The iconic Hermès Birkin bag was named for the British star
By Caroline Thayer
---
Jane Birkin, the famed British singer and actress that transformed French culture, has died at 76 in Paris. Remembered as a style-icon, the iconic Hermès Birkin bag, introduced in 1984, was named after the artist. 
The French Culture Ministry tweeted that Birkin had died on Sunday, crediting her as a "timeless Francophone icon." France's Minister of Culture, Rima Abdul Malak, shared her grief on social media, writing "Jane B was mischief, impertinent elegance, the never-outdated emblem of an entire era, a murmuring voice that remains our idol," in a tweet translated to English.
Having settled in France, Birkin was known for her romantic and musical relationship with French musician, Serge Gainsbourg, with whom she sang the sensual song, "Je t'aime moi non plus" ("I Love You, Me Neither.") The song was later banned in Italy due to the Vatican denouncing the track. 
The style Birkin displayed in the 1960s to early 1970s — long flowing hair with bangs, jeans and white tops, knit dresses and basket bags — remains the paradigm of French chic for many women internationally. She also starred in several predominately French films.
Although Birkin and Gainsbourg split in 1980, she famously remained his muse. The two share one daughter together, Charlotte Gainsbourg, also a singer and actress.
Birkin also shares daughter and singer Lou Doillon with French filmmaker Jacques Doillon, as well as the late Kate Barry, an acclaimed photographer, with British composer John Barry. She preceded her mother by ten years.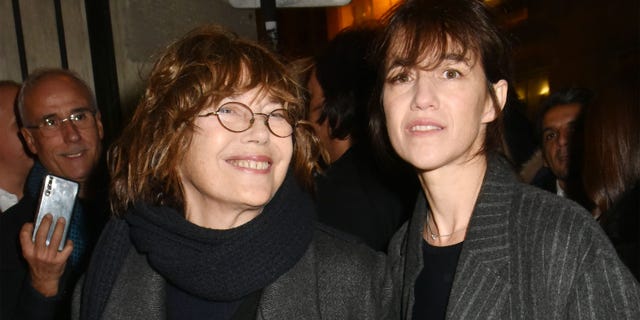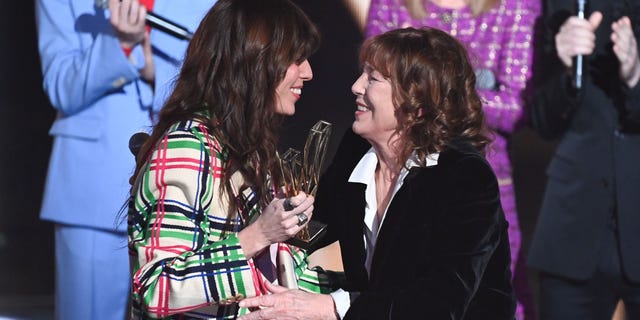 In recent years, Birkin's health had been a concern, causing her to cancel shows after suffering from a mild stroke in 2021. After breaking her shoulder blade this March, Birkin canceled her shows again.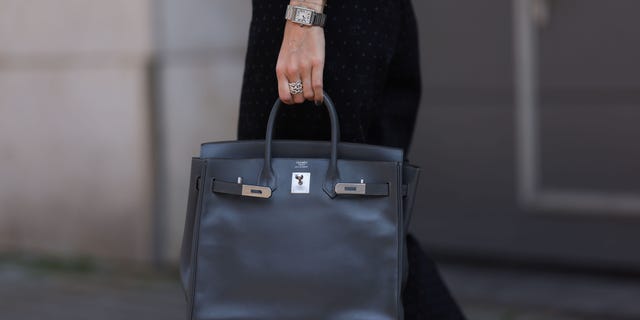 Representatives for Birkin, Gainsbourg and Doillon did not immediately return Fox News Digital's request for comment.
A cause of death is unknown at this time.
The Associated Press contributed to this report.
---