Tim Allen and Patricia Richardson starred in the sitcom 'Home Improvement' in the '90s
By Janelle Ash
When a video of Tim Allen flashing Patricia Richardson on the set of the sitcom "Home Improvement" surfaced again, Patricia Richardson reacted.
In the behind-the-scenes video, Allen is clad in a kilt and plays Tim Taylor in front of a live audience. Jill, Tim's wife, is portrayed by Richardson, who makes fun of Allen's outfit by saying, "Hangs long, I just wish it was shorter."
Allen lifts his kilt and flashes Richardson as the studio erupts in laughter. Allen, the actress, and the audience all keep laughing.
"People ask me what was under the kilt when he flashed me. He was well dressed under there," Richardson said in a statement to Fox News Digital Wednesday. "I was just shocked that he lifted the kilt, not by a man in boxer shorts."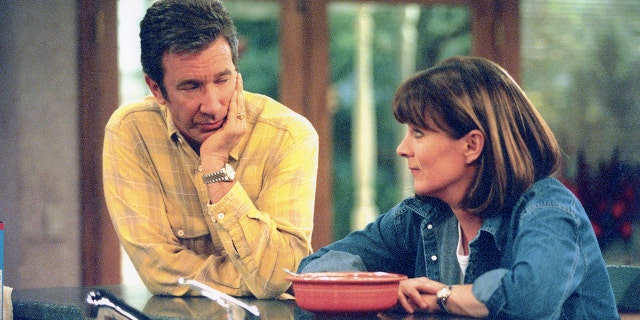 The clip from the 90s, which was shared by TMZ, has been brought back up following news that Pamela Anderson accused the "Toy Story" actor of flashing her on the set of the show.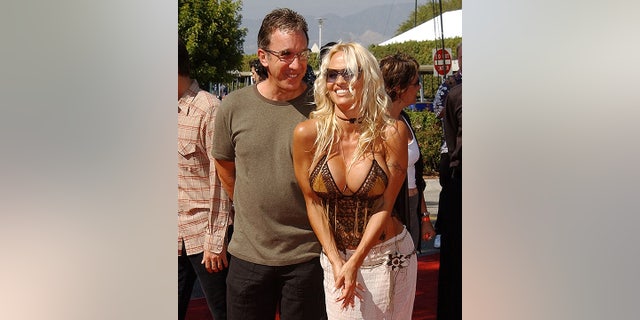 "On the first day of filming, I walked out of my dressing room, and Tim was in the hallway in his robe," Anderson wrote in an exclusive excerpt of her upcoming memoir obtained by Variety. "He opened his robe and flashed me quickly — completely naked underneath.
"He said it was only fair because he had seen me naked. Now we're even. I laughed uncomfortably."
---
---
Allen's representative issued a statement to Fox News Digital, denying the claims. 
"No, it never happened. I would never do such a thing," the statement said.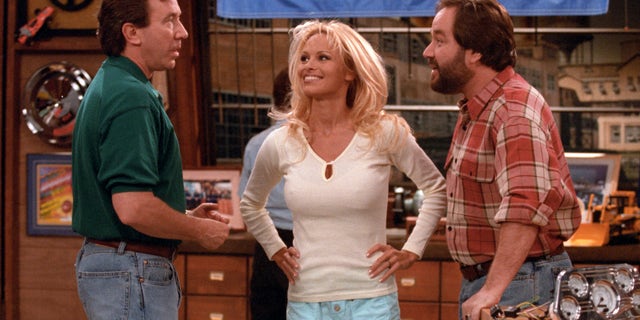 Anderson was 23 at the time and played Lisa the Tool Girl during "Home Improvement's" first two seasons. Anderson left "Home Improvement" to star as C.J. Parker in "Baywatch" in 1992.
"Love, Pamela" will be published Jan. 31. 
---