Supermodel Gisele Bündchen and reality star Kristin Cavallari soaked up the sun on Independence Day weekend
By Tracy Wright
---
Independence Day celebrations began early for a few stars who caught the dawn's early light on the long holiday weekend.
Supermodel Gisele Bündchen proved her skills on the runway were simply a walk in the park compared to her fancy footwork on a surfboard.
Gisele, 42, slipped into a tiny black bikini to catch waves in Costa Rica, while Heidi Klum showed off her abs from a luxurious yacht on the Italian coast. 
Bündchen was completely at ease in the sea as whitewater splashed around her legs while she surfed into the shore.
The Brazilian cover model showed off her sun-kissed skin by wearing a sport top with a pair of cheeky bottoms for her outdoor adventure.
Gisele confirmed her divorce in October from ex-husband Tom Brady. They were married for 13 years and had two children together, in addition to co-parenting his son with his ex, Bridget Moynahan.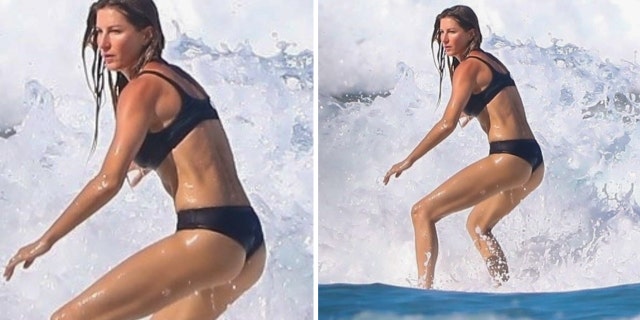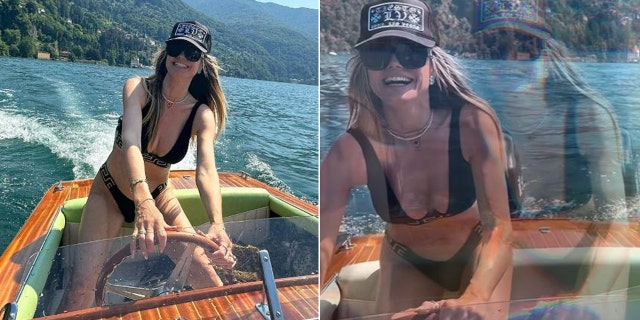 "The decision to end a marriage is never easy but we have grown apart and while it is, of course, difficult to go through something like this, I feel blessed for the time we had together and only wish the best for Tom always," she wrote on Instagram at the time.
On the other side of the world, Heidi Klum lavished in the life of luxury while on holiday in Italy. 
The "America's Got Talent" judge sported a svelte Fendi two-piece while playing captain of her own ship. 
She credited her husband of four years, Tokio Hotel frontman Tom Kaulitz, for snapping the sultry photos.
Back on board an even larger yacht, Klum showed off her backside in a colorful knit bikini as she listened to the church bells toll in the distance.
Kristin Cavallari couldn't wait for vacation to begin.
"The Hills" star liked what she saw in the mirror and paused for a selfie to show off her white triangle top and matching bottoms.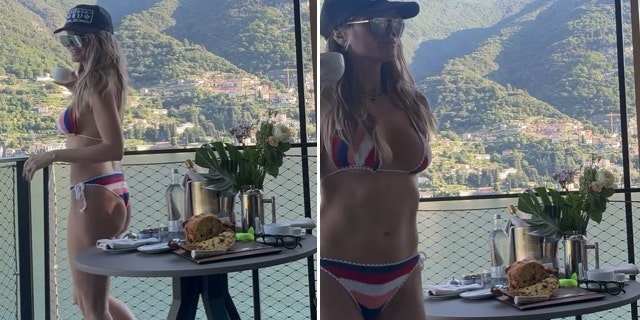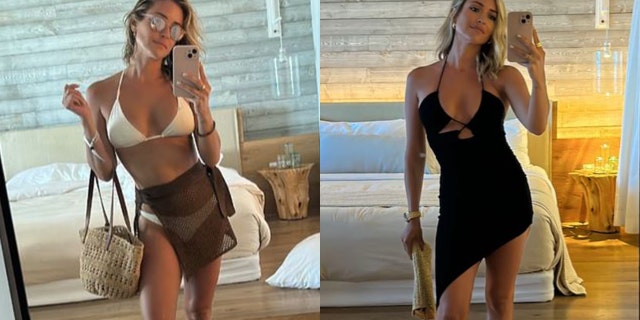 Cavallari slipped into something more comfortable for another snap, and rocked a cut-out black dress in photos shared on Instagram.
Kristin recently admitted on Rachel Bilson's "Broad Ideas" podcast that she's been "attracting a lot of married men" since her divorce, much to her dismay.
The 36-year-old entrepreneur met her ex-husband, former professional football player Jay Cutler, when she was 23. They divorced in 2020 after 10 years of marriage.
"Clearly, I'm not ready for a relationship because I'm attracting all these unavailable men," she said.
---