Several other stars, including Matt Damon, Emily Blunt and Margot Robbie, have backed the SAG-AFTRA strike
---
George Clooney is the latest A-list star to voice his support for the actor's union strike.
In a statement shared with Fox News Digital on Friday, Clooney said, "This is an inflection point in our industry." 
He continued, "Actors and writers in large numbers have lost their ability to make a living. For our industry to survive that has to change. For actors that journey starts now."
It's the first time the actor's union has gone on strike since 1980 and the first time it has simultaneously been on strike with the writer's union since 1960 when Ronald Reagan was president of SAG-AFTRA as the industry grapples with what the rise of streaming services means for their livelihood. 
Matt Damon echoed Clooney's message in a statement to Variety at the "Oppenheimer" premiere. "It's really about working actors," Damon recently shared.
"It's $26,000 to qualify for health coverage and a lot of people are on the margins and residual payments are getting them across that threshold. This isn't an academic exercise. This is real life and death stuff. Hopefully we get to a resolution quickly. No one wants a work stoppage, but we've got to get a fair deal," he continued.
His castmate Emily Blunt added, "Obviously we stand with all of the actors and at whatever point it's called, we're going to be going home and standing together through it because I want everyone to get a fair deal."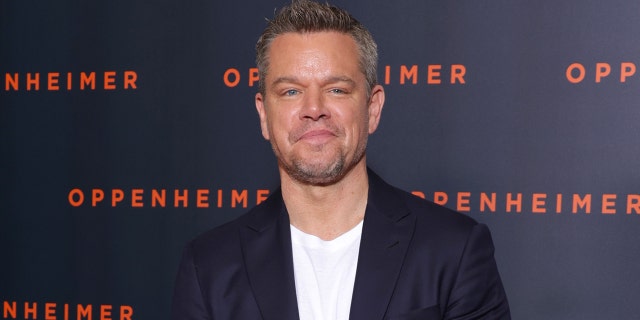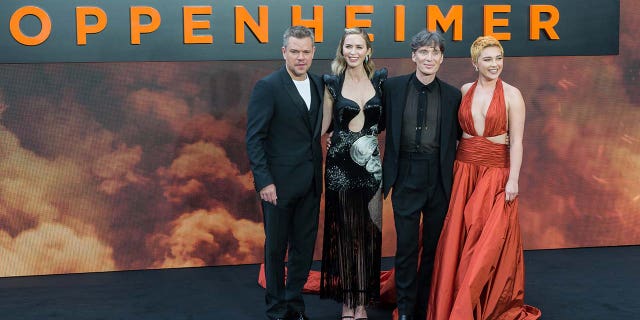 Along with a ban on participating in filming, SAG union members also aren't allowed to go to any premieres, do press or other promotions of projects.
Shorty after the interview Blunt, Damon and the rest of the cast, including Kenneth Branagh, Cillian Murphy and Florence Pugh, walked out of the London premiere as the strike was called.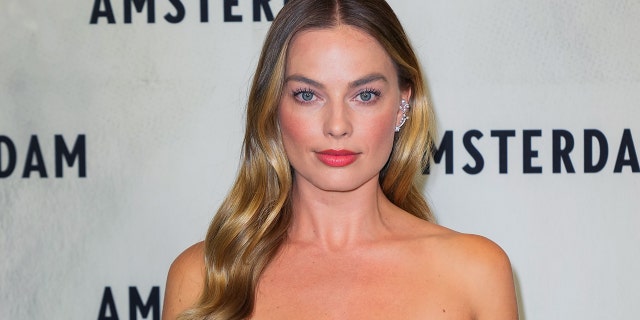 Margot Robbie on Wednesday told Sky News at the London premiere of "Barbie" that as a SAG-AFTRA member she will "absolutely" support the strike. 
Fox News Digital's Brie Stimson contributed to this report. 
---