Madisyn Shipman starred in 'Game Shakers' alongside Kel Mitchell of 'Kenan & Kel' fame
By Stephanie Nolasco
---
Madisyn Shipman was ready to shed her squeaky-clean image.
The former child star, who played Kenzie Bell in Nickelodeon's "Game Shakers," is now on the Playboy creator platform. Fans on the digital hub can pay their favorite creators for exclusive access to photos, video calls and other messaging features. It encourages creators to "express themselves, their creativity and their sexualities unapologetically."
The actress told Fox News Digital that a pal from Nickelodeon, who went on to work for the brand, introduced her to the platform.
She was willing to join – on one condition.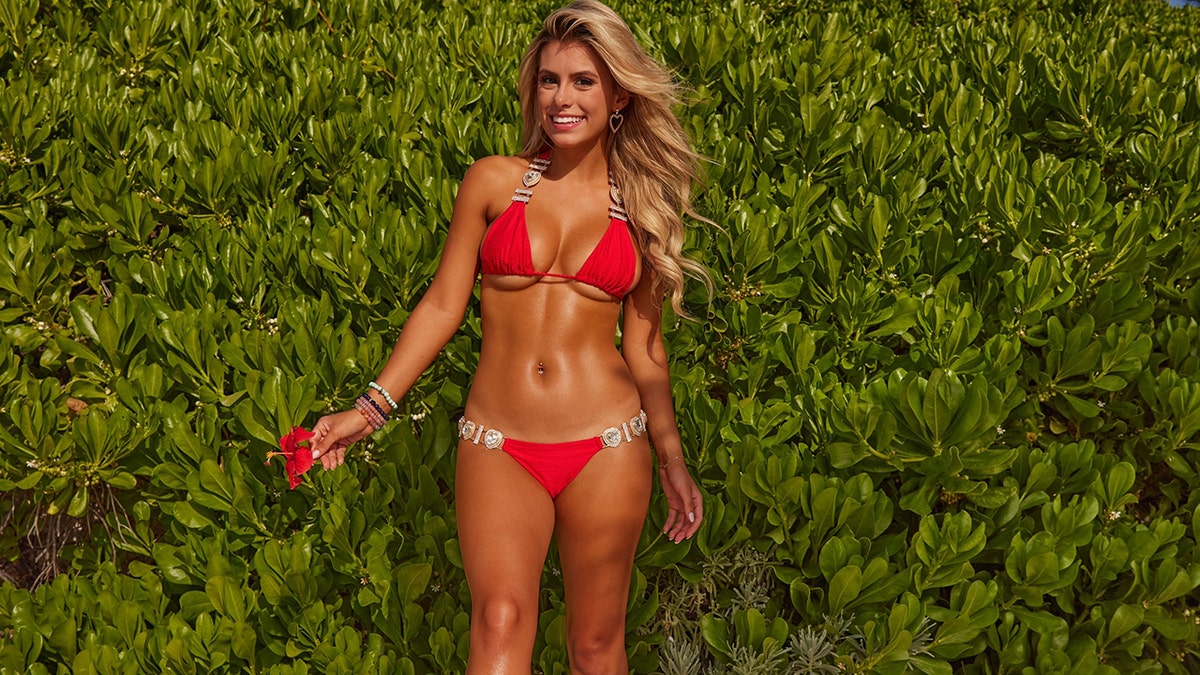 "I always said, especially to my fans, that I was never going to join a paid creator platform because I didn't want to show my body," the 20-year-old explained. "That was the biggest thing. That's not how my goals align. So I made this clear to Playboy, and they said, 'You don't have to do that.' That's the great thing about Playboy. If you want to show everything, you're more than welcome to, but you don't have to."
For the platform, Shipman strips down to lingerie or skimpy bikinis to the delight of her followers. According to Playboy, it has already paid out millions of dollars in earnings to creators.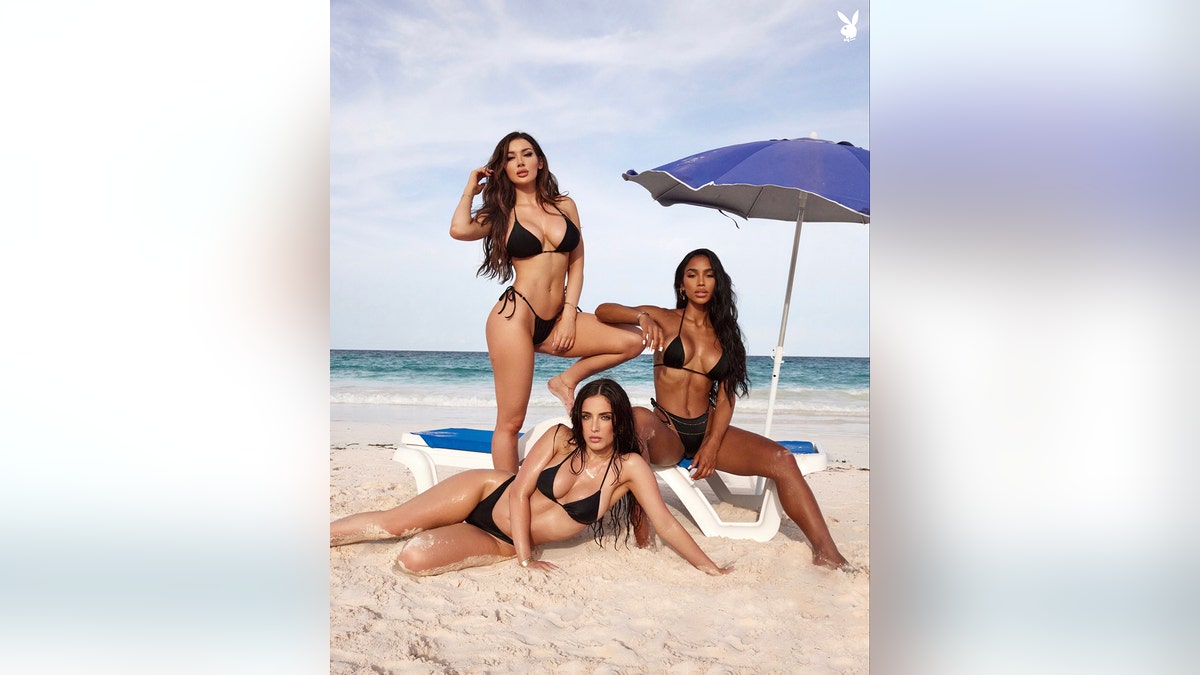 "My fans love it," she gushed. "And it just goes to show you that you don't have to show your body to make money and to make this a lucrative thing for you. I'm now able to fully self-fund my music career, which is wonderful. I have my own house. I'm fully taken care of. I've got so much financial freedom and I truly wouldn't be in this position if it wasn't for Playboy."
Recently, Shipman jetted off to the Bahamas to take part in a sizzling shoot for the platform.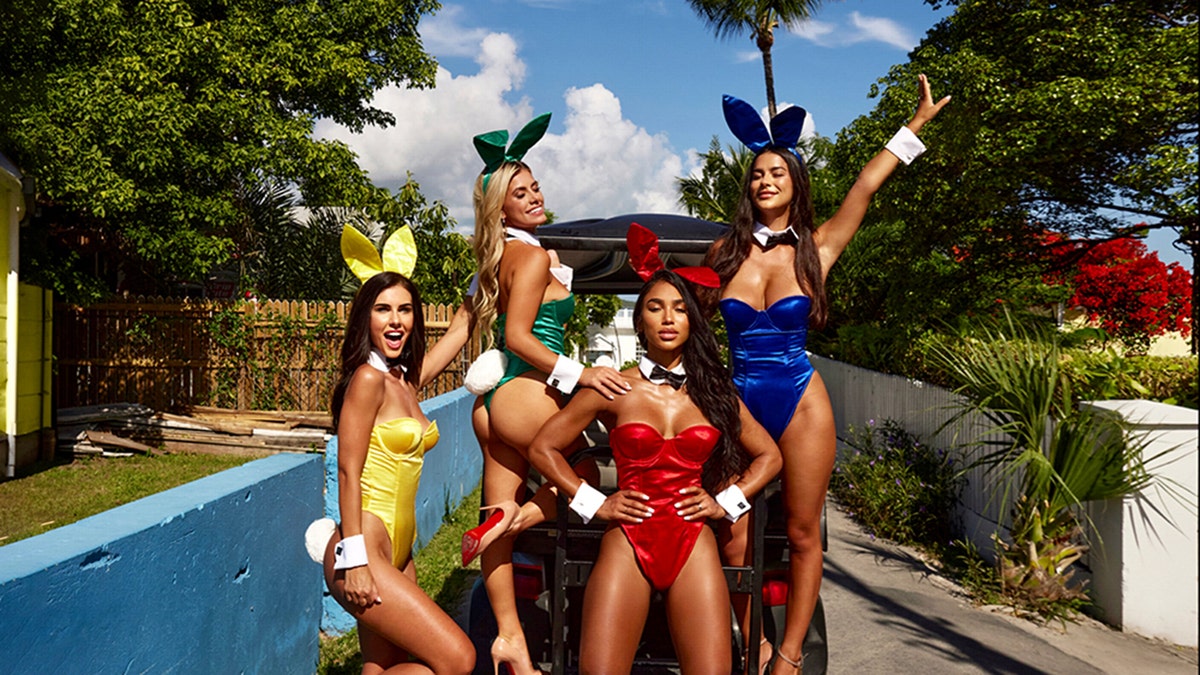 "It's such an honor to be part of Playboy," she said. "You meet so many like-minded people, which is so rewarding. We were in the Bahamas for four days and every morning, all the girls would wake up together, head straight to the beach and then shoot photos. It was really a magical time."
"I'm going to be completely honest with you," she continued. "I have always felt a sense of repression in terms of my sexuality and showing my body. And I think a lot of that is because I grew up on a Nickelodeon show. You're taught that you can't wear crop tops… you can't show too much skin. You've got to be presented as a little girl constantly. And whenever that ends… I had a little bit of an identity crisis because I didn't know who I was."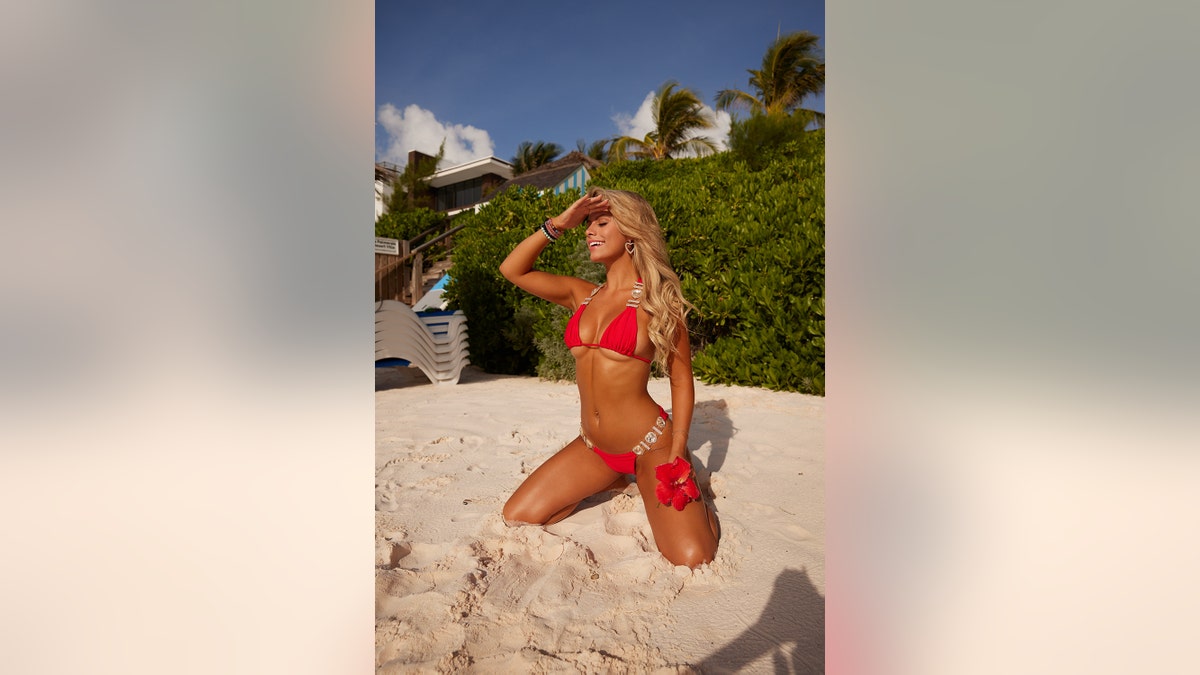 "Now, I'm reclaiming my power. I'm reclaiming my sexuality. I'm doing what makes me happy. And I have no issues posing in a bikini or a lingerie set. It's just me. I think it's so empowering to be able to pose like that and feel great in my skin. I love my body, so being able to do this in such a respected area and get so much love and support from it is so rewarding."
It was 1953 when the first issue of Playboy was published. The men's lifestyle magazine, which featured Marilyn Monroe as its first cover girl, promised "humor, sophistication and spice." By the 1970s, the outlet had more than 7 million readers, and it inspired raunchier imitations such as Penthouse and Hustler.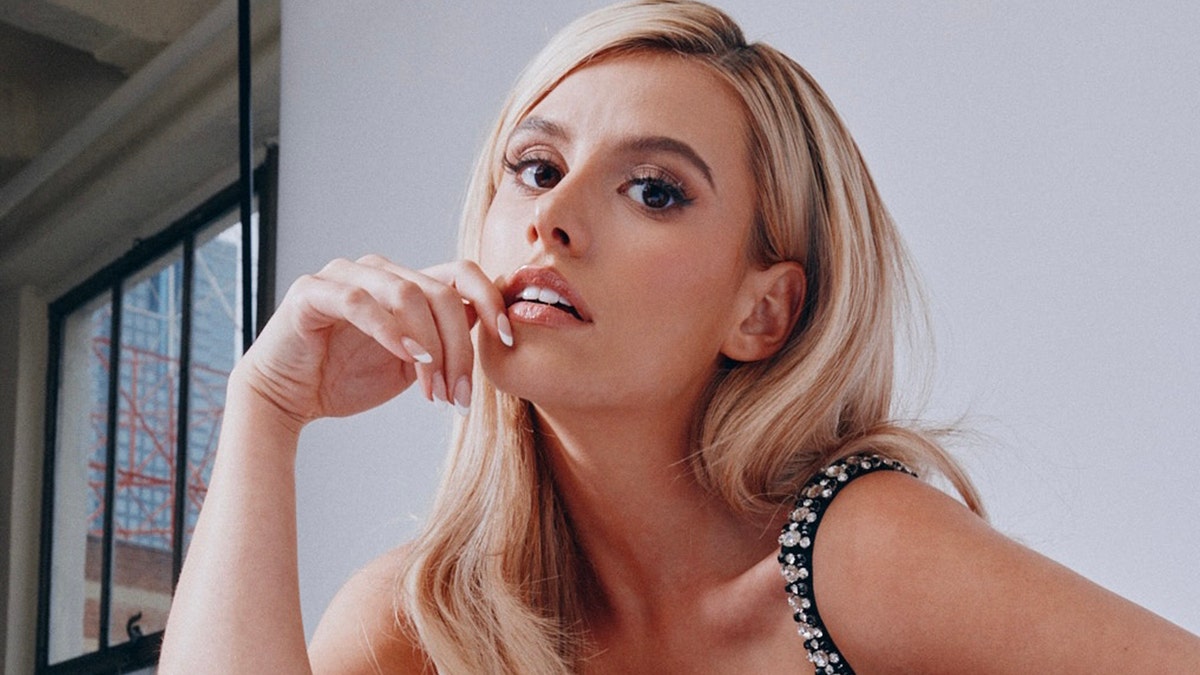 Competition and the internet reduced circulation, and the number of issues published annually was cut. In 2015, Playboy ceased publishing images of naked women, citing the proliferation of nudity on the internet. They restored traditional risqué images in 2017, but the magazine was ultimately shuttered in 2020.
In December 2021, Playboy launched "Centerfold" with Cardi B as its spokesperson as a place "for creative freedom, artistic expression and sex positivity." The name was eventually dropped as Playboy integrated the platform into its overall brand.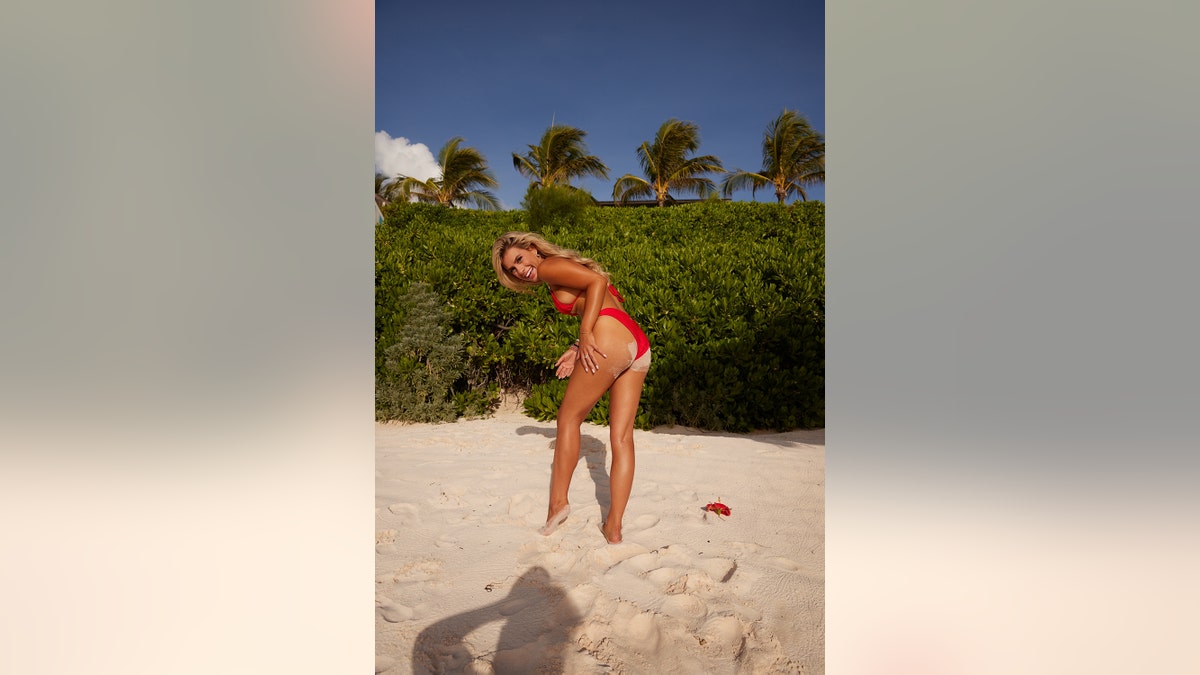 Shipman admitted she wasn't prepared to get requests on the platform related to "certain kinds of fetishes."
"There are definitely some odd requests," she chuckled. "I mean, no shame to anyone involved, but I was never exposed to the fetish world, so that was a shock to my system. There's been some weird requests in terms of fetishes and that kind of thing. And I don't entertain the ones that I'm not comfortable with just because there's no sense in me stepping out of who I am as a person… And I'm very open and honest about that. I'm like, 'Look, I totally respect you, but that's just not who I am. I'm not comfortable with that, but maybe we can work something else out.'"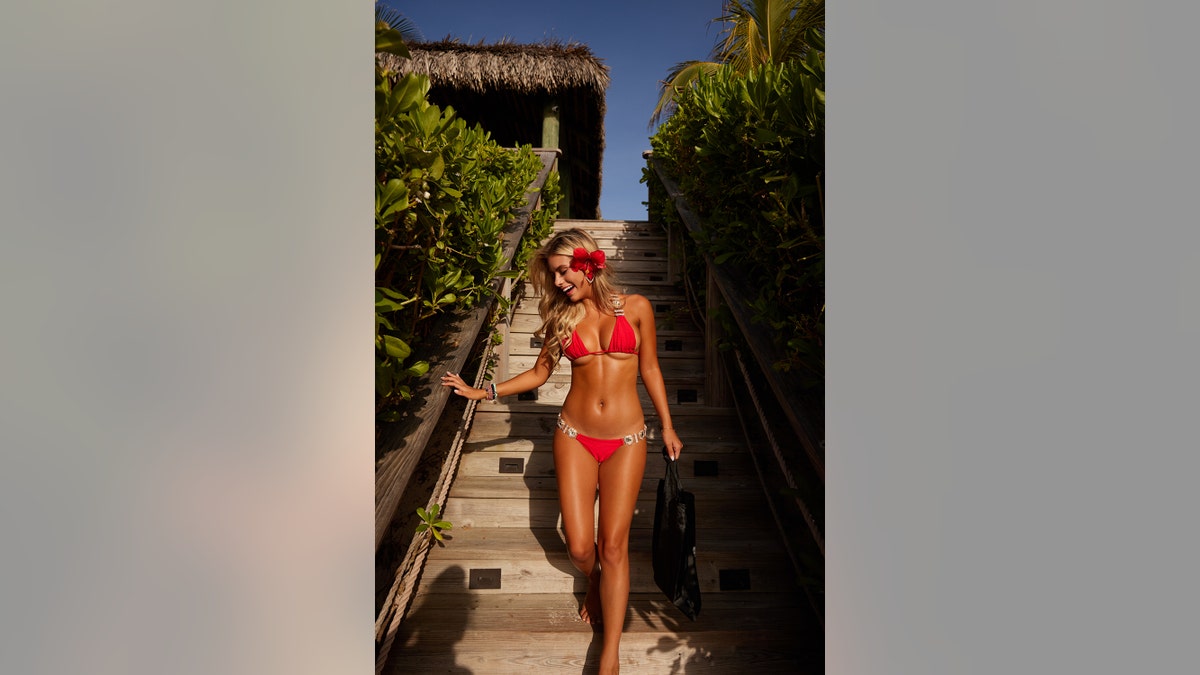 "But a lot of people on my Playboy platform are just seeking a connection with me," she shared. "They have so many opinions of who I am as a person because they grew up watching me on TV… Most of my requests are pretty tame. Many folks just want to hear about my day… Many of them just want to have a conversation."
"Game Shakers," a sitcom about two preteens who start a multimillion-dollar gaming company, aired from 2015 to 2019. Shipman said her former castmates are not only aware that she's branching out but "they kind of expected it."
"I was always pushing the boundaries back then," said Shipman. "I would always get in trouble for posing in a crop top or wearing a bikini that was showing a little too much… So I think they expected it… But they fully support me. They know what I'm doing makes me happy. And if other people don't agree with it, then so be it. But I don't need the negativity or the drama in my life. I'm so focused on just having a positive outlook."
Shipman said after the series ended, she took a break from acting to "figure out who I was."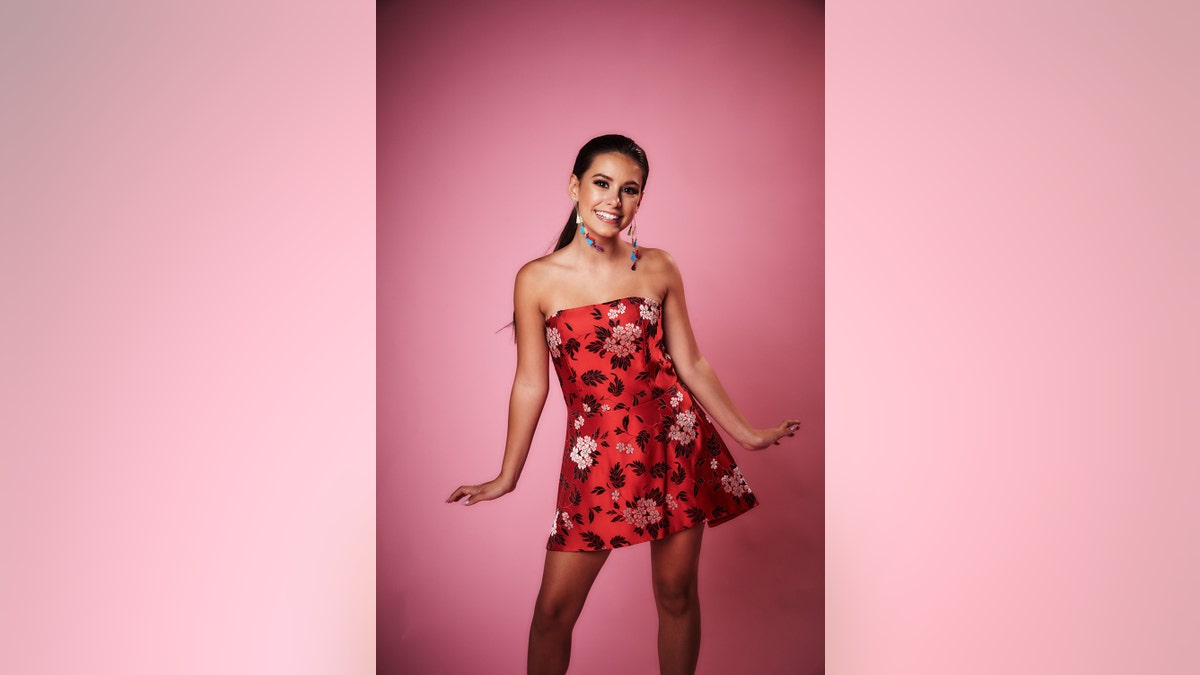 "I wanted a regular high school experience," she said. "I had never gone to a real school. I was thinking it was going to be like 'High School Musical' or 'Glee.' But it wasn't. I was severely bullied… There were days when I would come home and cry… My mom even went to the principal to try and smooth things over, but that just made it worse."
"After a year of that, I decided this wasn't for me and I went back to homeschooling… Now I'm just focused on what makes me happy. And that's the biggest thing. You can't live your life for other people or to please other people. You've got to live for yourself."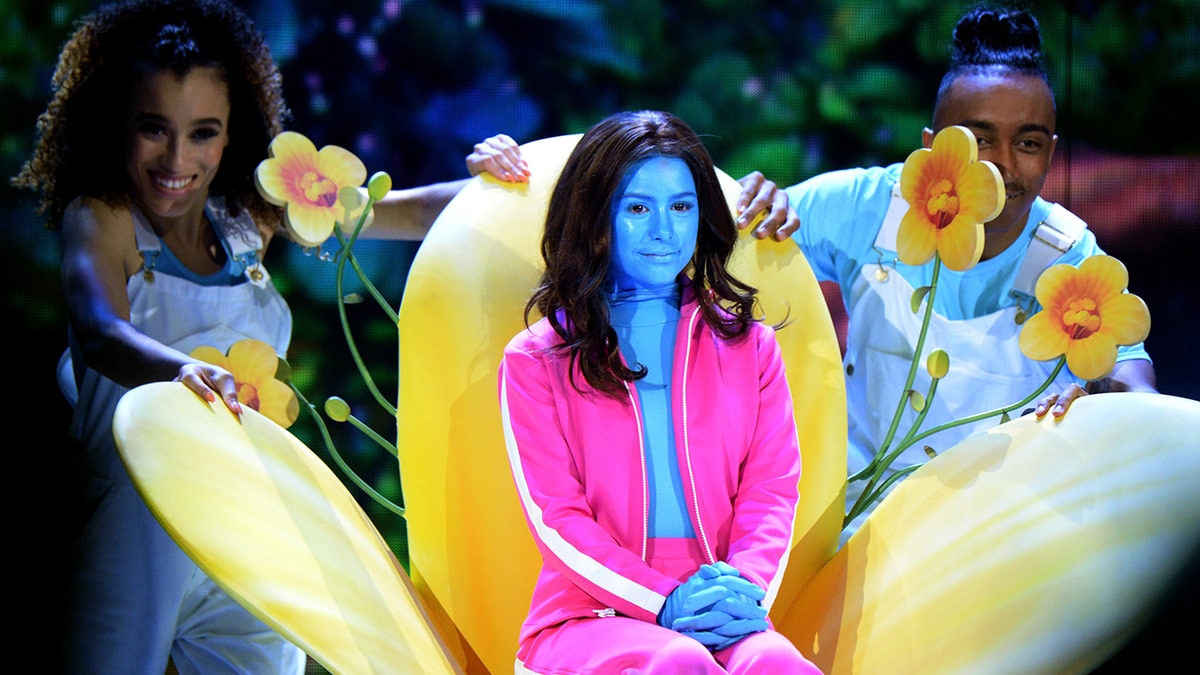 "That's why I've escaped this 'child star curse,'" she noted. "I'm not living my life for other people. I just want to make myself happy. I'm not doing anything that is outside my boundaries or my comfort. And my fans are fully supportive of me."
Today, Shipman has zero regrets about her child star years.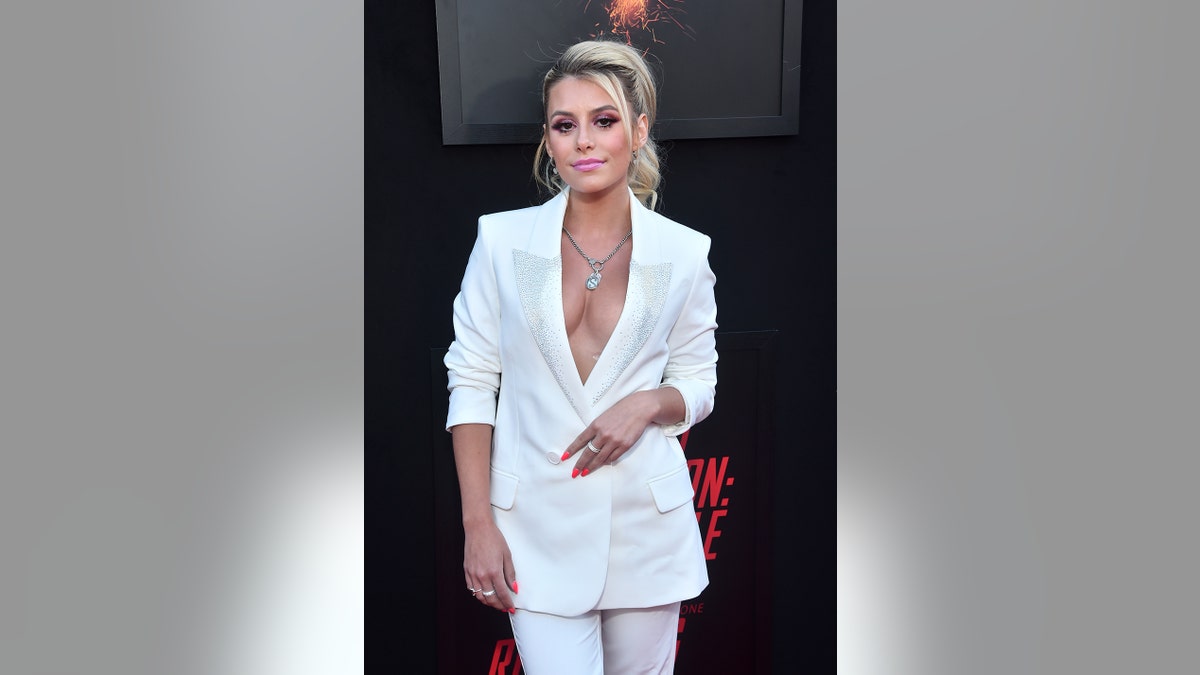 "I do feel like I missed out on having a typical childhood," she said. "But on the flip side, all the experiences I've had made me the woman I am today. I feel so beautiful and empowered. I'm also investing in myself. I'm able to fully self-fund my music career. Before, I was having to tap into my savings from Nickelodeon."
"You know, I feel so empowered in my sexuality," she noted. "That's not where I was just six months ago. It all goes back to freedom of expression… And I'm showcasing who I truly am."
The Associated Press contributed to this report.
---