The Hollywood writers strike has been ongoing since May 2
By Caroline Thayer
---
Drew Barrymore is shutting down production on her daytime talk show after receiving an onslaught of backlash for resuming production amid the Hollywood writers strike.
"I have listened to everyone, and I am making the decision to pause the show's premiere until the strike is over," she wrote in a statement to Instagram, where she has shared all of her updates.
"I have no words to express my deepest apologies to anyone I have hurt and, of course, to our incredible team who works on the show and has made it what it is today."
"We really tried to find our way forward. And I truly hope for a resolution for the entire industry very soon," she concluded.
Barrymore announced her return to television last week, and CBS network confirmed "The Drew Barrymore Show" would air new episodes beginning Sept. 18. The writers strike has been ongoing since May 2.
"I own this choice," she wrote at the time. "We are in compliance with not discussing or promoting film and television that is struck of any kind. We launched live in a global pandemic. Our show was built for sensitive times and has only functioned through what the real world is going through in real time."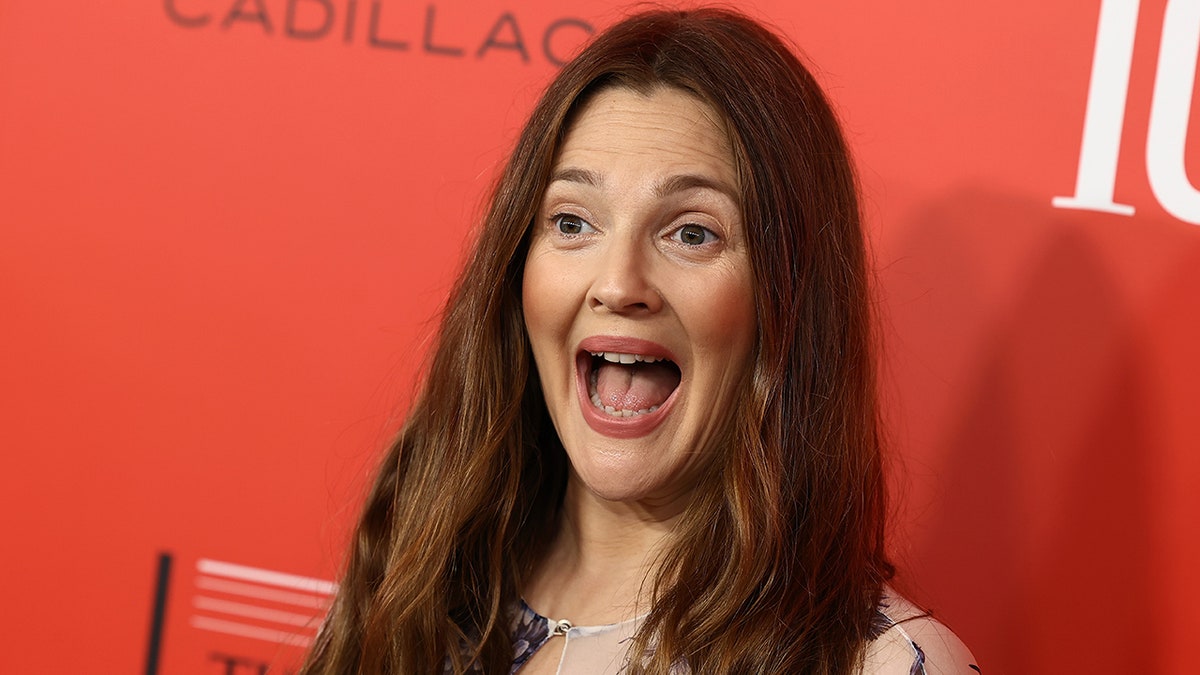 While protesting outside the CBS Broadcast Center in Manhattan, Cristina Kinon, co-head writer of "The Drew Barrymore Show," told Fox News Digital that the staff writers were not notified that the show was returning for a fourth season without writers and noted they were also not being paid.
"I'm sure it was a really difficult decision for [Barrymore] to make," Kinon shared. "I can't speak for what she's thinking, but I think that I would love for everyone in the industry to stand in solidarity with the guilds and to make sure that writers and actors get the contracts they deserve."
---