Goldberg has made legal provisions in her will against future hologram use
By Caroline Thayer
---
Although not a new concept, the idea of immortalizing a human through holograms, potentially AI-created, is becoming more relevant as it gets discussed by Hollywood stars. 
Both country legend Dolly Parton and actor and media personality Whoopi Goldberg have recently noted their aversion to the permanency holograms allow, with Goldberg going so far as to make legal provisions against the technology in her will.
Fox News Digital spoke with an expert who said that while certain steps can be taken to protect your name and likeness while alive, things become a whole different ball game after death.
"Unfortunately, in the age of AI, celebrities can never fully ensure that their name and likeness won't be used as a hologram post-mortem without their permission," Abe Lichy, partner and chair of the intellectual property practice at McLaughlin & Stern, tells Fox News Digital.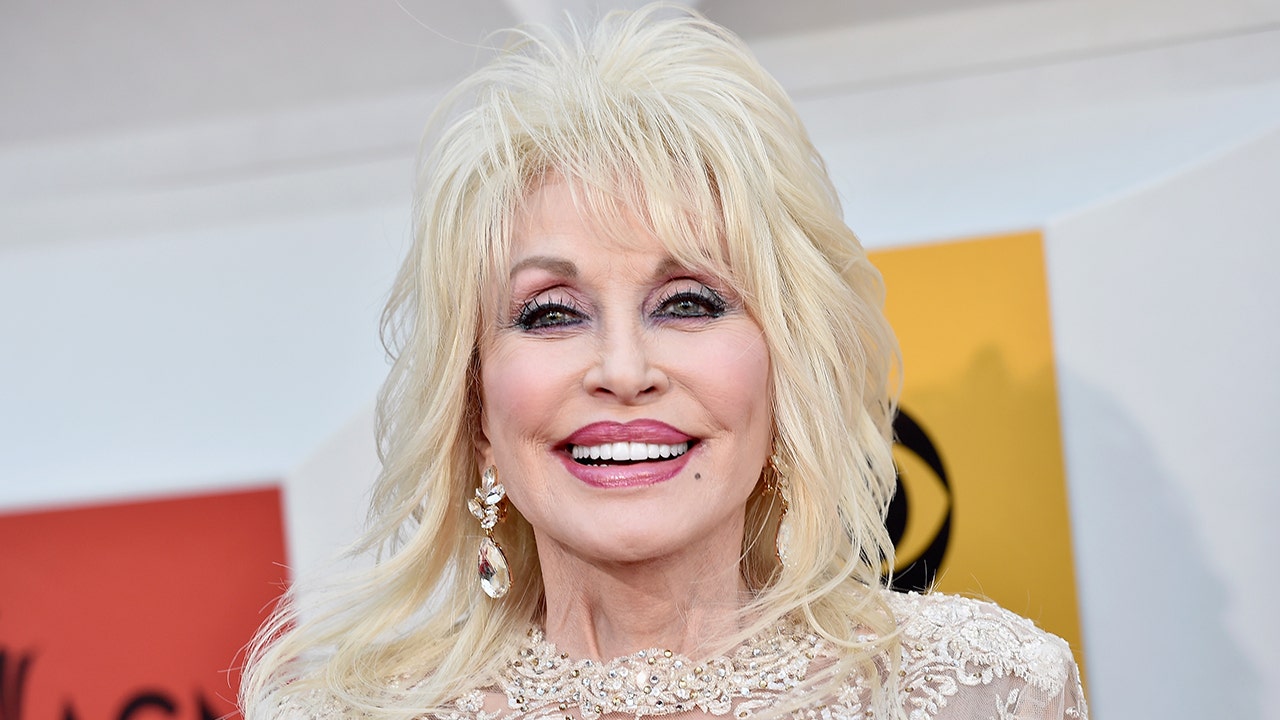 When asked if she had any interest in mirroring Swedish supergroup Abba's use of virtual avatars during their "Abba: Voyage" concert, Parton was dismissive.
"I think I've left a great body of work behind," she said during a recent press conference, per The Independent. "I have to decide how much of that high-tech stuff I want to be involved [with] because I don't want to leave my soul here on this Earth," she said.
"I think with some of this stuff, I'll be grounded here forever. … I'll be around, we'll find ways to keep me here," she added.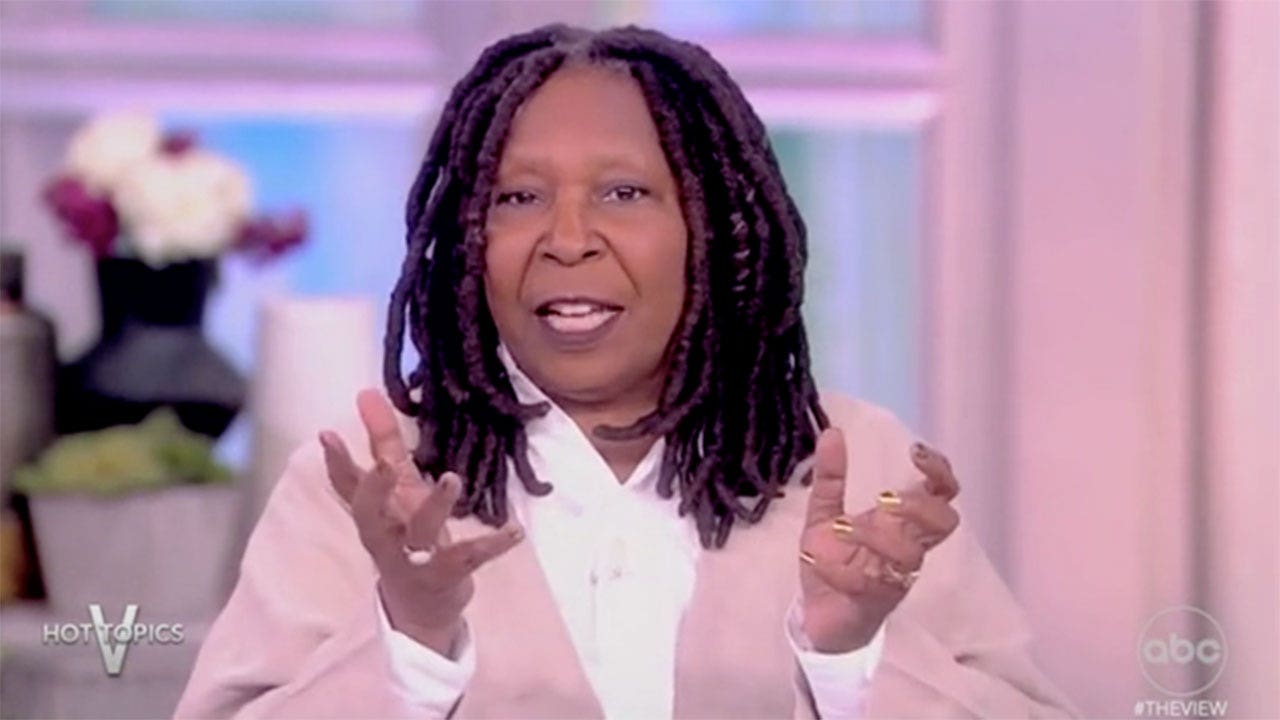 Goldberg was more adamant in her declaration against the tech.
"I don't want to be a hologram. That's been in my will for 15 years," she said in a July episode of "The View."
"They don't ask you, that's the thing," she said to co-host Joy Behar, who suggested that she had not been asked yet if she'd like to be made into a hologram.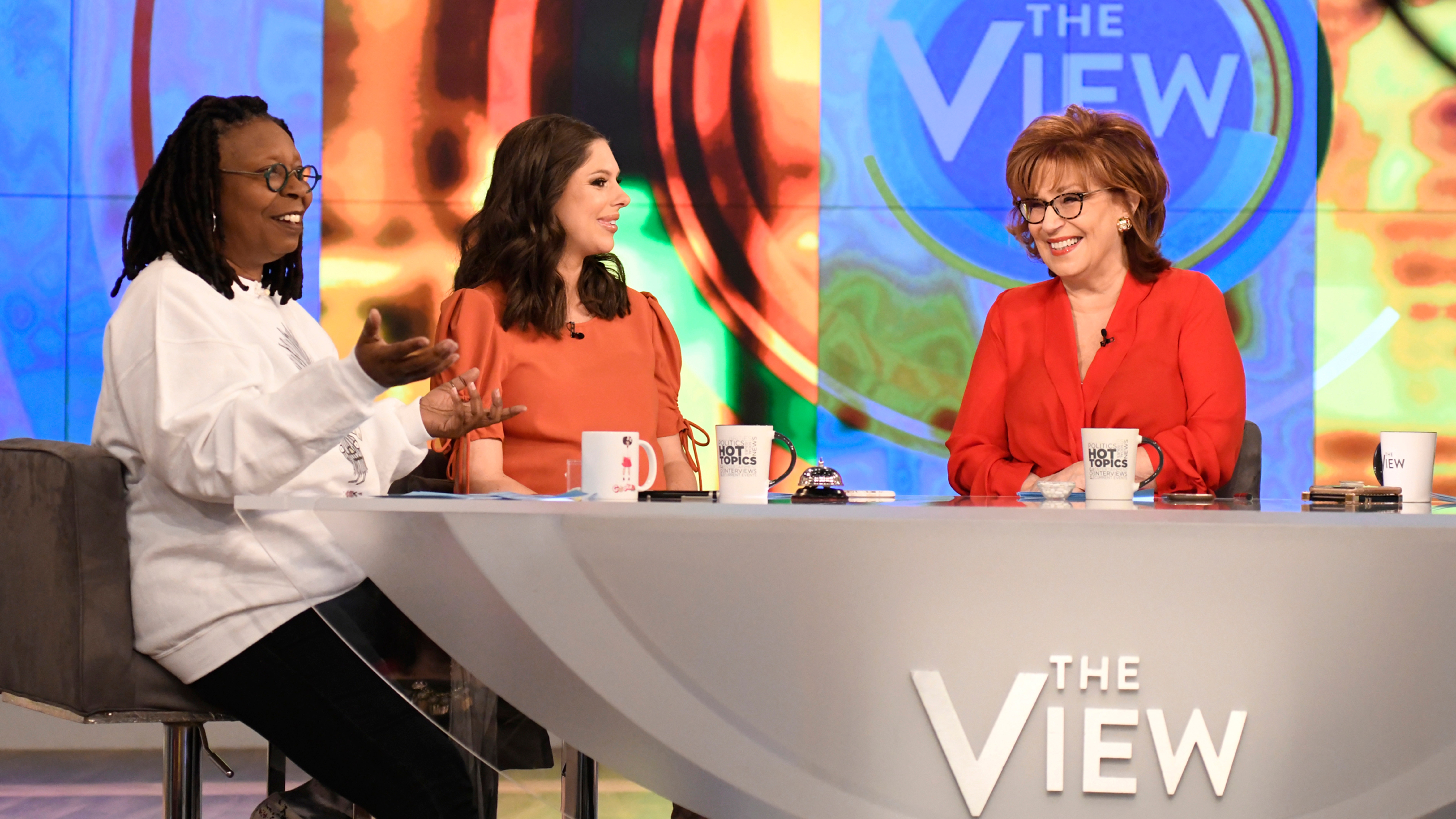 "They just do it, and then you go, 'Hey, isn't that Tupac? Wait a minute. … I don't want that.' It's a little freaky, creepy, yeah."
In 2012, a hologram of the late rapper Tupac Shakur was used in a performance at the Coachella music festival. 
As the interest and debate around AI grows, Lichy hopes they will "push lawmakers to pass clear national copyright standards."
"Until there are national copyright standards in place ensuring such post-mortem rights, this is going to be a state-specific issue dependent on where the celebrity lived at the time of death," Lichy said.
He warned that "talent attorneys can try to curtail post-mortem usage rights and post-mortem derivative works in the rights granted to production companies and media networks in the talent agreements. Even so, not even copyright protection lasts forever, so, at some point, protections may be gone."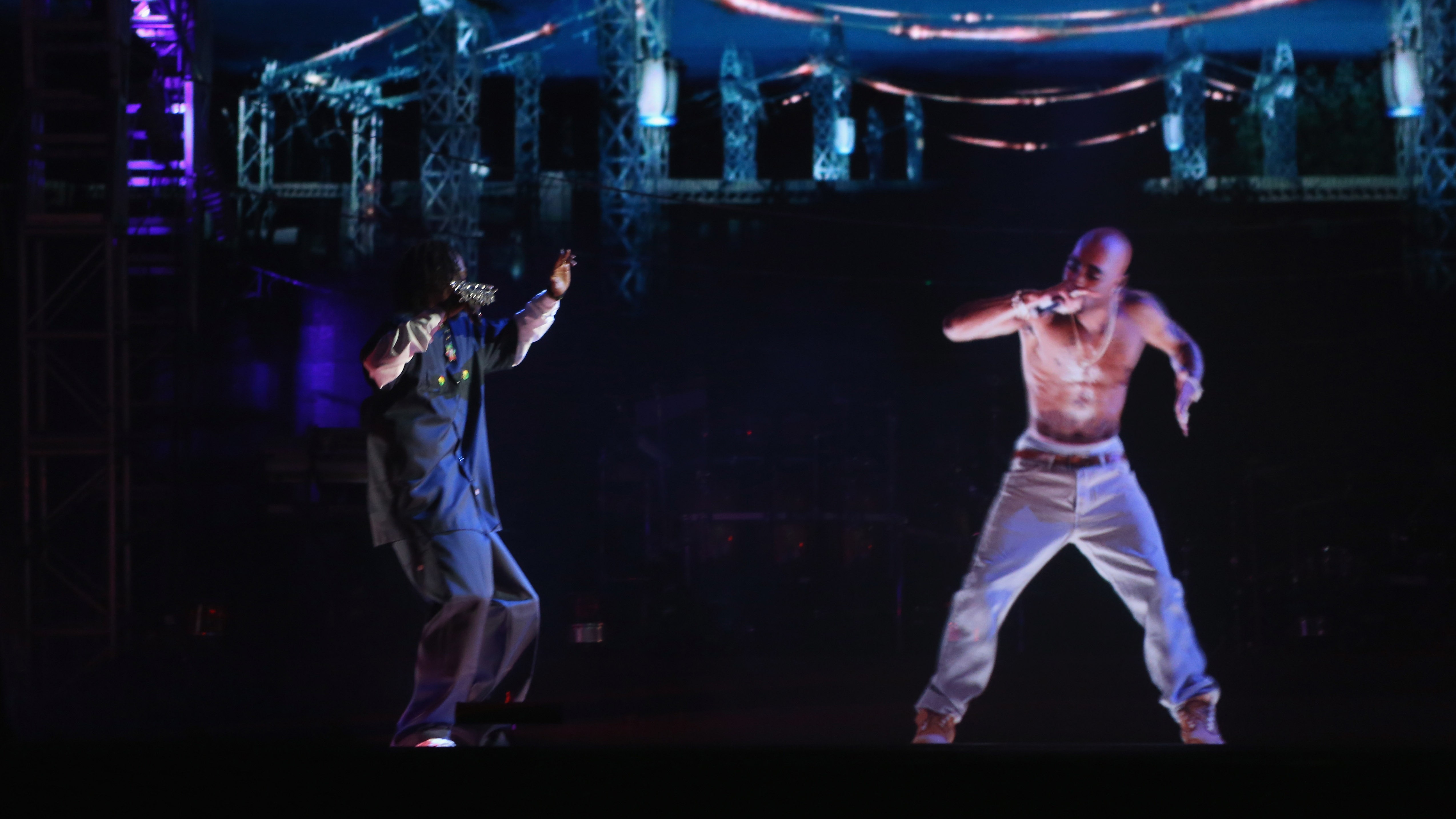 A spokesperson for the Recording Industry Association of America (RIAA) echoed Lichy's comments in a statement to Fox News Digital, noting that "innovation has often intersected with art and moved the creative process forward. But that exciting progress must always respect artists' and rightsholders' choices, values, and consent.
"That's true with all forms of creative expression but especially with highly invasive AI systems that commercially misappropriate a performer's name, image, likeness, and voice. The fundamental truth is each artist must be free to decide for themself whether or not to participate in projects like AI holograms that exploit and profit off their images, voices, and identities."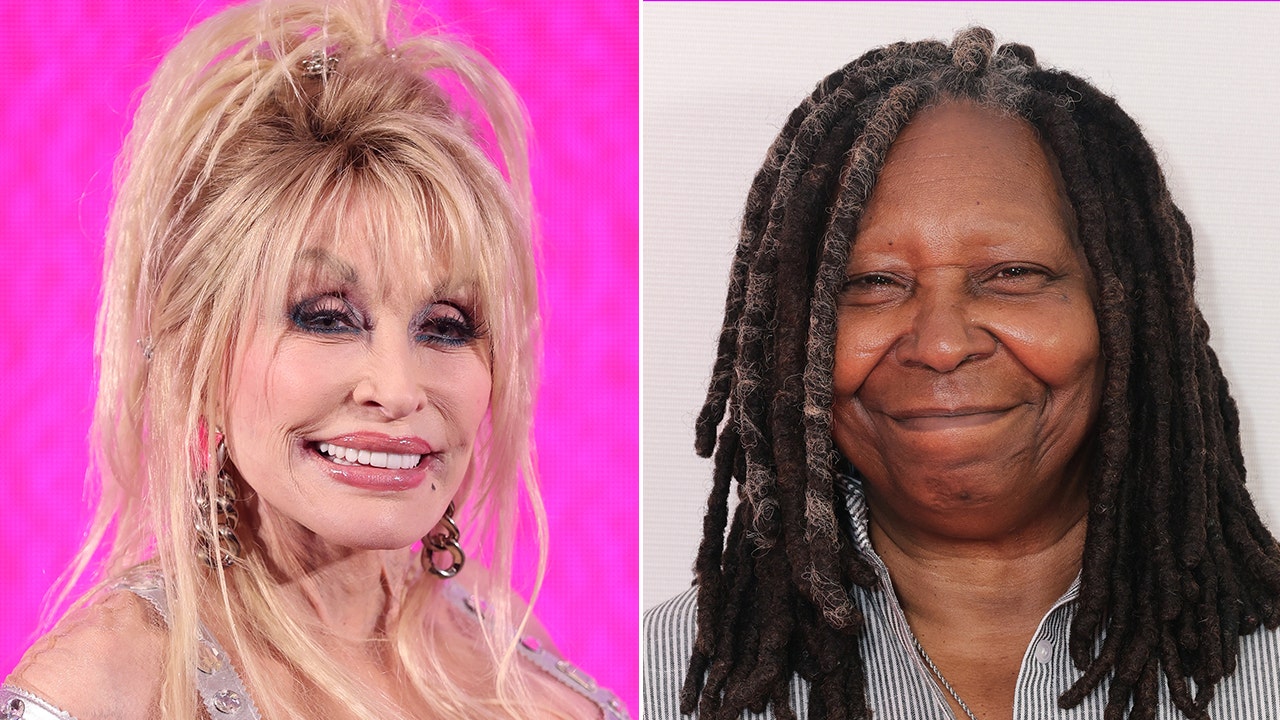 Lichy suspects that Parton and Goldberg are likely against their name and likeness being eternal and their body of work becoming a misrepresentation of who they are.
"The beauty in acting and music is the element of human imperfection.  It's what draws other humans to the craft and performance. With AI, that art form is lost. … There's a certain beauty in knowing something will end – people appreciate the present more," he says.
---