Affleck and Jennifer Lopez tied the knot in July 2022
By Stephanie Giang-Paunon
Ben Affleck is opening up about the moment that almost made him quit Hollywood for good.
During his wide-ranged career as an actor, producer and director, Affleck revealed he spiraled into a dark place while filming "Justice League" in 2016.
"['Justice League'] made me go, 'I'm out. I never want to do any of this again. I'm not suited.' That was the worst experience I've ever seen in a business which is full of some s—ty experiences. It broke my heart," Affleck said during an interview with the Hollywood Reporter.
"And I started to drink too much. I was back at the hotel in London, it was either that or jump out the window. And I just thought, 'This isn't the life I want. My kids aren't here. I'm miserable.'"
The Oscar-winning actor shared that working on "Justice League" left a "monstrous taste" in his mouth and eventually caused him to nix his plans to direct his own "Batman" film.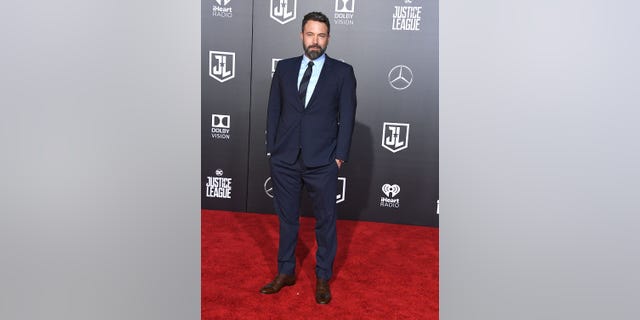 The "miserable" experience stemmed from the film's original director, Zack Snyder, leaving mid-production due to a death in his family. 
Snyder's replacement was Joss Whedon, who has directed Marvel movies and created "Buffy the Vampire Slayer." Affleck later revealed the director switch made production even worse.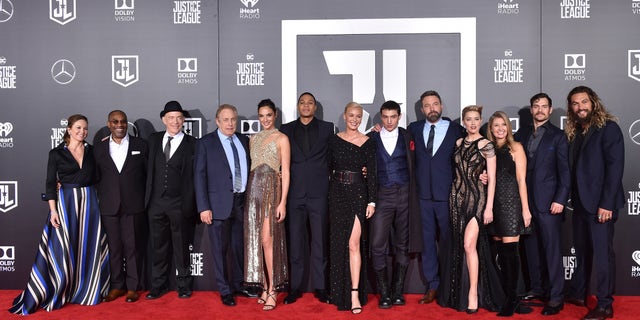 "There was an idea of someone coming in, like, 'I'll rescue you and we'll do 60 days of shooting and I'll write a whole thing around what you have. I've got the secret.' And it wasn't the secret. That was hard," Affleck said.

Despite Affleck wanting out, "Justice League" became the highest-rated movie in his Hollywood career.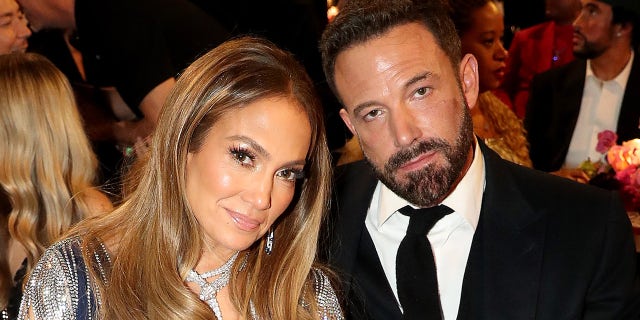 "I've never had one that went from nadir to pinnacle. Retroactively, it's a hit. All of a sudden I was getting congratulated for the bomb I'm in," he continued to tell the media outlet. 
Jennifer Garner and Affleck were wed from June 2005 until their divorce in 2018.
Violet, Seraphina, and Samuel were their three children born during their relationship.
Affleck and Lopez were wed in July 2022 in Las Vegas after becoming engaged in April.
---