Amy Schumer poked fun at how Nicole Kidman was sitting at the 2023 US Open
---
Amy Schumer is clearing things up for her Instagram followers.
On Friday, the comedian took to the social media platform to explain the "joke" she had previously made about Nicole Kidman attending the 2023 US Open.
"Okay so the joke I was making was the way she was posed didn't seem like how a human sits," Schumer began. "I was not making fun of how she looks. Nicole Kidman is beautiful and one of the most incredible actors of all time."
The "I Feel Pretty" actress reportedly shared an image of Kidman earlier this week spectating at the tennis match. In the picture, Kidman was wearing a pink dress as she intensely watched the sporting event. 
"This how human sit," Schumer captioned the since-deleted Instagram post, according to Page Six.
Accompanying Schumer's Instagram post on Friday was a lengthy caption where she encouraged her followers to take "a deep breath."
"I hope everyone is okay and takes a deep breath including all of the think pieces written on this. You guys good?" her caption began. "To all of the people who commented on me. I'm so sorry I'm not prettier. Please forgive me. I apologize. It wasn't even a slow news day. North Korea and Russia are getting too close for comfort." 
Schumer concluded, "There are deadly storms sweeping our world and a man was convicted of rape. But what got your goat was me saying that Nicole kidmans pose was not human like. Breathe y'all. To the people who write hateful things below I forgive you as a mother, a woman and most importantly as someone who also likes hot goss. Have a good weekend."
On Monday, Schumer reportedly first issued an apology for her post about Kidman. "I want to apologize to all the people I hurt posting a photo of Nicole Kidman and alluding to her being an alien," Schumer captioned another since-deleted Instagram post, according to Entertainment Weekly.
"I will be asking the cast of 'That '70s Show' to write letters advocating for my forgiveness," she concluded, referencing Mila Kunis and Ashton Kutcher. The couple had issued character letters to the judge presiding over their former "That '70s Show" co-star Danny Masterson's sexual assault trial ahead of his sentencing last Thursday. Both Kunis and Kutcher fell under heavy scrutiny and issued an apology video earlier this week.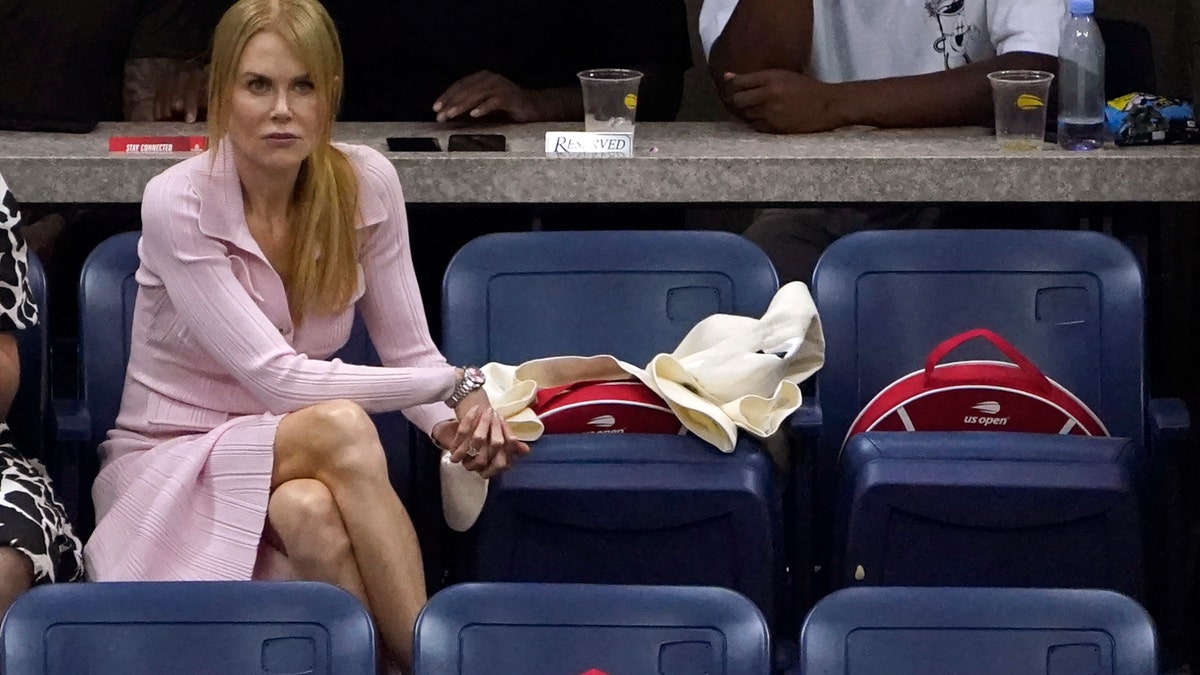 Howie Mandel commented on Schumer's post, writing, "You should never be put in a position to explain comedy." 
The "America's Got Talent" judge continued, "You are and always have been a treasure. A sense of humor is hard to come by. Anybody who doesn't get you is missing out on this treasure you constantly share. You shouldn't ever feel you have to defend yourself for their inability to understand and enjoy."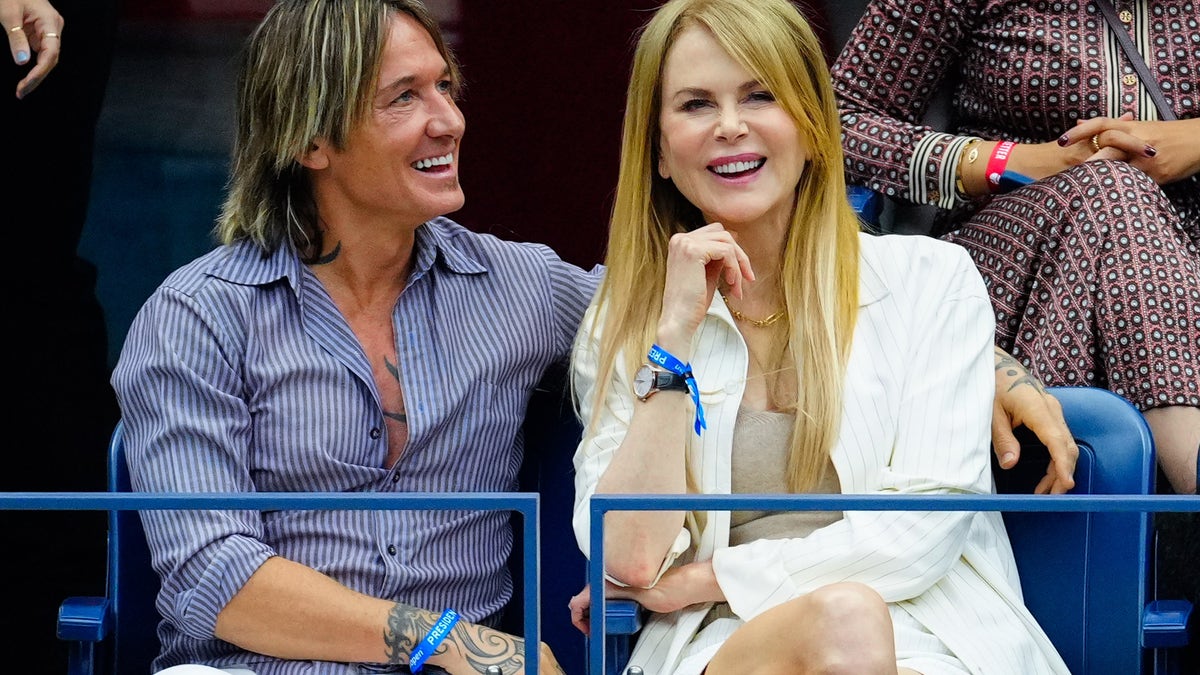 Other Instagram users came to Schumer's defense with one writing, "It was very clear that it was a joke, and what the joke was. It wasn't mean spirited at all. People are out of control."
However, other users seemed to still be upset by Schumer's crack at Kidman. "Making fun or cyber bullying isn't comedy and using 'I'm a comedian, it was only a joke', isn't funny and is used as an excuse to be mean," another user wrote.
Fox News Digital has reached out to a rep for Kidman for comment.
---