A judge denied a motion to dismiss the civil lawsuit brought against Baldwin in August
By Stephanie Giang-Paunon
---
The key gaffer on the indie-western film "Rust" has moved forward with the lawsuit against Alec Baldwin for the fatal shooting of cinematographer Halyna Hutchins. 
Baldwin lost his attempt to stay a lawsuit as his legal team argued that the special prosecution in the case is actively considering filing new charges against the actor – leaving him in possible criminal jeopardy.
Baldwin's lawyer noted that the court adjourned the scheduling conference in the case until November. The plaintiffs agreed not to serve discovery in the near term, and the court said that Baldwin's legal team is permitted to refile the motion if circumstances change.
His lawyers added that they "believe that's not enough time."
"We're pleased with the Court's practical approach, which delayed scheduling next steps in the case until November and therefore gave us exactly the protection we sought," Baldwin's lawyer, Luke Nikas, told Fox News Digital.
Last month, the judge also denied a motion to stay civil action pending resolution of criminal proceedings, but Judge Bryan Biedscheid explained that this could be re-examined as the case continues.
Despite Biedscheid noting the concern regarding Baldwin's Fifth Amendment rights, he denied the motion and explained that the actor's legal team could possibly file protective orders in the future or assert the "30 Rock" actor's Fifth Amendment right.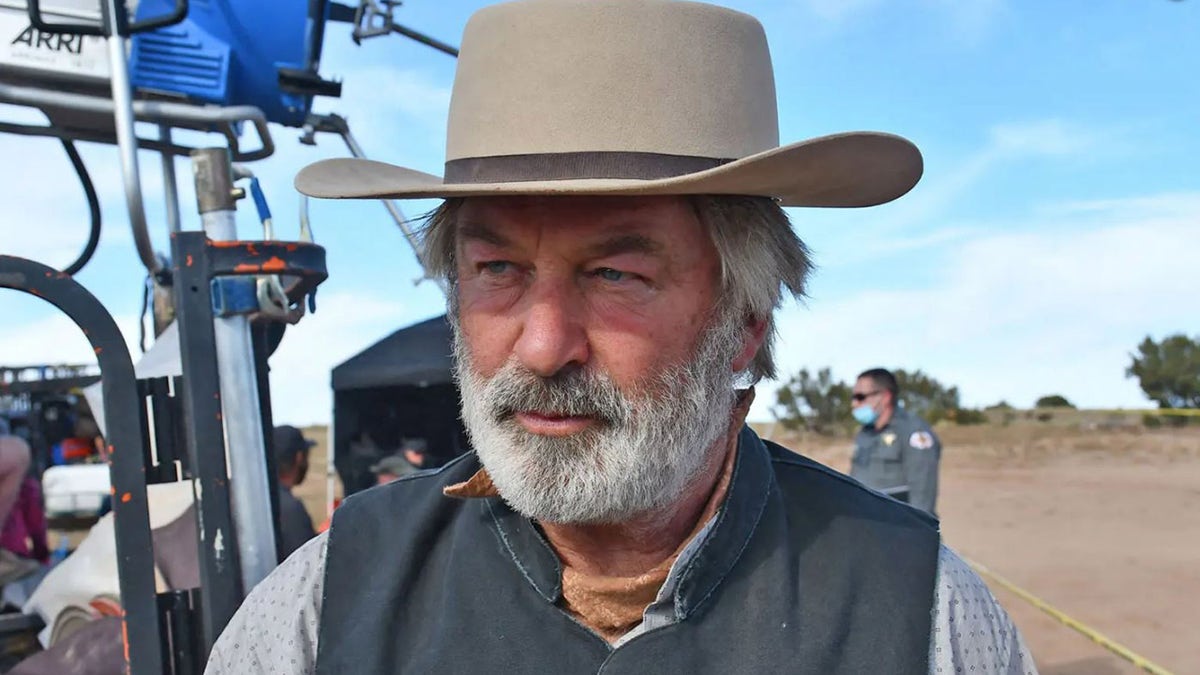 Baldwin's lawyer, Robert Schwartz, claimed that the ruling was a "real injustice" and "unnecessary." He emphasized that the plaintiffs had waited 16 months after the shooting but now want to move the civil case along to discovery while Baldwin may face criminal charges.
Ross Addiego, Doran Curtin and Reese Price sued Baldwin, Rust Movie Productions, LLC and El Dorado Pictures for compensatory and punitive damages following injuries they claim they suffered on set, "including, but not limited to, hearing loss, temporary deafness, and vibrational shock," according to the original complaint.
The trio accused Baldwin and the production company of negligent and reckless behavior on set that led to the fatal shooting of Hutchins on October 21, 2021.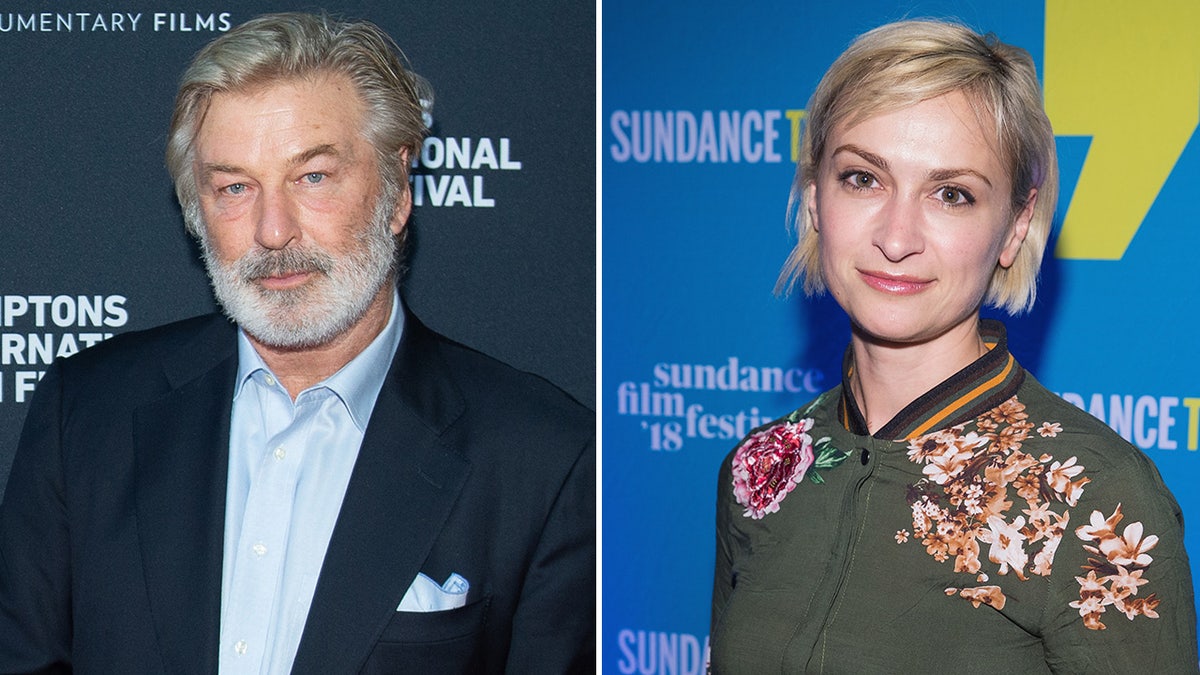 Hutchins was shot and killed when a gun Baldwin was holding fired. The pair had been practicing a cross-draw scene when the gun went off.
Baldwin also faces a handful of other civil lawsuits, including one from Hutchins' family. The cinematographer's mother, sister and father filed a lawsuit alleging battery, loss of consortium, infliction of emotional distress and more in February.
Baldwin was originally charged with involuntary manslaughter in connection with the fatal shooting of Hutchins on October 21, 2021. Special prosecutors dropped the charges against the "30 Rock" actor in April.
---