Alec Baldwin is facing two counts of involuntary manslaughter in the death of cinematographer Halyna Hutchins
By Cassie Maynard 
One day after it was announced that Alec Baldwin was charged in the death of Halyna Hutchins, Alec and his wife Hilaria were spotted separately on the streets of New York. 
Fox News Digital caught Alec quickly walking into a Midtown Manhattan office building Friday. 
The 64-year-old tried his best to hide from the cameras, holding multiple envelopes in front of his face.
Alec Baldwin was charged Thursday with two counts of involuntary manslaughter in the fatal shooting of Hutchins' on the set of "Rust."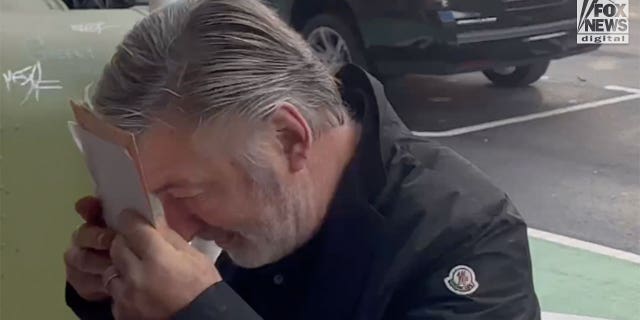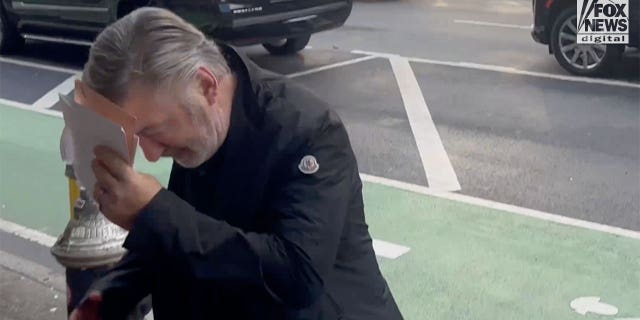 His wife Hilaria is standing by her man.
She seemed to send a message with her choice of outfit amid her husband's legal drama.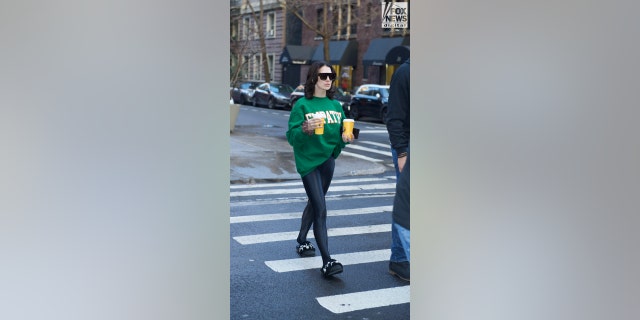 Friday morning, she emerged to get coffee while sporting a "EMPATHY" sweatshirt in green.
The 39-year-old, who was wearing leggings and pajamas and dark sunglasses to block her eyes, crossed the street holding a drink in each hand.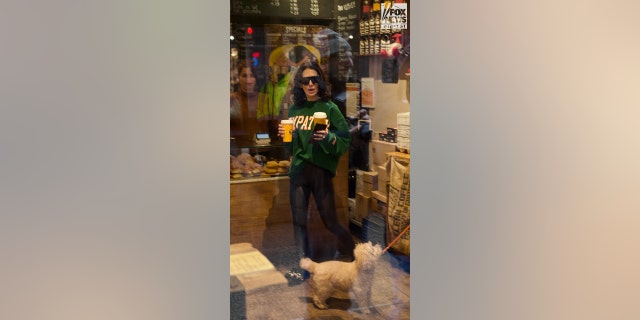 The evening her husband's charges were announced, Hilaria was spotted sporting a new, ostensibly strategic look.
The fitness expert emerged from her apartment complex wearing a hoodie with the word "HUMAN" stitched on the front and a very serious expression.
Seven children have been born to Alec and Hilaria since their union in 2012.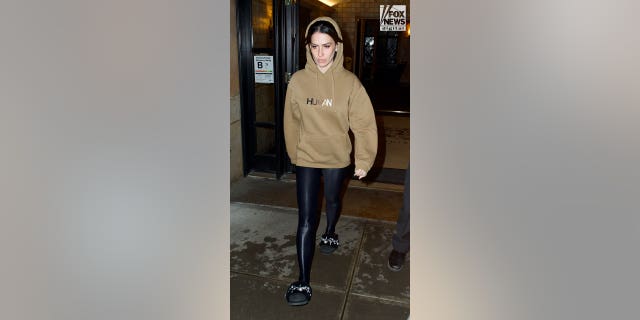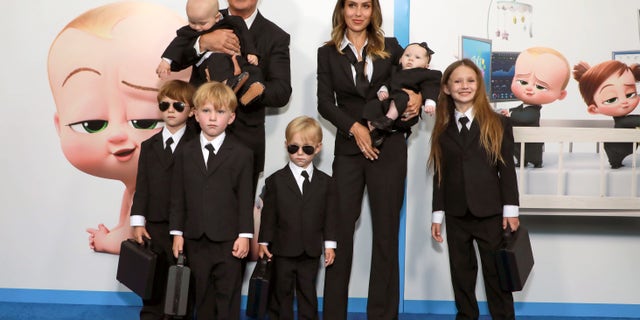 New Mexico First Judicial District Attorney Mary Carmack-Altwies announced the charges against Alec Thursday morning, more than a year after Hutchins' tragic death.
If he is convicted of involuntary manslaughter, he could be facing up to 18 months in jail. However, if Alec is convicted of that charge plus a firearm enhancement, he could serve a mandatory sentence of five years, according to the DA's statement.
Hannah Gutierrez-Reed, who was the armorer on the film "Rust," was also charged with two counts of involuntary manslaughter.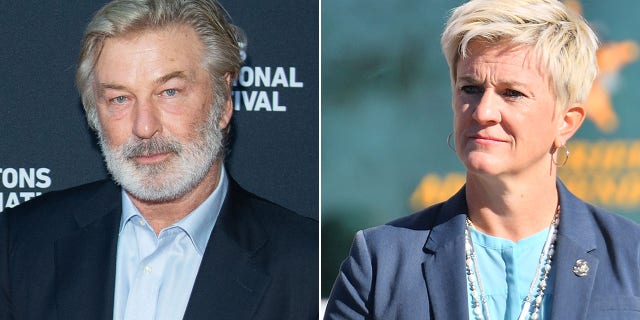 Experts explained to Fox News Digital how Alec's future career could be impacted.
Los Angeles entertainment attorney Tre Lovell said he doesn't think Alec's career will be affected much in the eyes of the public.
"When this case is completed, I don't necessarily think Baldwin's career will be harmed to any significant degree," Lovell told Fox News Digital. "People realize this was an accident. Nobody thinks he wanted to kill the cinematographer or injure the director. It was a horrible accident, and he wasn't malicious, so I don't think people will stop watching his movies or TV shows."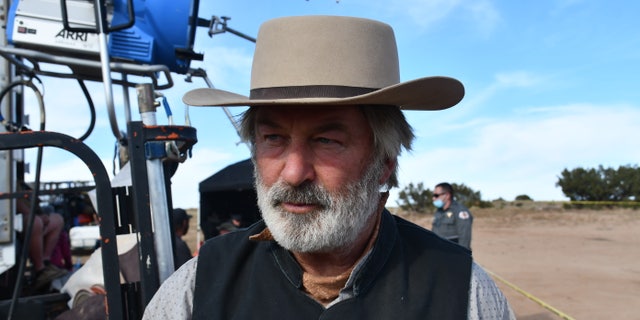 But the powers that be in Hollywood could see the situation differently, according to brand consultant Eric Schiffer.
"This further, I think, creates this pariah-like status for him. And you know, many won't touch him in Hollywood. I mean, he's become a dirty bomb in Hollywood and will enter a rarely disclosed blacklist for the time being until this gets resolved," Schiffer explained.
"If Baldwin was my client, I would tell him to keep his mouth shut and to contain himself as best he can and to allow the process of the justice system to move forward, of which he'll likely delay."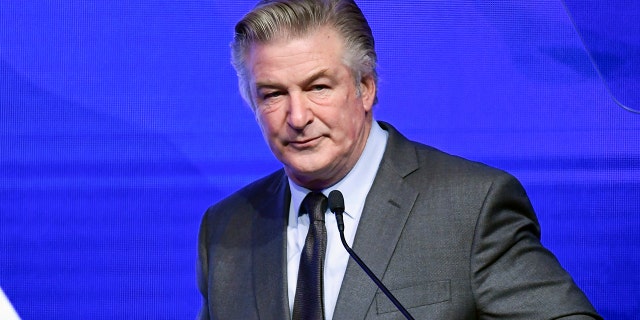 "This decision distorts Halyna Hutchins' tragic death and represents a terrible miscarriage of justice," Alec's attorney, Luke Nikas of Quinn Emanuel, said. "Mr. Baldwin had no reason to believe there was a live bullet in the gun – or anywhere on the movie set. He relied on the professionals with whom he worked, who assured him the gun did not have live rounds. We will fight these charges, and we will win."
Hutchins' family thanked the sheriff's office and the DA after the charges were announced.
"We want to thank the Santa Fe Sheriff and the District Attorney for concluding their thorough investigation and determining that charges for involuntary manslaughter are warranted for the killing of Halyna Hutchins with conscious disregard for human life," said a statement issued on behalf of the Hutchins family via attorney Brian J. Panish, founding partner of Panish Shea Boyle Ravipudi LLP.
"Our independent investigation also supports charges are warranted. It is a comfort to the family that, in New Mexico, no one is above the law. We support the charges, will fully cooperate with this prosecution, and fervently hope the justice system works to protect the public and hold accountable those who break the law."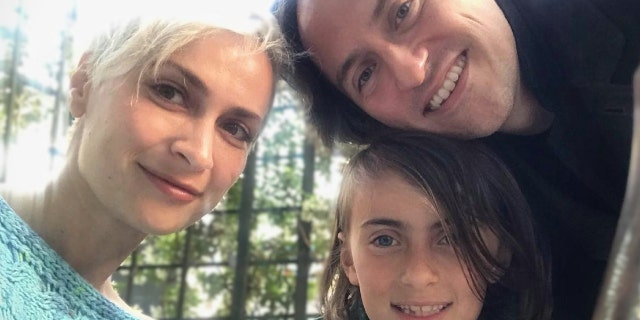 Fox News Digital's Lauryn Overhultz contributed to this report.
---