SI Swimsuit models Camille Kostek, Brooks Nader, Katie Austin and Christen Harper were among the stars on the catwalk
By Stephanie Nolasco
---
At age 62, Carol Alt is proud of her svelte shape.
The '80s supermodel, who made her Sports Illustrated Swimsuit debut in 1981, recently walked the SI Swimsuit runway show during Miami Swim Week.
The former cover girl strutted down the catwalk rocking a Nordstrom white snap one-piece and matching Gigi C sarong, the outlet revealed. She also sported a cobalt blue deep plunge bikini with a matching cinched cover-up.
Brooks Nader, one of the four 2023 cover girls, opened the show alongside her three younger sisters, the outlet reported. Camille Kostek, the 2019 cover star, also returned for her sixth runway appearance. She was joined by 2022 co-Rookies of the Year Christen Harper and Katie Austin.
The seven finalists of this year's SI Swim Search also made their runway debut. The annual casting call, which aims to discover the outlet's newest star, receives thousands of submissions from hopeful models every year. Readers can vote through Aug. 31.
Alt closed out the 30-minute show with fellow SI Swimsuit veterans Roshumba Williams, Samantha Hoopes, Elsa Benitez and Vendela Kirsebom.
Alt has appeared in more than 700 magazines throughout her decades-long career. She scored the SI Swimsuit cover in 1982 after being photographed by John G. Zimmerman in Kenya. Alt was hailed as "The Next Million Dollar Face" by Life Magazine and soon after, Playboy came calling, crowning her "The Most Beautiful Woman in the World."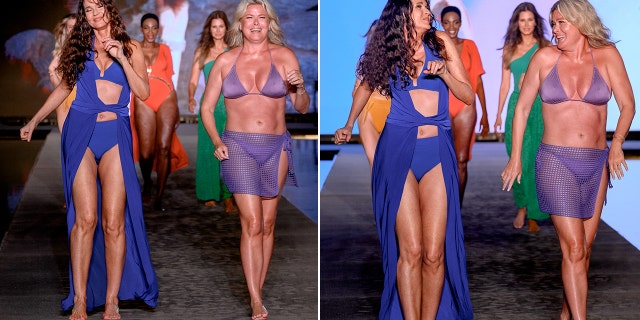 Her last SI Swimsuit appearance was nearly 10 years ago.
"I love it, it was so much fun!" Alt told DailyMail.com about being part of the show. "'It was quite a long runway. Halfway through I just couldn't be straight-faced anymore. I had to smile and laugh and interact with the wonderful crowd that was there. They were very supportive and cheered us on."
"Women are beautiful at any age at any size — be happy to let your light radiate," she added.
Alt told the outlet that a raw food diet and committing to consistent exercise have been her secrets to looking and feeling youthful.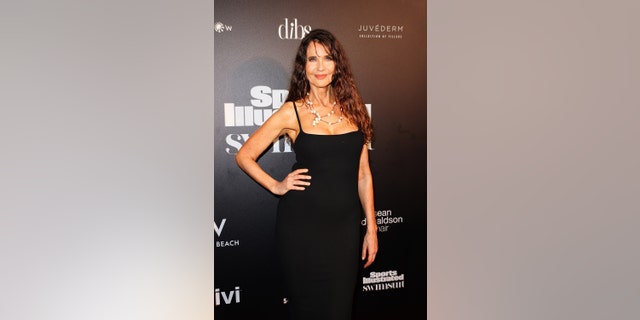 Alt went raw in 1996, Page Six previously reported. She has since written several books about the diet's "life-changing benefits."
The diet is known for consisting of natural, less-altered ingredients. According to Women's Health magazine, the foods are cooked below 118 degrees Fahrenheit. The outlet noted the foods include fruits, vegetables, legumes, grains, nuts, seeds, extra-virgin olive oil and raw coconut oil. The raw food diet cuts down on processed ingredients and instead boosts more fruits and veggies.
Alt previously told Parade magazine she eats "clean, organic unprocessed food."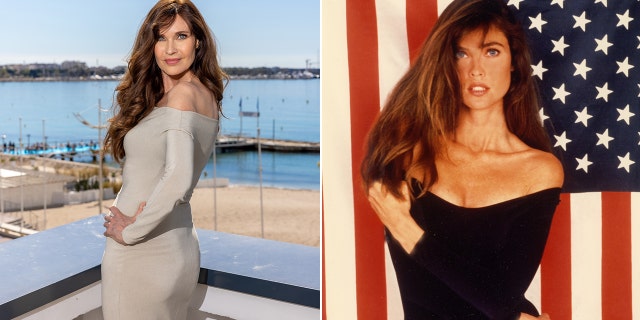 In 2020, Page Six reported that Alt follows a no-nonsense workout routine. She alternates between using a Pilates PRO chair and a Core 46 machine. She also cycles in the sauna, jumps on a trampoline, lifts weights, and does lunges and squats. Parade magazine also reported Alt likes Yogalates, a combination of yoga and Pilates, as well as cardio.
On her website, Alt said she preaches "eating 75 to 95% raw." She consumes grass-fed meat and fresh fish that's not farm-raised.
"Seventeen years ago I lived on Afrin, Tums and Tylenol, to name a few of the over-the-counter drugs that I wouldn't leave home without," Alt wrote. "Today I take none. When people ask me how I did it, all I say is that I changed my diet. When I say I went raw, that's where I lose them. They get all flustered and frustrated and tell me they can't be as disciplined as I am."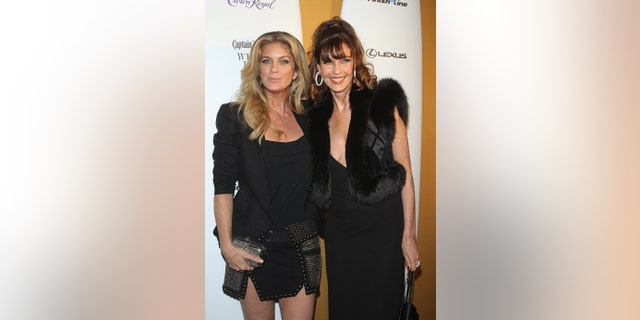 "The amazing thing about my change of diet to raw was that I was able to eat more, I was never hungry, I was never feeling bad, and I always had energy," she shared. "And today raw is everywhere! Once you know what to look for, you will be shocked at how readily available, delicious and healing it is."
Back in 2017, Alt explained to Fox News Digital what compelled her to revamp her lifestyle.
"I have to say it started out as a vanity thing," she said at the time. "I was on a shoot, I was 34–35 years old. There was a 22-year-old model… The whole set just gravitated toward her because she had this energy and exuberance for life. She was jumping around and having a good time… she put me to shame. She really did. I just watched her in fascination."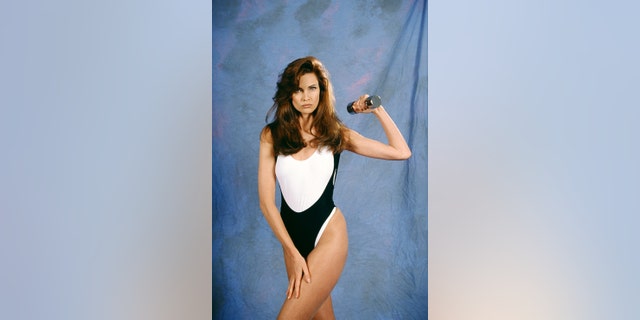 "I wasn't angry or jealous of her," she shared. "… But I was thinking, 'How did I go from that… to feeling so tired, bloated and ugly? I'm hiding behind rocks and I don't want to be here. What happened?' I started researching, and I started praying because I realized there was something that was happening."
"I tried everything," Alt admitted. "I tried the Beverly Hills diet, but I was throwing up frozen blueberries because it was disgusting… It was horrible. I tried not eating — all not good for me."
According to Alt, it was a friend who suggested the raw food diet. And after giving it a shot, she began to feel good about herself again.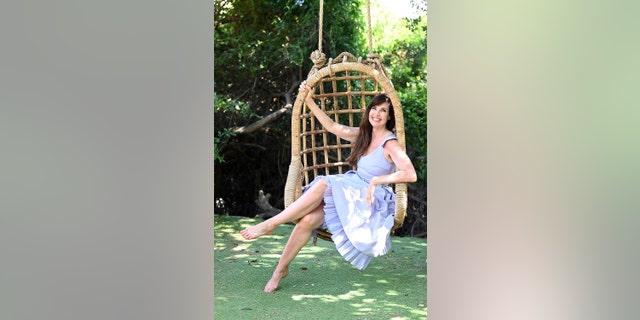 "All those things that ailed me, I didn't think about anymore," she insisted. "Like heartburn, headaches, sinuses, infection — I've never been bothered by them again. It was almost an immediate relief from those issues. We're not being told all of these are related to food. We're just told, 'Buy a pill.' Changing my diet was all I needed to do."
---