Female job candidates interviewing for positions at billionaire Bill Gates' private office claim to have been asked sexually explicit questions during the screening process, according to a report.
Questions posed to women interviewing for Gates Ventures allegedly included whether they had ever contracted an STD, had ever "danced for dollars" or ever engaged in extramarital affairs, The Wall Street Journal reported, citing the candidates and people familiar with the hiring process.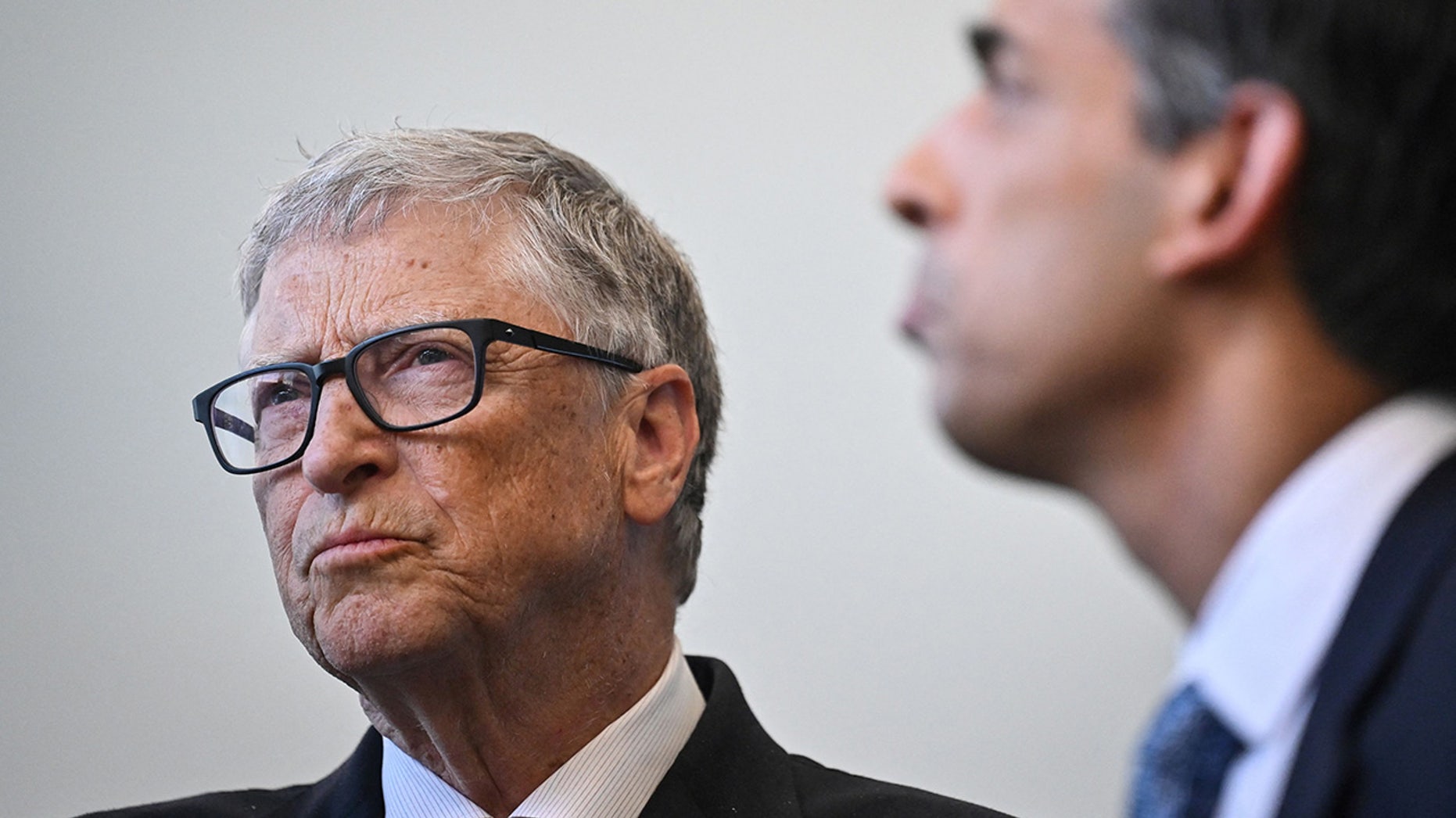 Female job seekers were also pressed on what type of pornography they preferred, or if they had nude photographs of themselves on their phones, the Journal reported.
A spokesperson for Gates' private office claimed to be unaware of that line of questioning being posed during the background check process conducted by a third-party contractor.
"This line of questioning would be unacceptable and a violation of Gates Ventures' agreement with the contractor," the spokesperson reportedly said. "We have never received information from any vendor or interviewee in our 15+ year history that inappropriate questions were asked during the screening process. We can confirm, that after a comprehensive review of our records, no employment offer has ever been rescinded based on information of this nature."
Sources told the Journal that Gates Ventures had used a security consulting firm called Concentric Advisors in recent years throughout its job screening process and that interviewers would be tasked with looking into whether candidates had any information in their past that could be used as blackmail if they were to be hired for a job working with one of the world's wealthiest men.
Concentric told the Journal its practices are in compliance with applicable laws.
A spokesperson for the firm said the security screening process involves "assessing a candidate's truthfulness and vulnerability to blackmail, which often starts with voluntary statements by the candidate with follow-up questions by company interviewers."
Experts told the Journal that questions about a candidate's health or psychiatric history, including past illegal drug use that could expose an addiction, could be found in violation of the federal Americans With Disabilities Act. There is no broad law banning questions about sex in the interview process.
Gates has faced allegations of having an inappropriate relationship with a female Microsoft staffer decades ago, as well as being allegedly extorted by Jeffrey Epstein over an extramarital affair the Microsoft founder allegedly had with a Russian bridge player.
Fox News Digital independently reached out to the Gates Foundation and Concentric for comment.
"Our hiring process is conducted with the utmost respect for every candidate, with a zero-tolerance policy for all participants, including service providers, who break this principle. Further, any implication of a connection between Bill Gates' personal history and an independent background check process, identical for men and women, is outrageous," a spokesperson for Bill Gates told Fox News Digital, reacting to the WSJ report.
By Danielle Wallace