By Breck Dumas
Twitter is the first major social media platform to ease restrictions on ads for cannabis, which is still an illegal substance on the federal level
(MAINNEWS) – Twitter quietly rolled out its latest major policy change under new owner Elon Musk this week, becoming the first major social media platform to allow the advertising of cannabis products in the U.S.
The company updated its drugs and paraphernalia policies Tuesday, permitting cannabis companies pre-authorized by Twitter to advertise where they are licensed to promote their products online.
There are, however, several restrictions.
Ads for cannabis and CBD must not be targeted toward minors, so the use of characters or celebrities that may appeal to youngsters are prohibited. Any landing pages in the links must also be "age-gated," and any sales are required to verify a customer's age.
Twitter ads for cannabis-related products are further prohibited from showing pregnant women as models, making any claims of health benefits, depicting someone using or under the influence of the products, or transporting such goods across state lines.
The cannabis industry is booming in the U.S., as dozens of states have legalized or decriminalized use of the substance in varying degrees. But marijuana remains illegal at the federal level, complicating the logistics of allowing its advertising on a nationwide platform.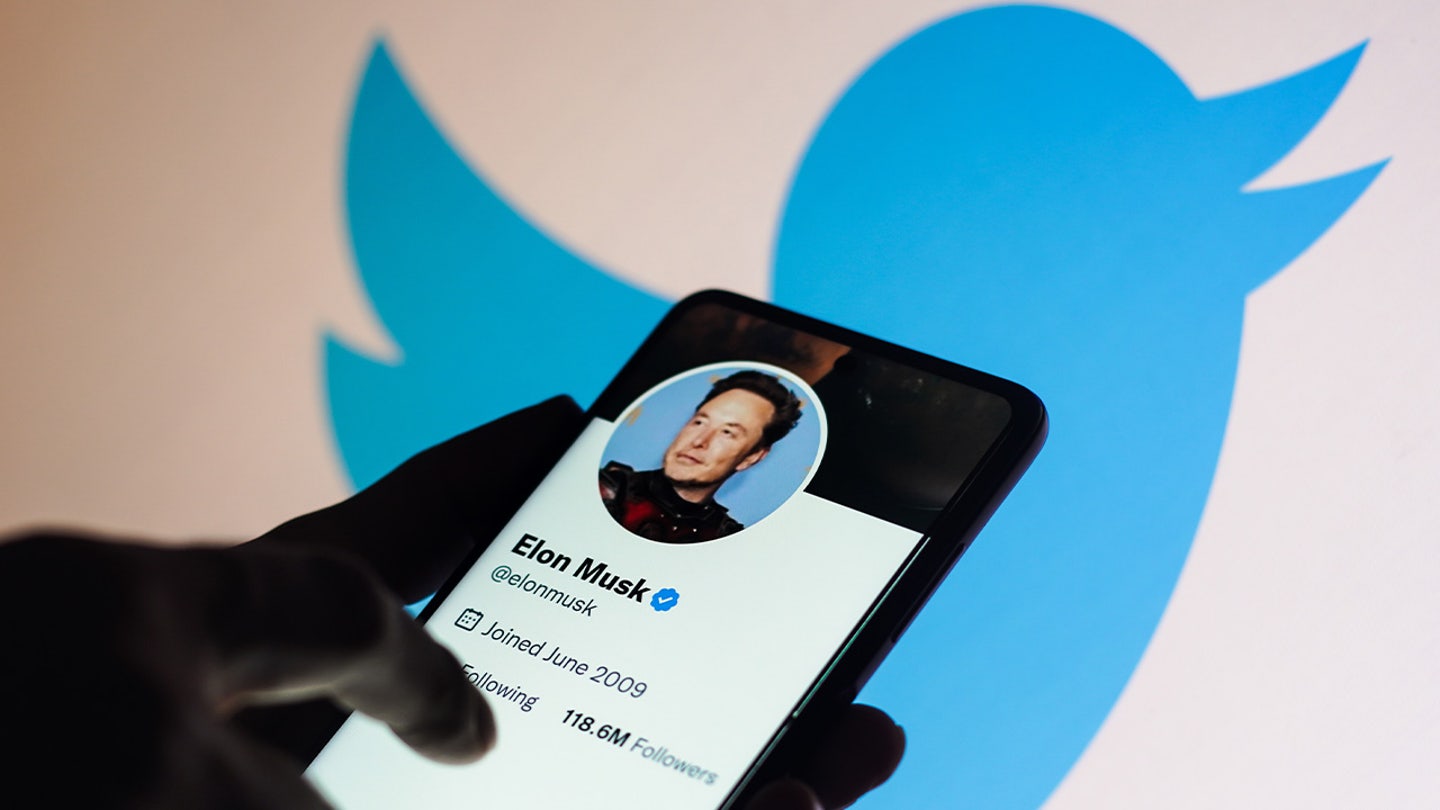 ---
---
That makes Twitter's move noteworthy, but Musk – who is known to tweet the occasional "420" and famously smoked weed with Joe Rogan as a guest on the podcaster's show – has so far been mum on the new policy.