Tesla shares surged Monday morning after the leading U.S. electric vehicle maker announced a record number of deliveries in the second quarter.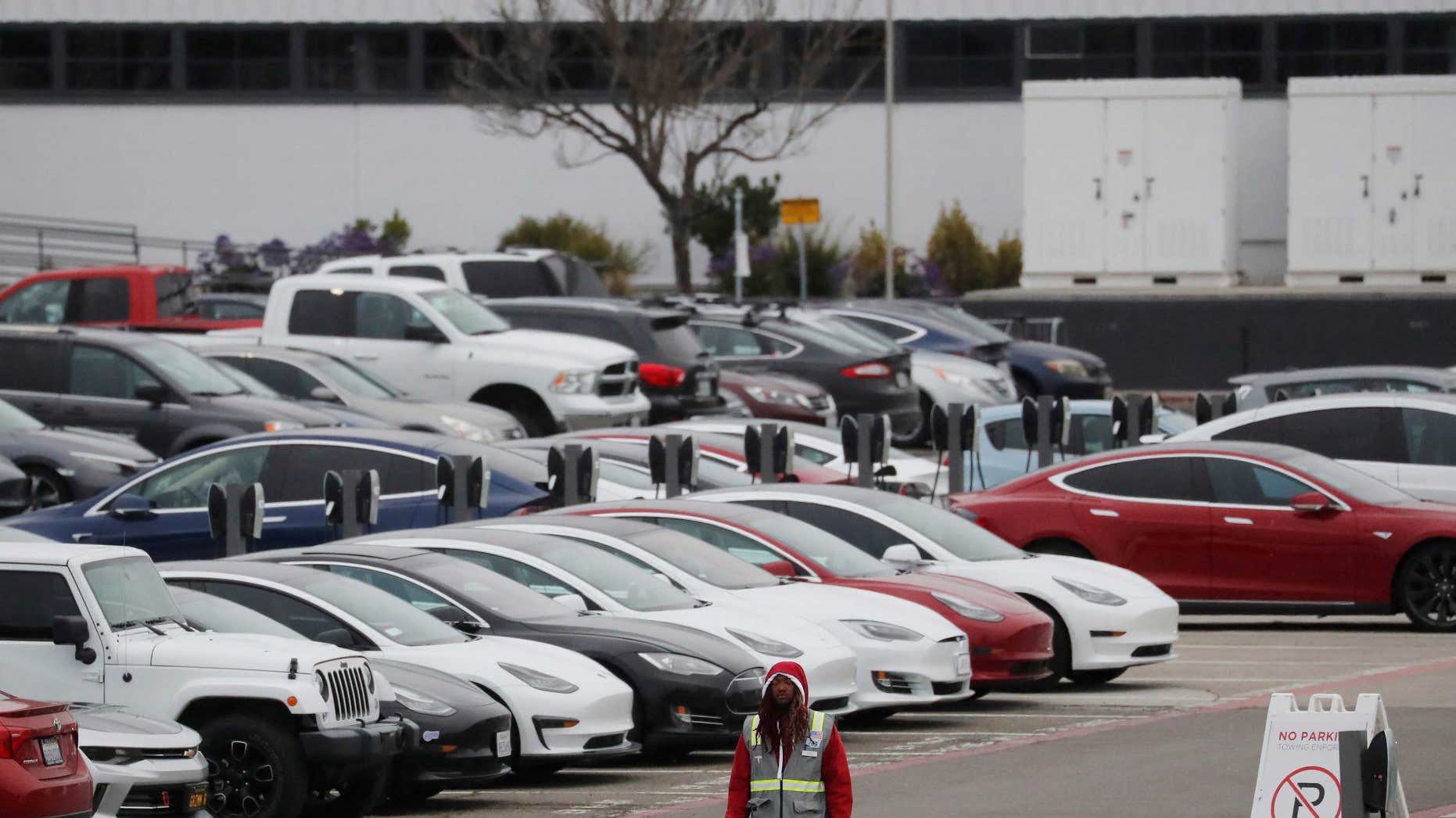 The record-breaking deliveries come as a validation of CEO Elon Musk's strategy of increasing Tesla's sales volume by aggressively discounting prices to stimulate demand.
The company announced Sunday that it delivered 466,140 vehicles in the second quarter – an increase of 10% from the prior quarter and 83% compared with a year ago – including 446,915 Model 3/Y and 19,225 Model S/X.
"Tesla's price cuts are working in a big way," Gene Munster, managing partner at investment firm Deepwater Asset Management, told Reuters. "The average growth of deliveries over the previous seven quarters was 50%. This (quarter) marks a measurable step up in growth."
Additionally, the gap between vehicles produced and deliveries narrowed to 13,560 in the second quarter from 17,933 in the prior three months. Of the vehicles delivered in the second quarter, 5% are subject to operating leases.
Tesla's stock was up nearly 7% on the news Monday, trading around $276 per share – more than double its price at the start of 2023.
Reuters reported that at least eight analysts raised price targets on Tesla stock and several said that Tesla's annual deliveries target of 1.8 million vehicles could be conservative as it has already met about half of that goal in the first half of 2023.
"The key question for investors is what might margins be," Bernstein analyst Toni Sacconaghi said. "We continue to believe that Tesla will need to further lower prices this year and/or next year to achieve its volume targets, incrementally pressuring margins."
In the first quarter, Tesla reported a total gross margin of 19.3%. Wall Street analysts expect that measure to decline to 18.6% in their second-quarter estimates.
Tesla will announce its second-quarter financial results on July 19.
By Eric Revell