By Paul Best
Southwest Airlines canceled nearly 17,000 flights over the holidays
(MAINNEWS) – Sen. Maria Cantwell, D-Wash., the chair of the Senate Commerce Committee on Commerce, sent a letter to Southwest Airlines on Thursday, seeking a "full accounting" of how the airline is refunding customers after mass cancellations over the holidays.
The letter comes after Southwest Airlines COO Andrew Watterson testified before the Senate last week, explaining that crew scheduling "simply couldn't keep up with the overwhelming volume of changes" during the winter storm in December.
Southwest Airlines canceled nearly 17,000 flights and didn't return to normal operations for eight days over the holidays.
Cantwell wrote in the letter to Watterson on Thursday that Watterson "did not provide a clear answer" when asked about the scope of canceled flights.
"We also learned at the oversight hearing that passengers are facing too many hurdles in obtaining refunds and accessing information from airlines when airlines cancel their flights," Cantwell wrote in the letter. "Clarifying the rules for refunds and simplifying the process for receiving a refund are among the common-sense reforms we are considering for Federal Aviation Administration (FAA) reauthorization."
A spokesperson for Southwest Airlines said that they are reviewing Cantwell's letter.
"We've received the letter and will continue engaging with the Senator's office," the spokesperson told Fox Business. "We share a collective commitment to ensure Southwest Customers receive great care and hospitality."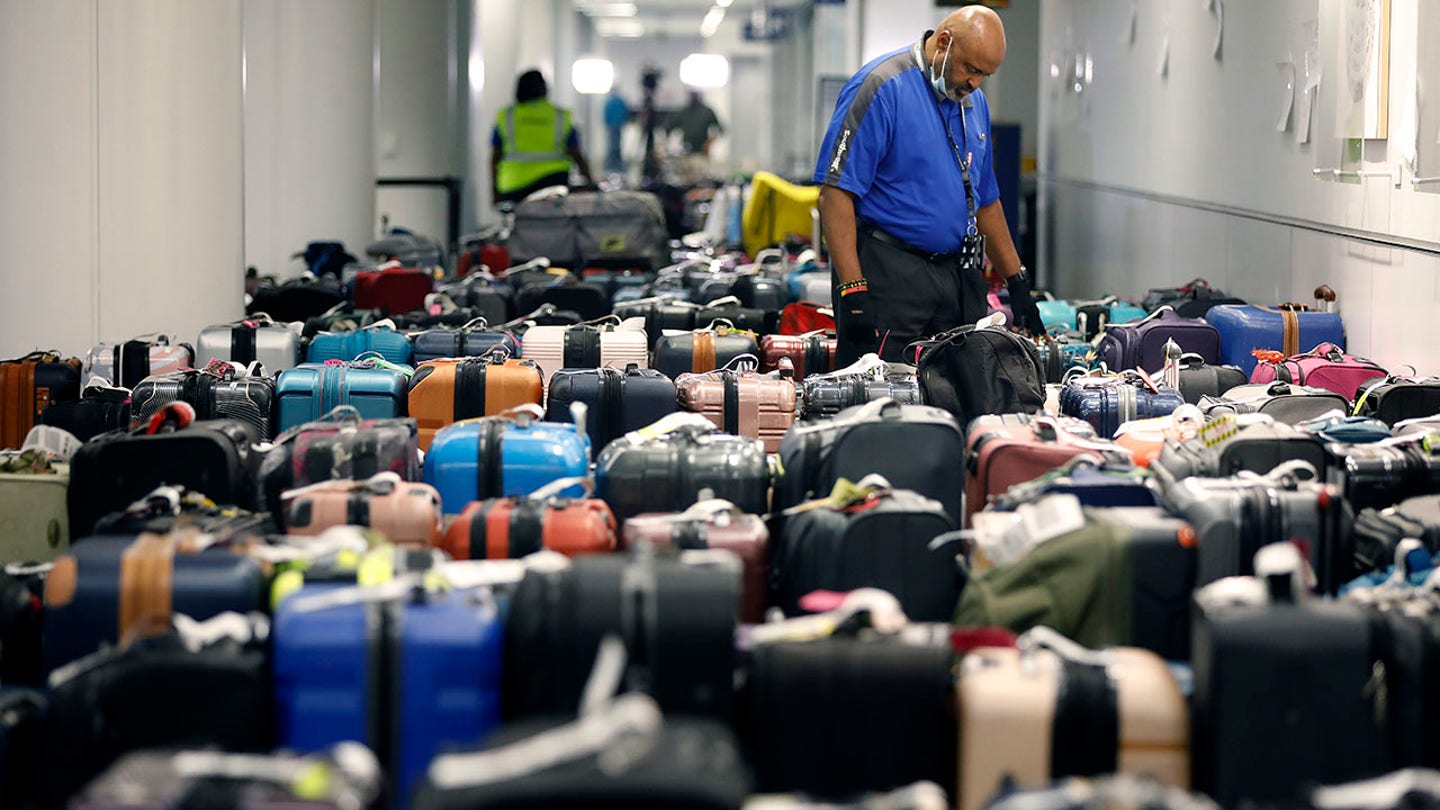 Southwest Airlines posted a net loss of $220 million in the fourth quarter of 2022 after the chaos over the holidays.
Captain Casey Murray, president of the Southwest Airlines Pilots Association, testified before the senate last week that employees sounded the alarm on the airline's outdated scheduling operations, but their warnings fell on deaf ears.
---
---
"Those who do not learn from history are doomed to repeat it," Murray told the Senate Commerce Committee. "Southwest has a history of repetition. Unfortunately, despite many opportunities, Southwest Airlines management did not listen to its pilots and frontline employees who saw this meltdown coming."