By Breck Dumas , Marta Dhanis , Eric Revell
Both have ties to Stanford University
(MAINNEWS) – The identities of two individuals who helped the parents of Sam Bankman-Fried secure the disgraced FTX founder's release on a $250 million bond are now public, and both have ties to Stanford University.
Unredacted court documents released Wednesday on the orders of U.S. District Court Judge Lewis Kaplan revealed former Stanford Law School Dean Larry Kramer was the co-signer of a $500,000 bond for Bankman-Fried, and Stanford research scientist Andreas Paepcke was the guarantor of a $200,000 bond for the former crypto king.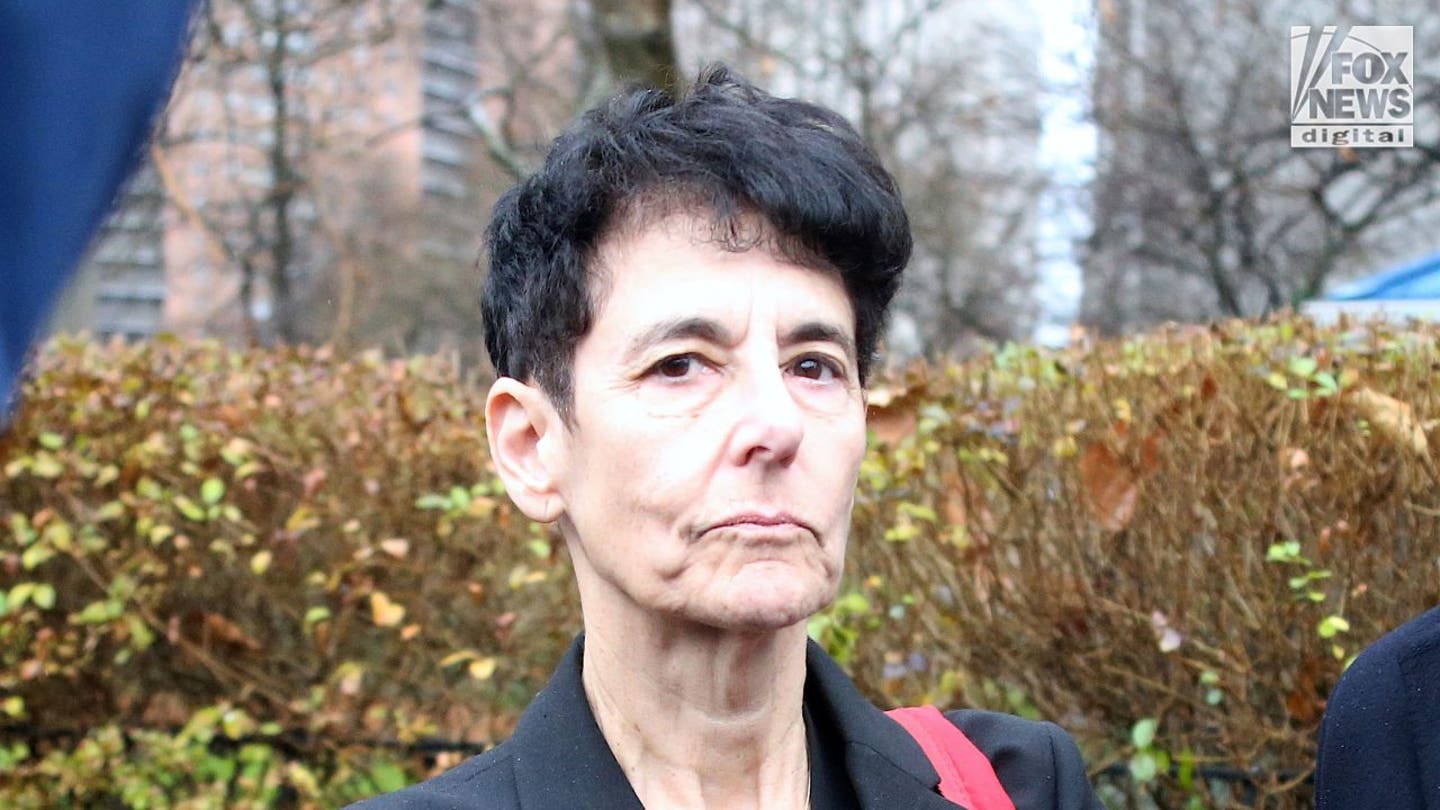 Bankman-Fried's parents, Joseph Bankman and Barbara Fried, are both professors at Stanford Law School and were revealed as their son's bail-backers upon his release from custody in late December. He is staying in their Palo Alto, California, home on house arrest as he awaits trial on several charges related to the collapse of his cryptocurrency exchange.
Bankman-Fried's defense team had been fighting to keep Kramer and Paepcke's identities hidden from public view, arguing it was for the co-signers' safety.
The attorneys argued that the defendant's parents have faced harassment and physical threats since FTX collapsed and entered bankruptcy in November and that security concerns grew after their son's release. Bankman-Fried's lawyers fear Kramer and Paepcke may face similar threats.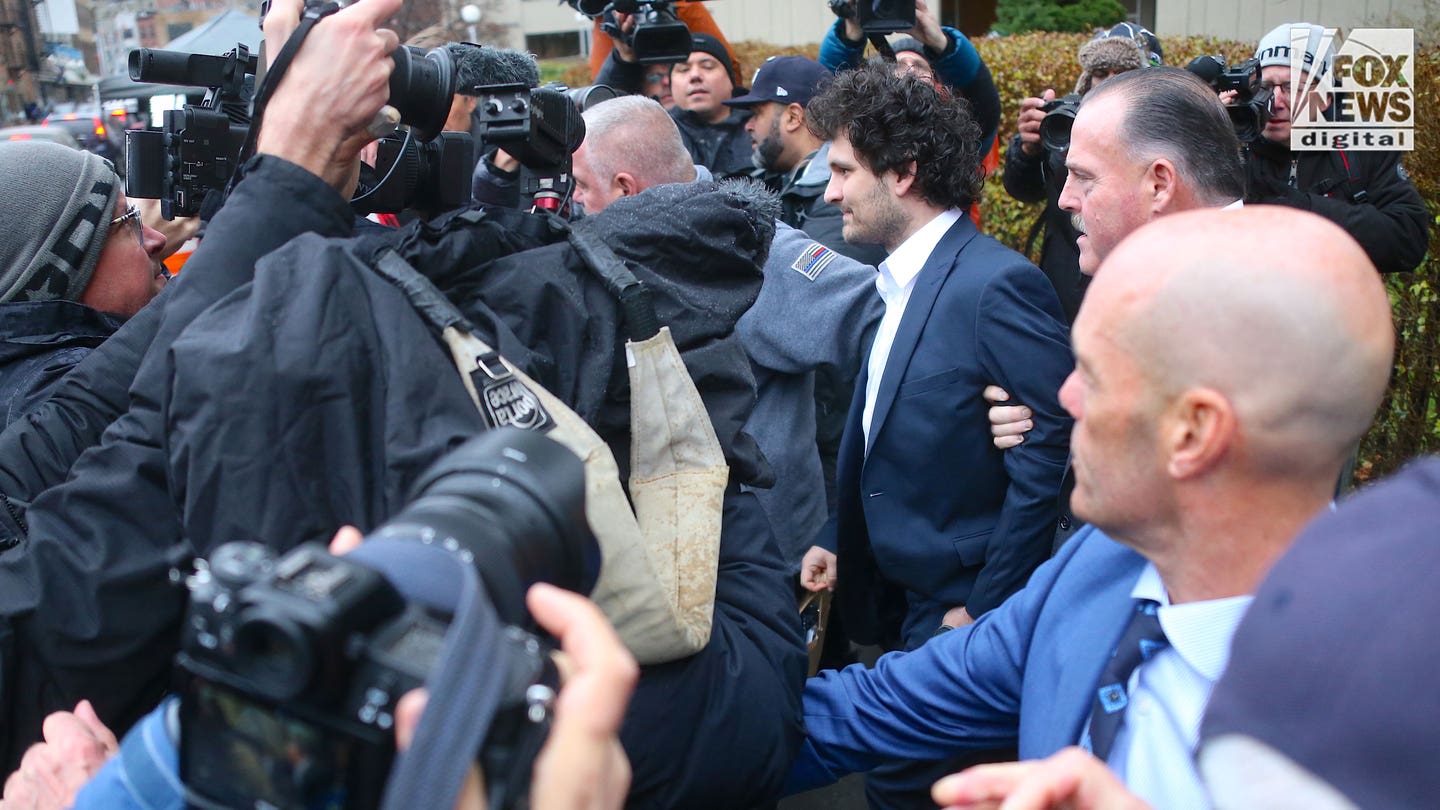 ---
---
But Kaplan sided with the multiple news outlets that have been pushing for the two additional guarantors' names to be revealed, arguing that doing so was in the interest of the public.