By Eric Revell
The Navy aims to have the hypersonic missiles integrated in 2025
(MAINNEWS) – Lockheed Martin announced Friday that it will receive a contract that's potentially worth more than $2 billion to integrate a hypersonic missile system onto certain U.S. Navy destroyers.
The deal, which is initially worth $1.1 billion, involves the integration of the Conventional Prompt Strike (CPS) hypersonic missile system onto the Navy's Zumwalt-class guided missile destroyers. If all contract options are exercised, that figure would rise to more than $2.2 billion.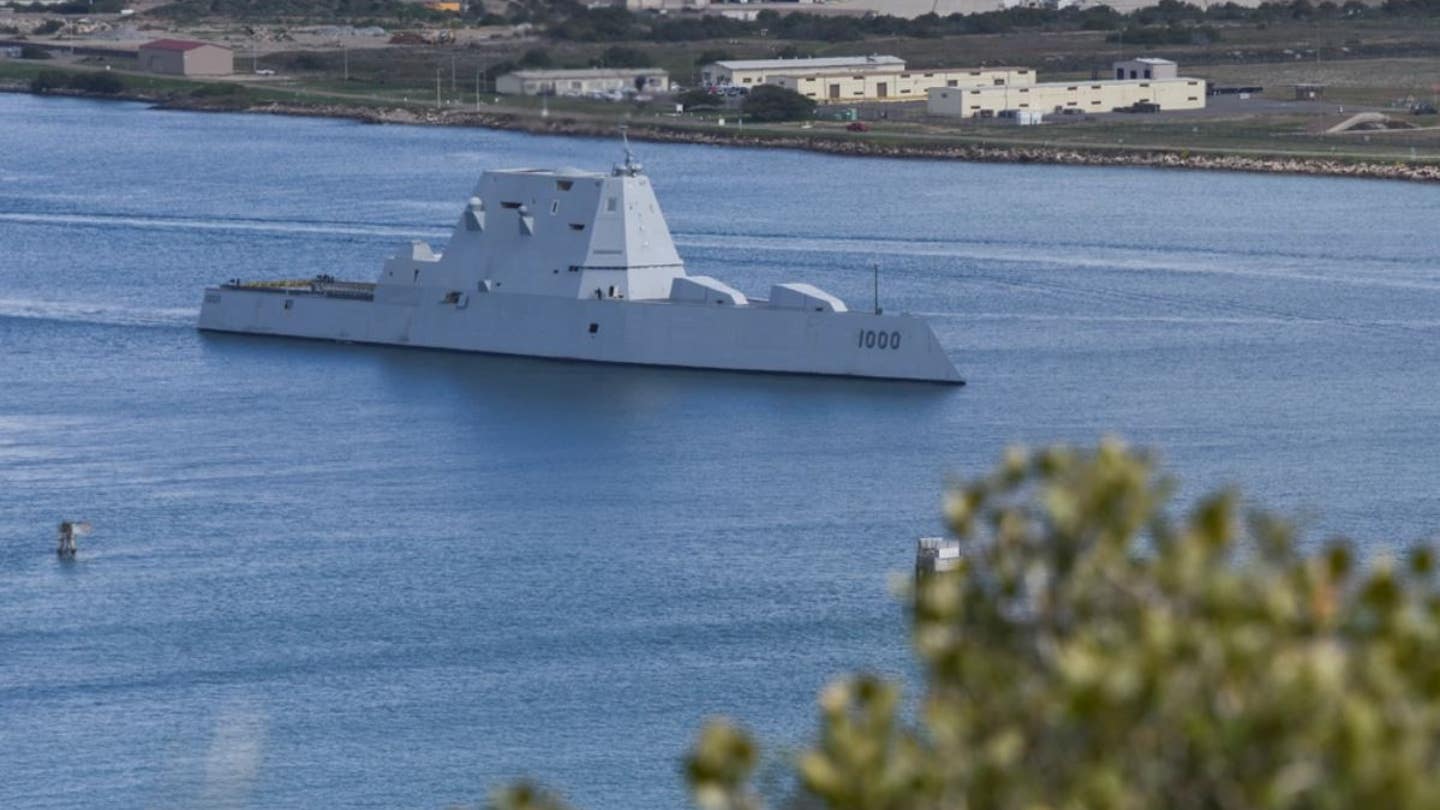 "Lockheed Martin continues to advance hypersonic strike capability for the United States through this new contract," Steve Layne, Lockheed Martin's vice president of hypersonic strike weapon systems, said in a statement. "Early design work is already underway. Our team looks forward to supporting the warfighter by providing more options to further protect America at sea."
Under the contract, Lockheed Martin would provide launcher systems, weapons control, and other components needed to integrate the platform onto the Zumwalt destroyers.
Lockheed Martin is working with subcontractors Northrup Grumman and General Dynamics Mission Systems to deliver the CPS surface-launched, sea-based hypersonic capability by the mid-2020s.
CPS is a hypersonic boost-glide weapon system that can allow the missile to fly long ranges at speeds greater than Mach 5. The missiles are intended to be highly maneuverable and survivable against enemy air defenses, and capable of striking targets from thousands of kilometers away in roughly 15 to 30 minutes.
The CPS missile that will be fielded on the destroyers shares some common design components with the variants of the hypersonic missile under development for use by the Navy's Virginia-class submarines and the Army's land-based mobile launchers.
According to the Congressional Budget Office (CBO), the Navy is planning to buy 240 of the CPS hypersonic missiles, which will first be fielded as prototypes on the Zumwalt destroyers around 2025 and with full-capability missiles on Virginia submarines in 2028.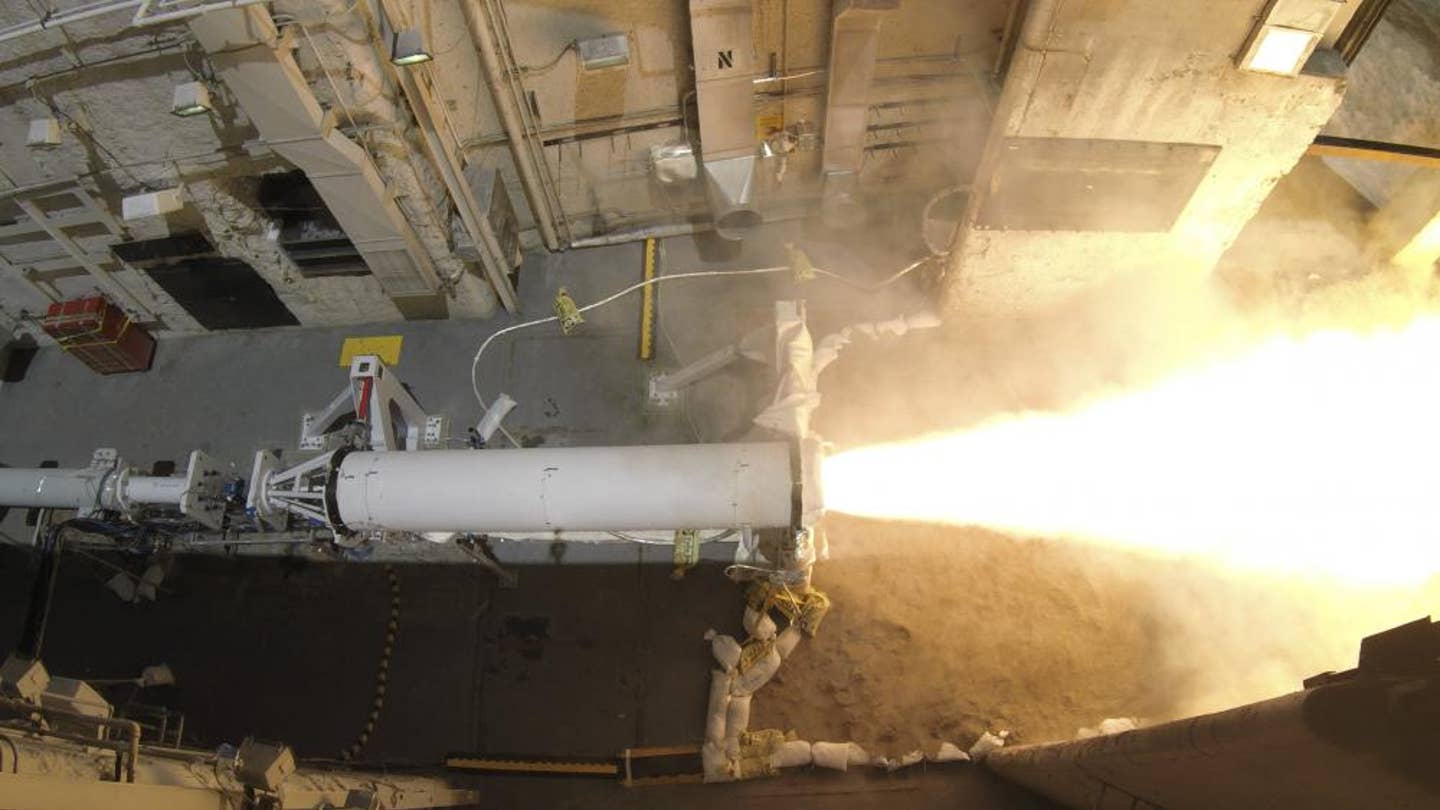 The Navy only has three Zumwalt destroyers – the USS Zumwalt is active and in service, the USS Michael Monsoor is commissioned and undergoing activation, and the USS Lyndon B. Johnson is expected to enter service in 2024.
---
---
It's possible that the Navy could eventually deploy the CPS hypersonic missile on other surface vessels beyond the three Zumwalt class destroyers.