By Breck Dumas
Thefts of Hyundais and Kias have surged since a social media challenge exposed their vulnerabilities
(MAINNEWS) – South Korean automaker Hyundai and its Kia subsidiary have both announced new anti-theft software upgrades for several models after a TikTok social media challenge exposed the cars' vulnerabilities and led to a surge in thefts.
Hyundai rolled out its software upgrade on Tuesday, making it available first to the owners of more than a million model year 2017-2020 Elantras, 2015-2019 Sonatas, and 2020 and 2021 Venue vehicles that do not have push-button ignitions and anti-theft devices.
The automaker's first phase of its service campaign will cover nearly 4 million cars and will begin another wave of software upgrades for additional models in June that will include additional models such as the Accent, Kona, and Santa Fe.
Kia said Wednesday that the company began contacting owners last month about the software fix and have processed many upgrades already. Any Kia built between 2011 and 2021 that uses a steel key to insert and turn to start the ignition is in play, the company told Business, reiterating that Kias with key fobs and push button starts are not at risk.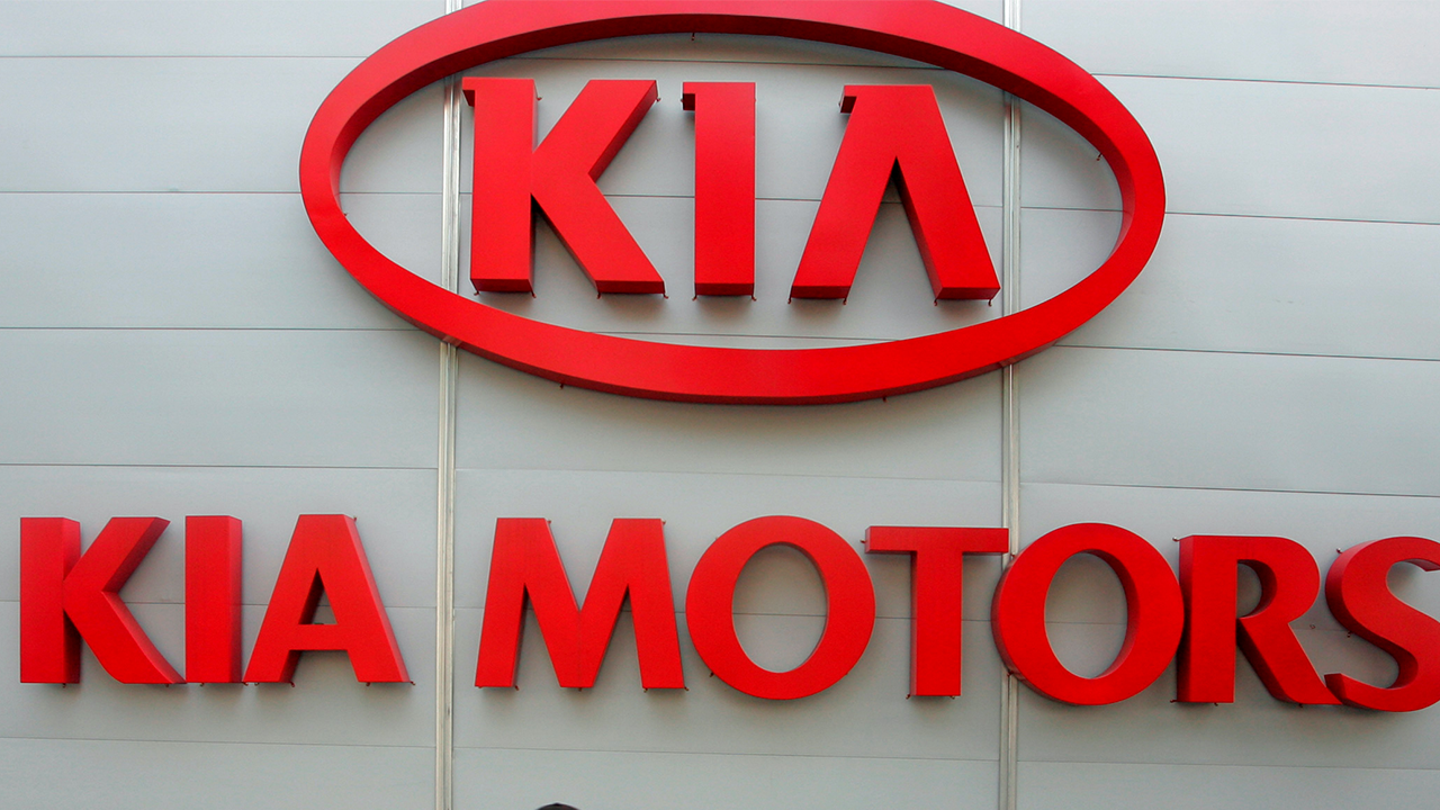 "Owner satisfaction and confidence is paramount at Kia and we have been working hard with our engineers to develop this software update," a spokesperson said in a statement. "Now we look to owners to schedule a short visit to their dealer for the process and help make a big impact on this unfortunate crime wave."
Vehicle thefts surged across the board during the pandemic, but Hyundais and Kias became easy targets for criminals after a challenge posted on TikTok and other social media platforms in 2021 revealed several models from the sister brands built from 2011 to 2021 did not have immobilizers to prevent them from being started without a key present.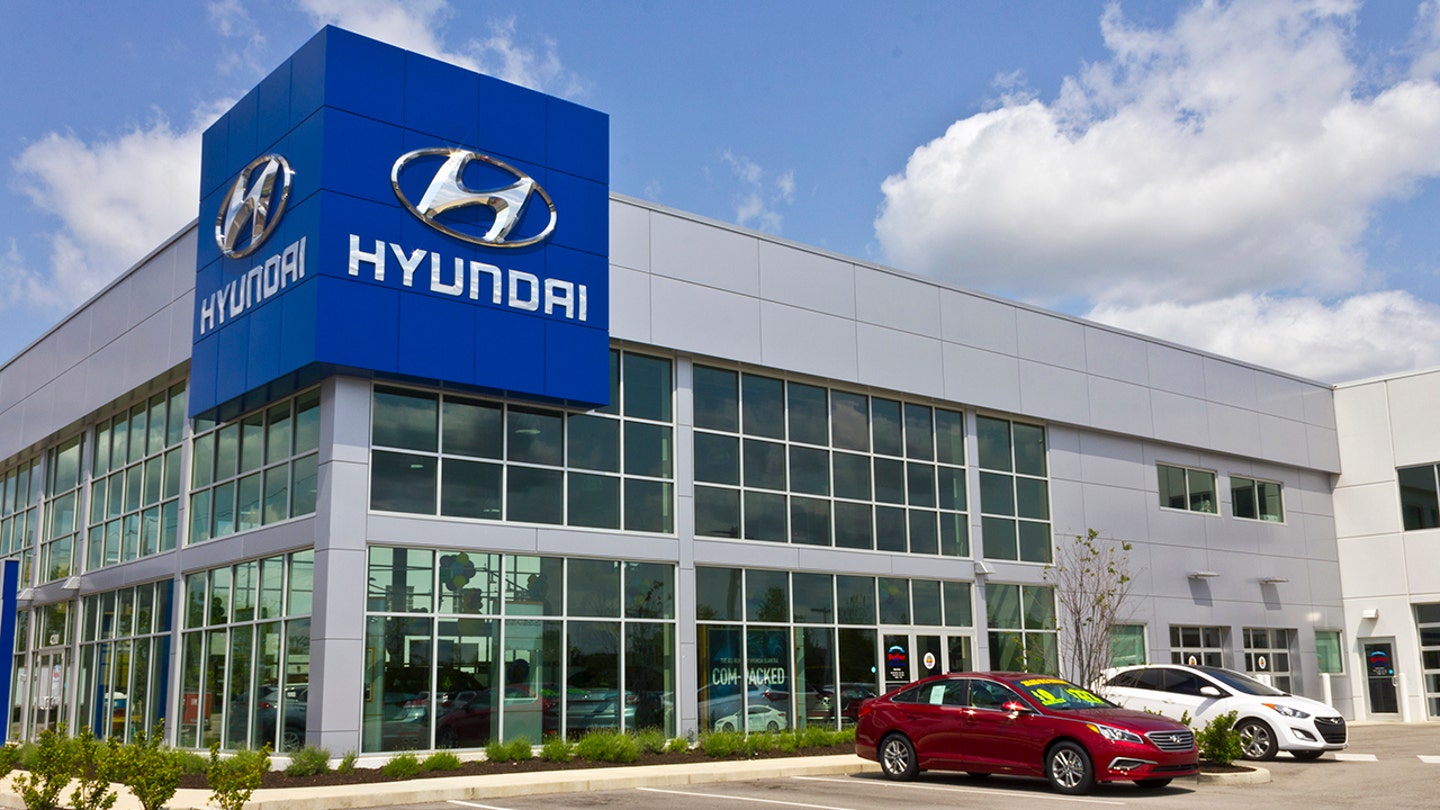 Last year a study revealed Hyundais and Kias were stolen nearly twice as often as other cars after the ignition hack was exposed, and some cities have seen thefts of the vehicles surge as much as 300% over the past two years.
---
[mailpoet_form id="1″]
---
In January, major insurers State Farm and Progressive confirmed that they no longer cover some Kia and Hyundai models manufactured between 2015-2019 due to the thefts.