(MAINNEWS) – Gas prices have steadily begun to increase due to a rise in fuel demand coupled with higher oil prices, according to AAA.
The national average for a gallon of regular gasoline notched $3.44 on Tuesday, according to the automobile club, which noted that drivers are taking advantage of the milder weather in much of the country "by fueling up and hitting the road."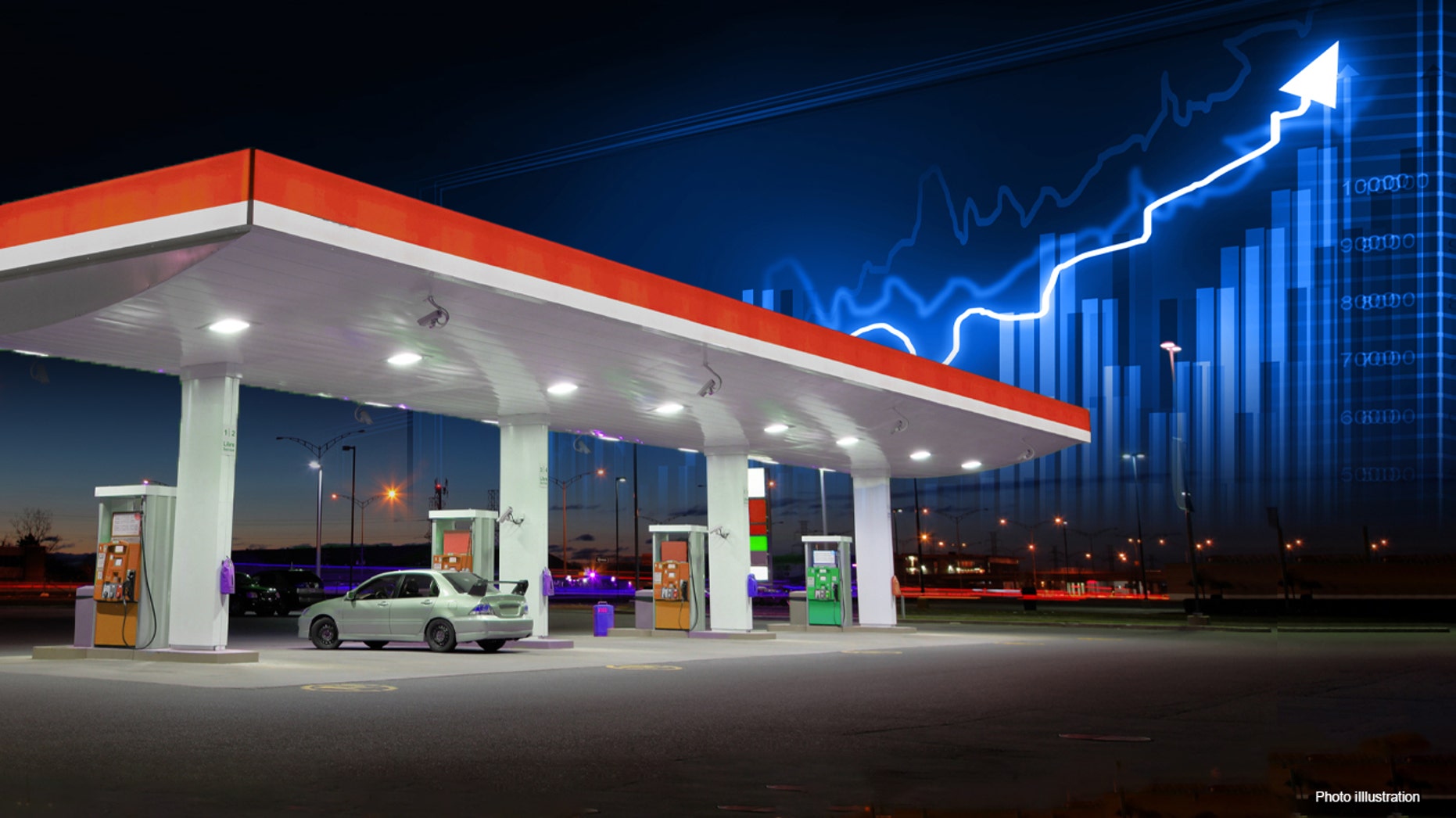 AAA spokesperson Andrew Gross also noted that "with the cost of oil hitting $80 a barrel, there is a lot of upward pressure on gas prices at the moment."
Gross said oil prices seem to be increasing on upbeat global economic news.
Prices are still much lower than they were last summer when they reached an all-time high of $5.02 per gallon on June 14.
On Monday, President Joe Biden tweeted that gas prices are down $1.60 a gallon from their peak this summer, saying in part that the "Administration will keep working to lower costs for American families."
Still, prices are up 35 cents compared to a month ago and 11 cents more than a year ago, according to AAA's latest figures.
Up until last month, prices had been steadily falling since June, aside from a brief uptick in September and early October.
---
---
The price at the pump started to tick back up after hovering around $3.06 on Dec. 23. However, AAA still projects that gas prices will fall in later February due to a lull in demand before spring break.
By Daniella Genovese