Disney: Board of Directors does not endorse Nelson Peltz or son
(MAINNEWS) – Activist investor Nelson Peltz is urging Walt Disney shareholders to drop board director Michael Froman, stating the media and entertainment company's current leadership has failed to instill a culture of accountability and is responsible for the 44% drop in its stock price last year.
Trian did not spell out in the letter why it had picked Froman to target among the Disney directors but suggested that Peltz was more qualified to serve.
Disney Board of Directors responds
In a letter to shareholders on Thursday, the board stated it does not endorse Nelson Peltz or his son Matthew, who is running as an alternate nominee that Peltz may swap in.
Disney said it believes the election of either Peltz or his son would threaten the company's strategic management during a period of important change in the media landscape.
The letter said it is inexplicable why Trian seeks to replace Michael Froman, whom Disney called a highly valued member of the board with a deep background in global trade and international business.
The board believes Froman is far better qualified than either Peltz or his son to help drive value for shareholders.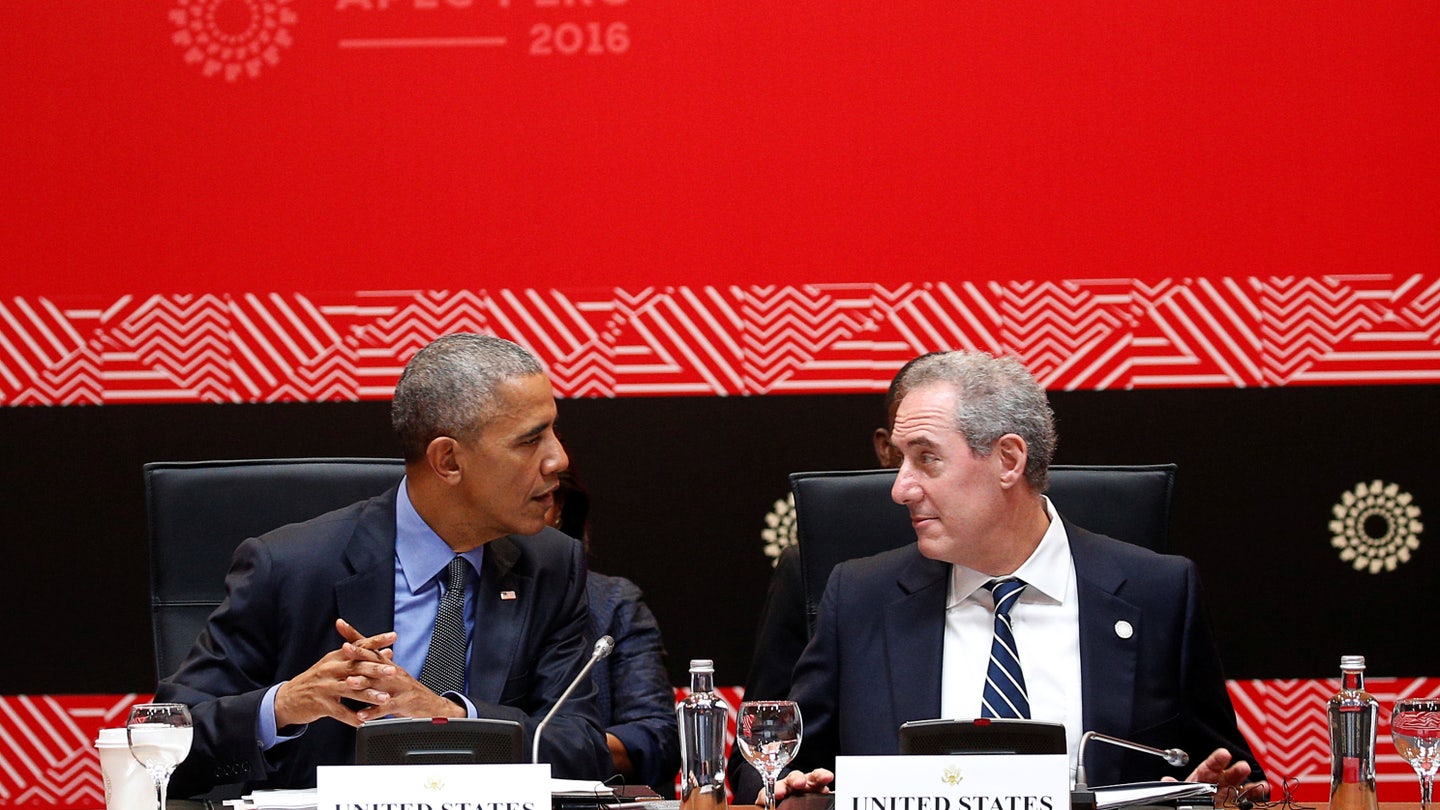 Froman has been a Disney director since 2018. He's also Vice Chair, Strategic Growth at Mastercard and a former U.S. trade representative.
Peltz' hedge fund Trian Fund Management has also stepped up support with its website www.restorethemagic.com where current Disney shareholders can vote for Peltz and withhold on Froman. Trian is also promoting the campaign across the company's social media channels.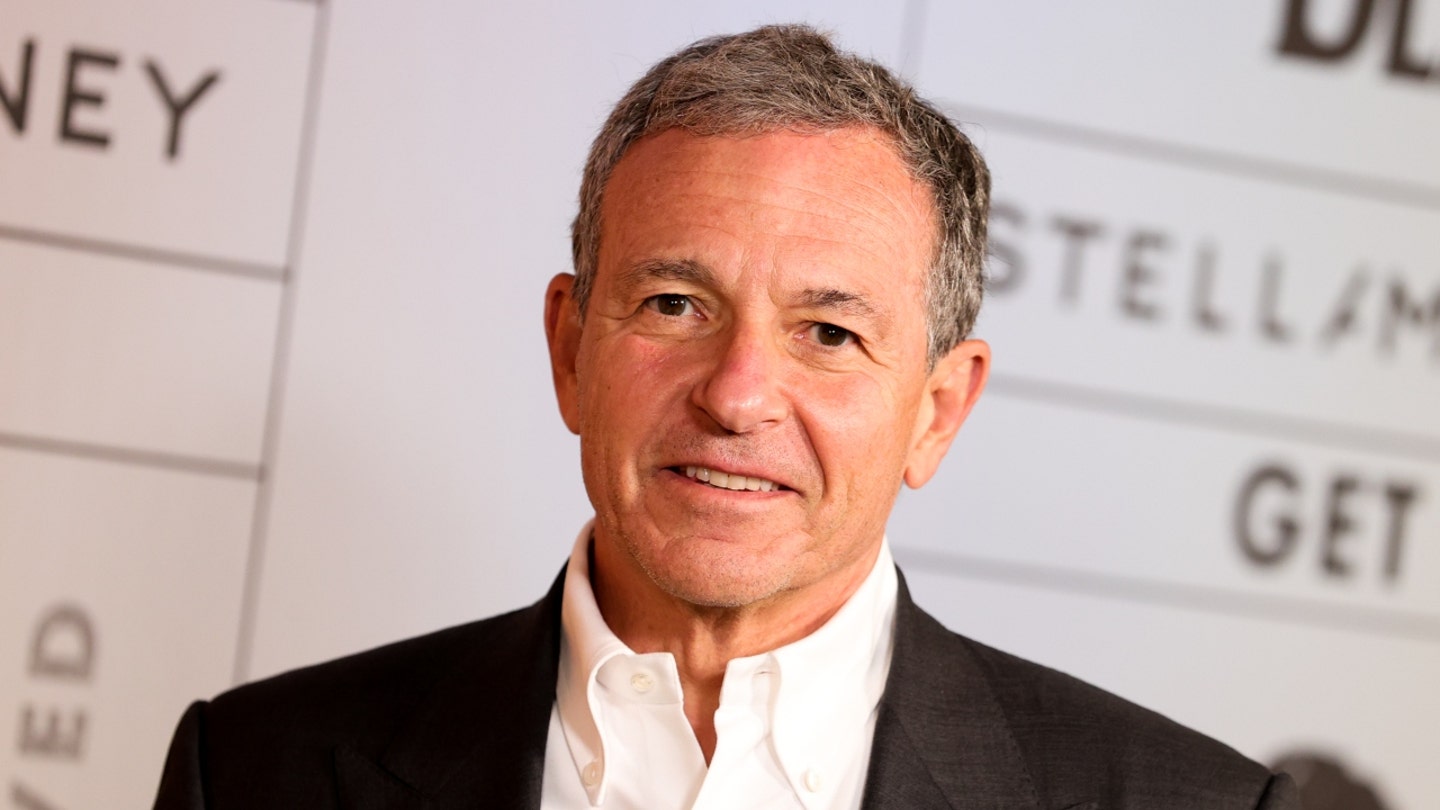 On Thursday, Trian Partners sent a letter to Walt Disney shareholders to make a case for Peltz, while also suggesting the billionaire investor was more qualified to serve.
"Shareholders need someone in the boardroom who is experienced enough, committed enough, and objective enough to insist that Disney live up to its full potential," the letter said.
In Trian's letter, the fund directed criticism at the full Disney board, blaming it for its poor stock performance in 2022, while arguing board directors failed to "instill a culture of accountability."
The board did not properly plan for Bob Iger's succession as chief executive, and own little stock, and they did not "eed constructive shareholder input," the letter continued.
---
---
The Disney directors, who include the chief executives of carmaker General Motors, biotechnology company Illumina, and sports apparel firm Lululemon Athletica are too distracted to focus on Disney, according to the letter.
Trian currently owns roughly a $1 billion stake in the Walt Disney Company.
Disney reports fiscal first-quarter earnings on Feb. 8.
By Joe Toppe