Anheuser-Busch issued a response to Dylan Mulvaney after the transgender influencer alleged the beer giant never reached out during the backlash over their controversial partnership.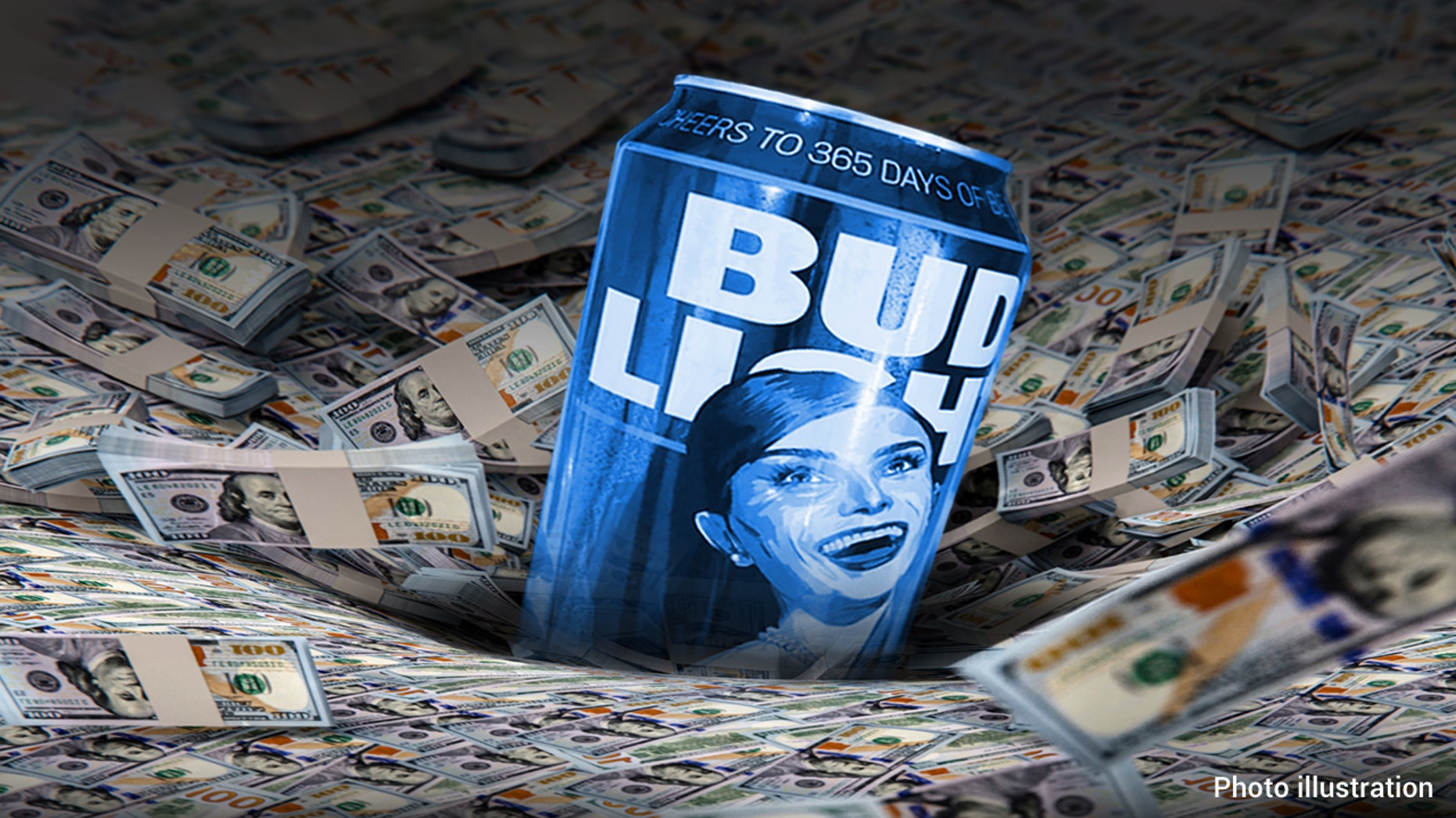 In an Instagram post Thursday, Mulvaney, who identifies as female, described a torrent of online "bullying and transphobia" that erupted after Bud Light put Mulvaney's face on a customized beer can. "I was waiting for the brand to reach out to me, but they never did," the TikTok star said.
"For a company to hire a trans person and then not publicly stand by them is worse in my opinion than not hiring a trans person at all because it gives customers permission to be as transphobic and hateful as they want," Mulvaney said.
Anheuser-Busch did not immediately respond to a request for comment. The company has issued a generic statement to multiple outlets pledging its support for the LGBTQ+ community without mentioning Mulvaney by name.
"As we've said, we remain committed to the programs and partnerships we have forged over decades with organizations across a number of communities, including those in the LGBTQ+ community," an Anheuser-Busch spokesperson said. "The privacy and safety of our employees and our partners is always our top priority. As we move forward, we will focus on what we do best — brewing great beer for everyone and earning our place in moments that matter to our consumers."
The Bud Light boycott has not relented in the months since Mulvaney's April 1 post with the personalized can went viral. Anheuser-Busch sent the cans to celebrate Mulvaney's first full year of "womanhood," and the influencer posted about this "best gift ever" with "#budlightpartner."
A follow-up video that featured Mulvaney drinking Bud Light in a bathtub was ridiculed online and many Bud Light drinkers vowed to abandon the brand.
Bud Light sales have plummeted since the controversy and don't seem to be making a comeback.
NiselsenIQ data provided to FOX Business by Bump Williams Consulting showed that for the week ending June 3, Bud Light sales were down 24.4% compared to a year ago. Over the last four weeks ending June 3, the data showed Bud Light sales were down 24.6% relative to the same period last year.
Modelo Especial has passed Bud Light as the No. 1 selling beer brand on a dollar basis for the four week and single week period ending June 3.
Meanwhile, sales of Coors Light increased by 25.8% and Miller Lite rose by 21.4% over the same period.
Anheuser-Busch InBev has seen its stock price and market cap decline by roughly 17% from its March highs as of mid-June.
Despite the recent declines, Bud Light remains America's top-selling beer year-to-date through June 17, but Modelo surpassed it in U.S. retail store sales during the last four weeks prior to that date, racking up 8.4% sales share versus Bud's 7.3% in the same four-week period.
By Chris Pandolfo