By Ken Martin
Partnership with Kanye West accounted for about 8% of company's annual sales, according to analysts
(MAINNEWS) – The once-profitable collaboration between Adidas and rapper Ye, formerly known as Kanye West, could send the sportswear giant to a loss in 2023.
That is what the company reported if it can't sell its inventory of his Yeezy shoes.
Adidas cut ties with Ye in October following antisemitic comments by the rapper and workplace complaints against him.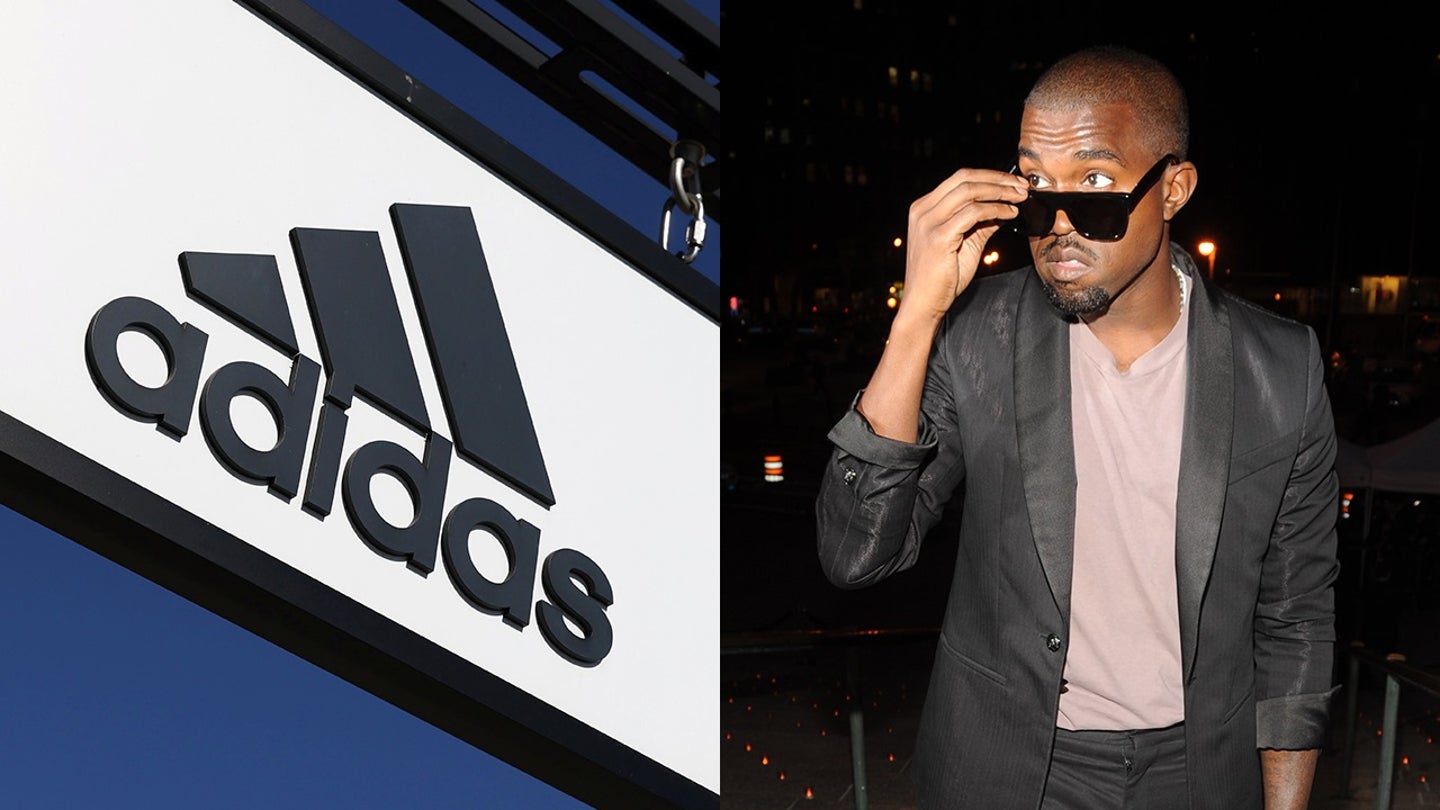 Adidas expected sales to fall at a high single-digit rate, lowering revenue by about $1.29 billion.
The company said if it can't repurpose the existing Yeezy product going forward, this would result in the write-off of the existing Yeezy inventory and would lower the company's operating profit by an additional 500 million euros this year.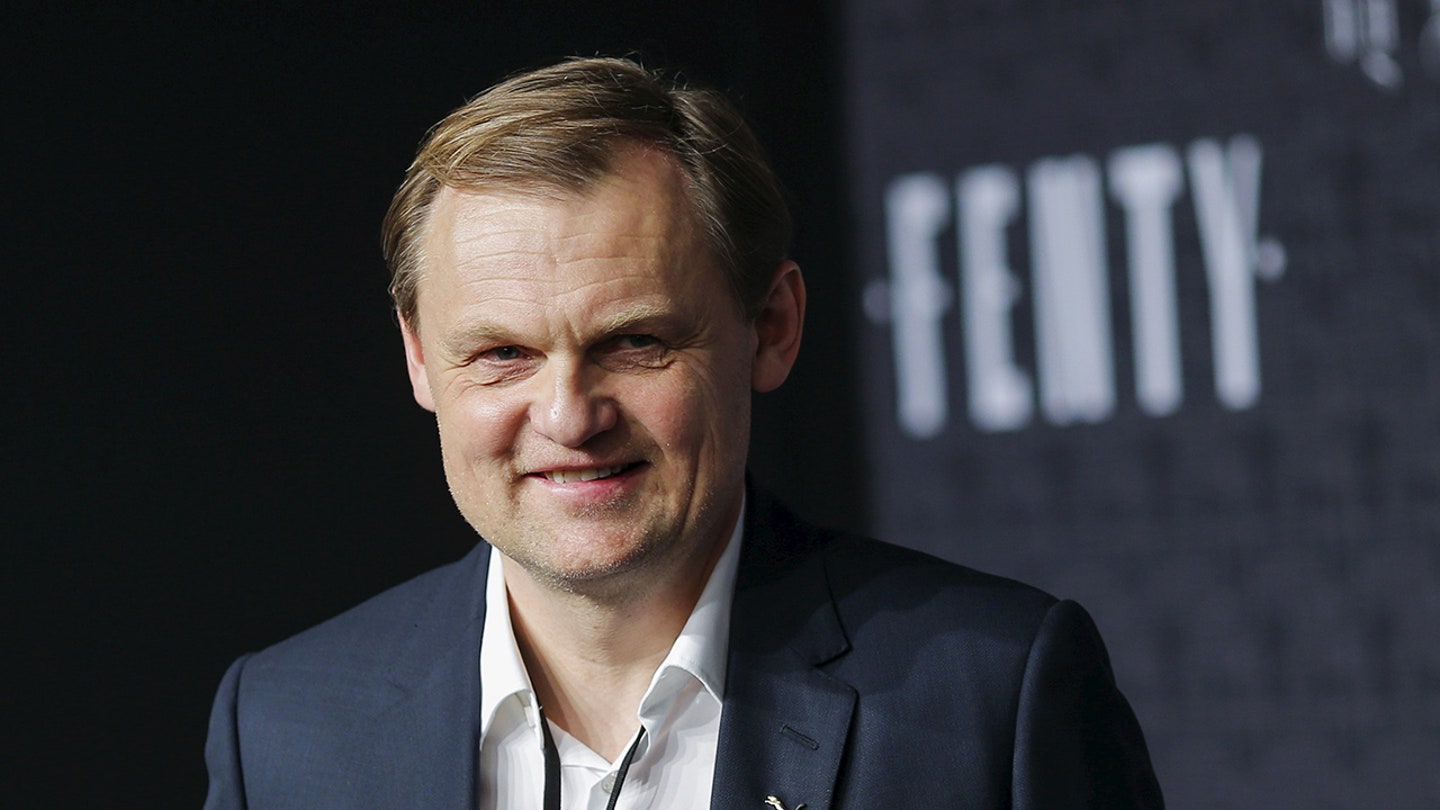 New CEO Bjørn Gulden is not only dealing with the Ye controversy, but also with weak sales of its collaboration with Beyoncé.
"The numbers speak for themselves. We are currently not performing the way we should," Gulden in a statement. He added 2023 would be a year of transition for the company, but that Adidas would eventually get back on track.
Adidas reported preliminary earnings figures for 2022. It said revenue rose 6% and operating profit is coming in down two-thirds relative to 2021.
"We will put full focus on the consumer, our athletes, our retail partners and our Adidas employees," added Gulden. "Together we will work on creating brand heat, improve our product engine, better serve our distribution and assure that Adidas is a great and fun place to work."
Adidas is scheduled to publish its official 2022 results next month. Shares fell more than 8% on Thursday.
---
---
Analysts estimate the partnership with West accounted for about 8% of the company's annual sales.