Timothy Simpkins pulled a gun following a fight with a classmate and wounded 3 people
By Timothy H.J. Nerozzi
---
A teenager who shot and wounded three people at a Texas high school was found guilty of attempted capital murder. 
A jury found suspect Timothy Simpkins guilty on Thursday at a court in Tarrant County. 
The charges relate to an altercation that took place in 2021, when Simpkins was an 18-year-old student at Timberview High School in Arlington.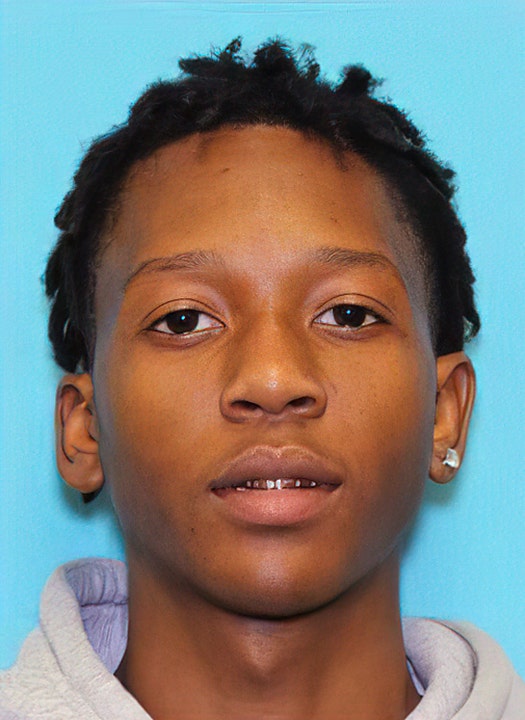 Simpkins drew a .45-caliber handgun during a fight with then-15-year-old classmate Zac Selby and opened fire.
The gunfire critically injured Selby. Additionally, a teacher was hit, and another student was grazed by a bullet. In the ensuing chaos, a pregnant teacher was also reportedly injured.
Simpkins then fled the scene in a 2018 Silver Dodge Charger.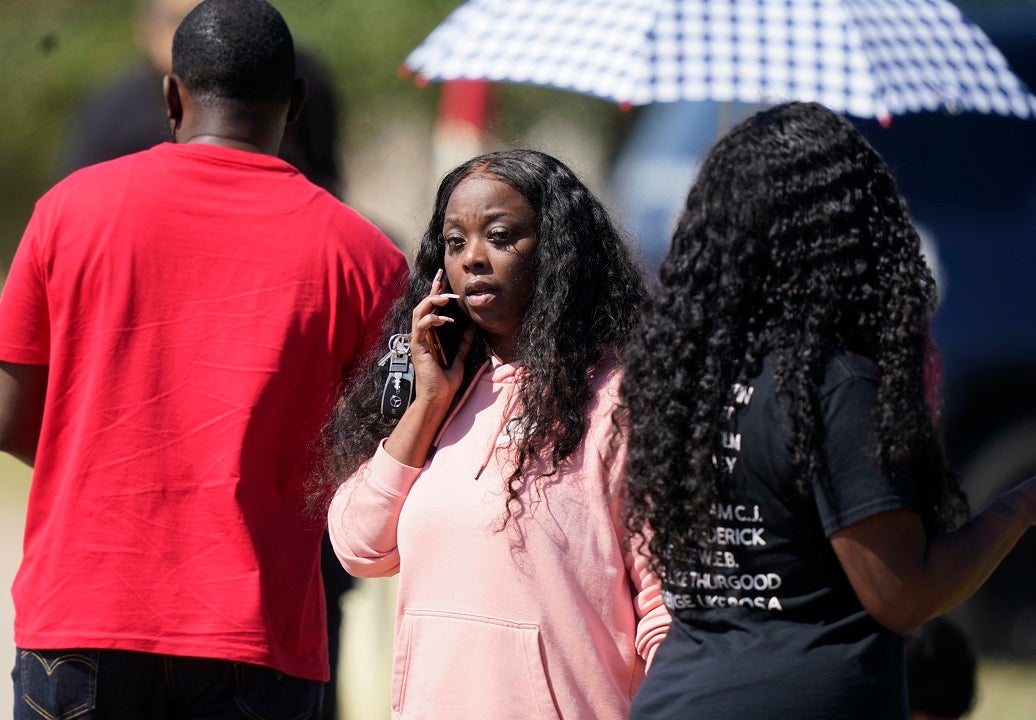 Simpkins turned himself in following an hourslong manhunt, and Arlington police released him after he posted a $75,000 bond.
The jury deliberations took approximately nine hours to reach the guilty verdict, according to local reports.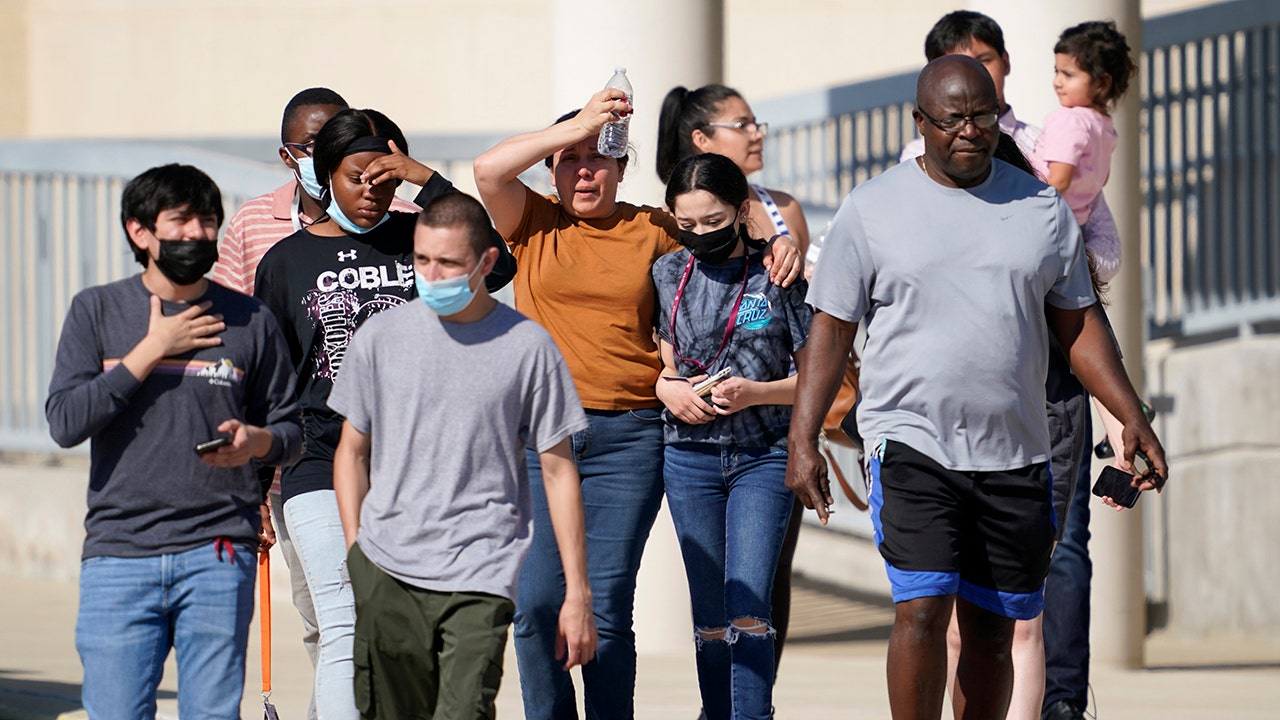 Simpkins' family claimed he acted in self-defense, saying Selby had bullied him — but Selby's family has refuted the accusation.
Footage of the fight reportedly "shocked" the Selby family.
"We've seen the video ourselves," Kathy Selby, the victim's grandmother, told FOX 4 News. "We were shocked to see the video because we've never ever seen him that way before. I've never seen him fight with even his sister or his older brother. He's a mild-mannered, soft-spoken child." 
Fox News Digital's Peter Aitken, Stephen Sorace, and Louis Casiano contributed to this report.
---