Suspect Thomas Abreau is accused of killing an 86-year-old man and injuring three others
By Andrea Vacchiano
---
The suspect who is accused of shooting four victims in the Brooklyn and Queens boroughs of New York City on Saturday morning has been identified and charged.
Thomas Abreau, 25, is facing several charges related to murder, criminal possession of a weapon and attempted murder. Police believe he drove an illegal scooter while firing randomly at people walking in the street.
The suspect was seen walking out of the 107th precinct in Queens on Sunday. Abreau flashed an odd smile as he was taken into a vehicle while in handcuffs and a jumpsuit.
Chaos began when a 21-year-old man was shot in the shoulder in Cypress Hills, Brooklyn at around 11:10 a.m. on Saturday morning. Around 20 minutes later, an 86-year-old man was fatally shot in the back near 108th Street on Jamaica Avenue.
The 86-year-old victim was identified as Hamoo Saeidi of Queens, according to FOX 5 New York. He was transported to Jamaica Hospital but died from his injuries.
Shortly after, a 44-year-old man was shot in the cheek near 126th Street, and a 63-year-old man was shot in the shoulder on 134th Street. All of the victims were transported to local hospitals, and three are recovering from their wounds.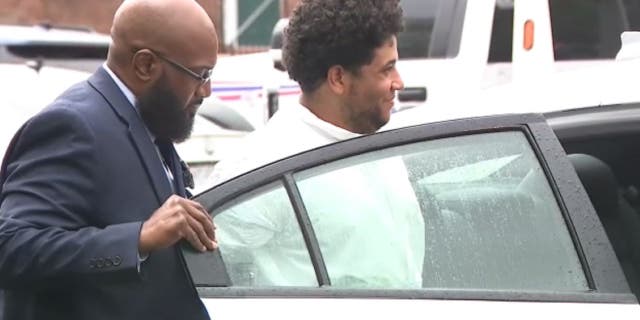 Police also say that Abreau opened fire at another location, but no one was injured. Abreau was apprehended at around 1:10 p.m. after police distributed images of him to every patroller on the street in hopes of finding him. 
New York Police Department officials have not released any information regarding a motive, and the attack appears to be random.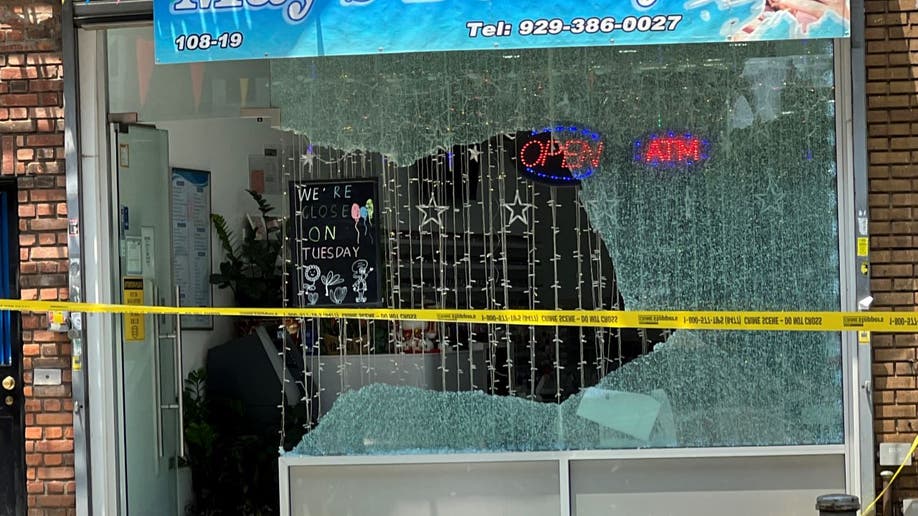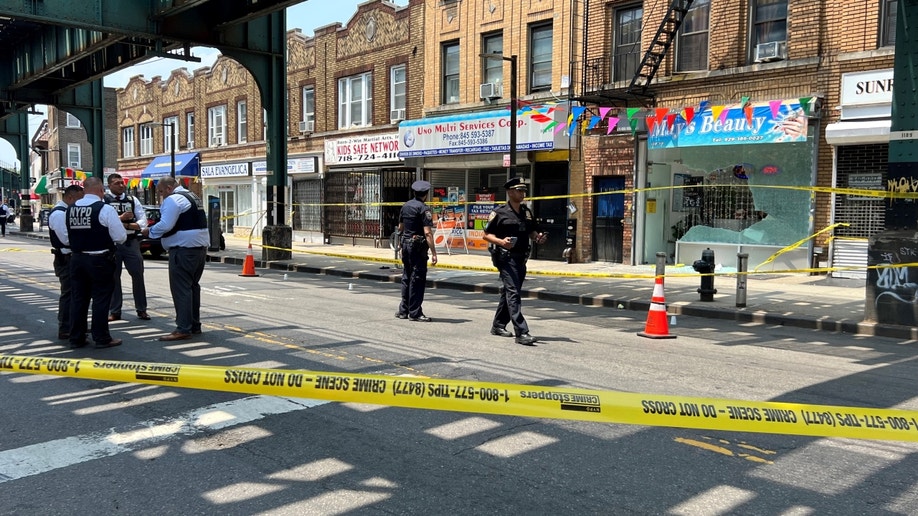 "We don't know the motive… If you look at the demographics and pedigree of the victims, they're all different," Assistant Chief Joseph Kenny said at a press conference on Saturday. "At this time, video shows that he's not targeting anybody. He's not following anybody as he's driving on his scooter, he's randomly shooting people."
---