Police are investigating a reported mass shooting on the 4300 block of Bladensburg Rd
By Chris Pandolfo
---
Police said five people were hospitalized after a shooting incident in Bladensburg, Maryland.
Roads were closed at the intersection of Annapolis Road and Bladensburg Road in Colmar Manor while authorities investigate the scene of the shooting, Bladensburg police said. 
"We will be holding a News Briefing to provide an update on the contact shooting at Annapolis Rd/Bladensburg Rd. The briefing will take place at the Bladensburg Waterfront Park located at 4500 Annapolis Rd and it will be held at 3:00pm," the police department said.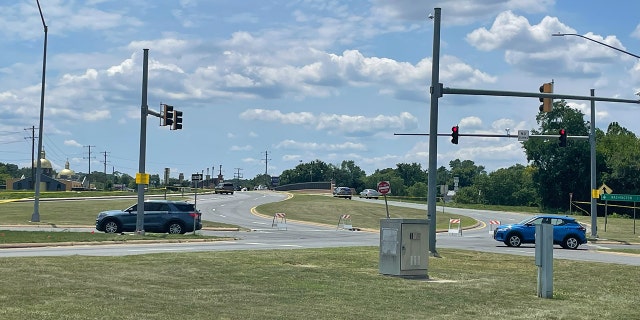 Multiple people were reportedly shot, according to FOX 5 DC. The outlet reported that five people were taken to the hospital, with three victims in critical condition.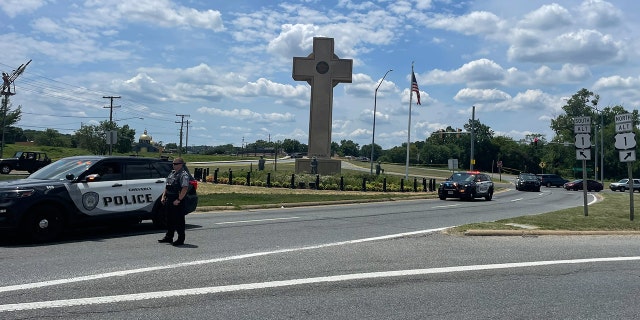 Edmonston Police Department officers are assisting with the investigation. Residents were advised to avoid the 4300 Block of Bladensburg Rd. "due to an isolated shooting incident that occurred," Edmonston police said.  
---