Dallas police says suspect Juan Vicente Zavala Lopez was previously deported nine times before his arrest for murder and assault
By Chris Pandolfo
---
Dallas Police have released body camera footage of the shootout and arrest of an illegal immigrant who allegedly shot and killed his roommate in broad daylight and injured a police officer. 
Police say that last Thursday, Officers Derek Williams and Christopher Mazin were driving past a business located at 4847 Scyene Road when they saw the suspect, later identified as 45-year-old Juan Vicente Zavala Lopez, shooting at a man inside a truck. 
The officers immediately responded, parked at a nearby business and exited their vehicle with weapons drawn, authorities said. 
Police said Zavala Lopez fired several shots at the officers as he pulled out of the parking lot, hitting the patrol car. The officers returned fire and got back inside their vehicle to give chase.
The officers were in pursuit of Zavala Lopez on Second Avenue when he suddenly did a U-turn and drove back at the officers, who had stopped and exited their vehicle. Body camera footage released by the police department shows Officer Williams exchanging gunfire with a suspect in a white truck. 
Williams was hit on the right side of his ballistic vest, police said. The patrol car also took several more bullets.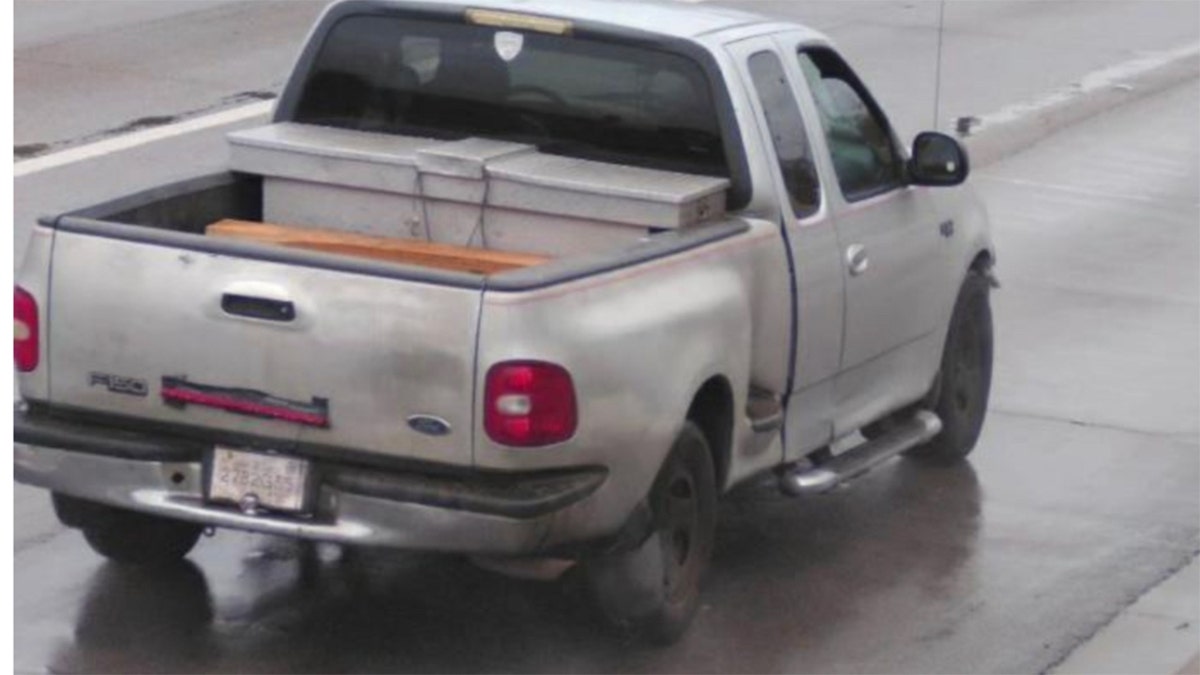 The injured officer was taken to a local hospital for medical treatment and later released. Officer Mazin was uninjured, Police Chief Eddie Garcia said at a press conference Monday. 
The victim of the initial shooting, identified as Ruperto Mondragon Salgado, 60, died at the scene. Another man inside the vehicle was uninjured.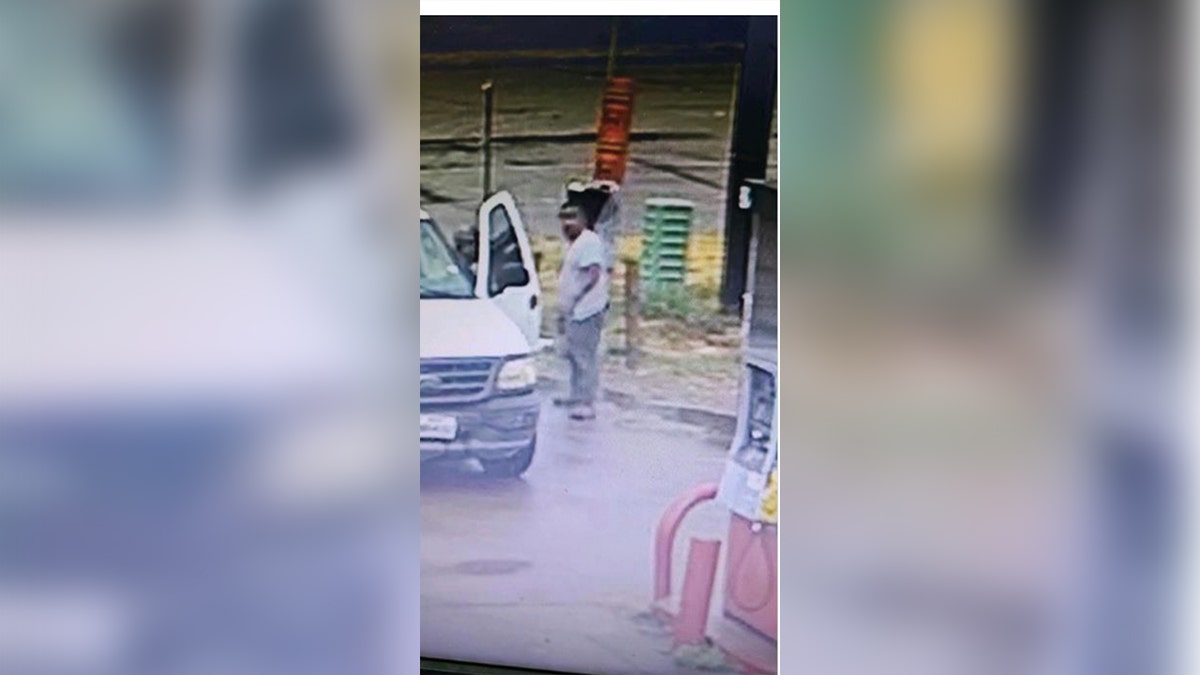 A search for the suspect led to a residence in Lewisville. The Dallas Police Fugitive Unit coordinated with Dallas Police SWAT and Lewisville Police to apprehend the suspect. 
Zavala Lopez was found in a barn on the property and taken into police custody. He has been charged with murder and one count of aggravated assault for the first shooting and four additional counts of aggravated assault against a peace officer.  
Garcia said the initial shooting appeared to be a domestic incident and that two men were roommates. 
Zavala Lopez is currently being held in the Dallas County Jail on bonds totaling more than $1 million. 
Garcia said Zavala Lopez entered the country illegally and is facing a detainer from Immigration and Customs Enforcement (ICE). The police chief added that Zavala Lopez has a lengthy criminal history, that he has been deported nine times before and spent 18 months in a Texas state prison in addition to facing charges in California. 
---