Jovanni Sirio-Cardona, 16, has been charged as an adult
By Rebecca Rosenberg
---
A Colorado teenager is accused of gunning down his 15-year-old ex-girlfriend, as her terrified baby brother listened to the slaughter from a nearby bedroom.
Jovanni Sirio-Cardona, 16, allegedly shot Lily Silva-Lopez seven times mere feet from her little brother on June 16 in Greeley, according to a press release from the Weld County District Attorney's Office.
Sirio-Cardona and the victim had dated for about six months before she ended the relationship four weeks prior.
At about 3:45 p.m., Sirio-Cardona crawled through Silva-Lopez's bedroom window as she yelled for her little brother, who was watching TV in another room, to run for his life, according to an affidavit obtained by Denver7.com.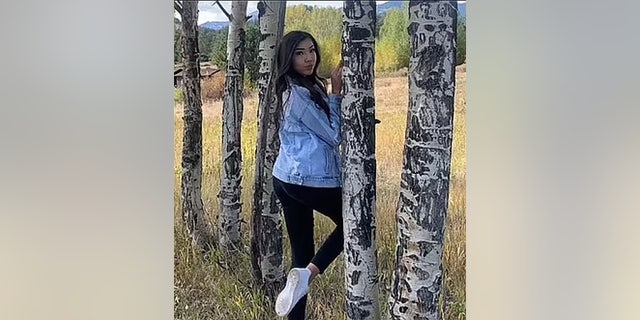 The boy hid in a bedroom and tried to dial 911 when he heard the gunshots, he told detectives. He peered into the hallway and saw his sister on the ground and Sirio-Cardona, blood dripping from his nose, standing over her lifeless body. 
Sirio-Cardona was clutching a black handgun with a green scope, according to court documents cited by the local news station.
The boy begged his sister's alleged killer not to shoot him. Sirio-Cardona demanded the 13-year-old's cellphone, so he couldn't call the police, and dragged the girl's body into her bedroom before fleeing.
The Northridge High School junior was pronounced dead at the scene. A neighbor told FOX31.comthat one bullet tore through his trailer narrowly missing him.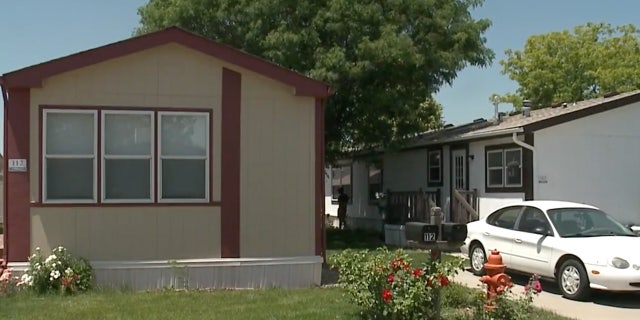 Sirio-Cardona's controlling and abusive behavior had allegedly escalated since their split. 
When Silva-Lopez told her beau it was over a month prior to her murder, he allegedly put the barrel of a gun into her mouth and told her, "She wasn't going to break up with him, and she needed to tell him she loved him." 
The young girl confided in a family member, who relayed the account to police after her death, according to court records cited by Denver7.com. 
Six days before the shooting, Sirio-Cardona allegedly punched her in the face and injured her arm, according to a domestic violence complaint.
After the alleged murder, Sirio-Cardona picked up a friend, then they went to the accused killer's home.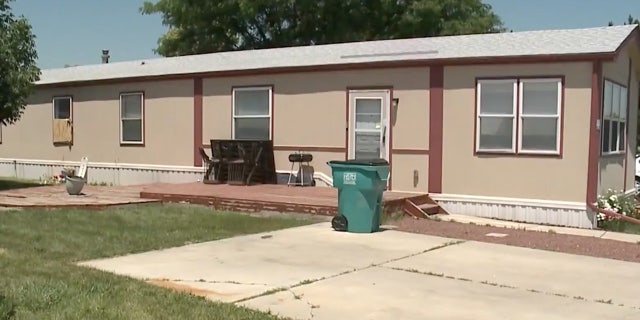 Officers arrived later that afternoon, and his grandmother asked why they were there. According to his arrest affidavit, Sirio-Cardona replied that "he did what he had to do, and he shot someone."
Sirio-Cardona, who is being tried as an adult, is charged with first-degree murder, second-degree murder, first-degree burglary, aggravated robbery and possession of a handgun by a juvenile. 
He's being held on a $2,000,000 bond and is due back in court Aug. 3. 
---