Liberal college campus discussions of 'empowering' sex work for women did not ring true for Melanie Thompson: NYT
By Jeffrey Clark
---
A New York Times opinion columnist warned against the "liberal" push to legalize prostitution in a recent article, telling the story of Melanie Thompson, a victim of rape and child sex trafficking.
"We met, and she filled me in on her bumpy journey," liberal columnist Nicholas Kristof wrote of his interview with Thompson, detailing "her campaign against what she sees as misguided liberalism that would legalize pimping."
"Melanie, now 27, warns that the result of full decriminalization, including allowing pimps and brothels, would be more trafficking of victims who are overwhelmingly Black and brown, or coming out of foster care, or L.G.B.T.Q. youth or others who are marginalized. Indeed, one large global study found that legalization is associated with more trafficking, not less."
"You feel like damaged goods," Thompson said of her years of trauma from the sex trade. "You also internalize the shame people put on you."
Thompson also rejected the arguments of college professors and students who said that sex work could be empowering. 
"In college, [Thompson] often found herself the odd woman out. In classes, there would be discussions of the sex trade, with affluent students or professors speaking of sex work for consenting adults as empowering, while that did not remotely ring true for Melanie," Kristof wrote.
Kristof, summarizing Thompson's arguments, wrote that exploitation was the rule and not the exception in the sex trade.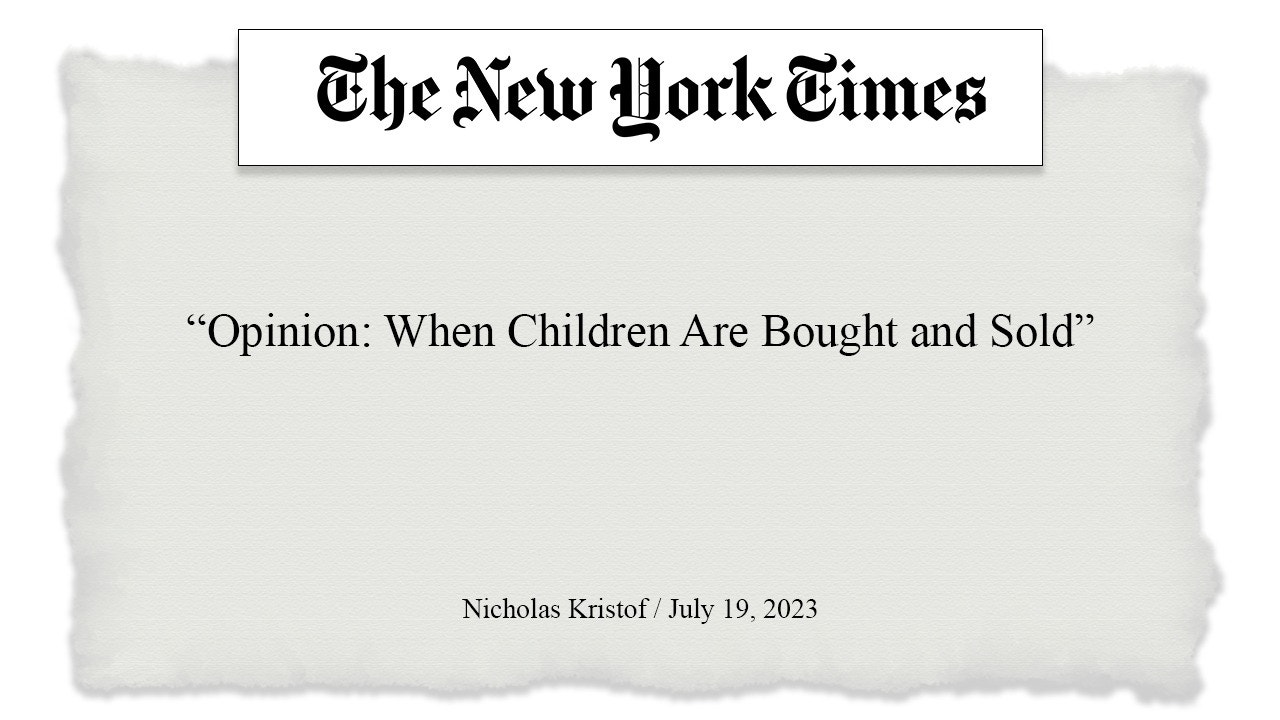 "[L]ines were more blurred than outsiders understood and that there wasn't much empowerment going on even among adults; it was largely about vulnerable people being exploited," he wrote.
Kristof spoke on behalf of liberals, arguing that the recent push to legalize prostitution isn't consistent with laws protecting adults in the workforce. 
"The push in recent years to allow pimping seems odd to me, because elsewhere we liberals are alert to the potential for exploitation. We bar work among consenting adults if it's performed for less than the minimum wage, for example, and we block consensual high-risk work like using window-washing platforms without many safeguards."
Melanie scoff[ed] at the view that pimps are the "business partners of women selling sex," Kristof wrote.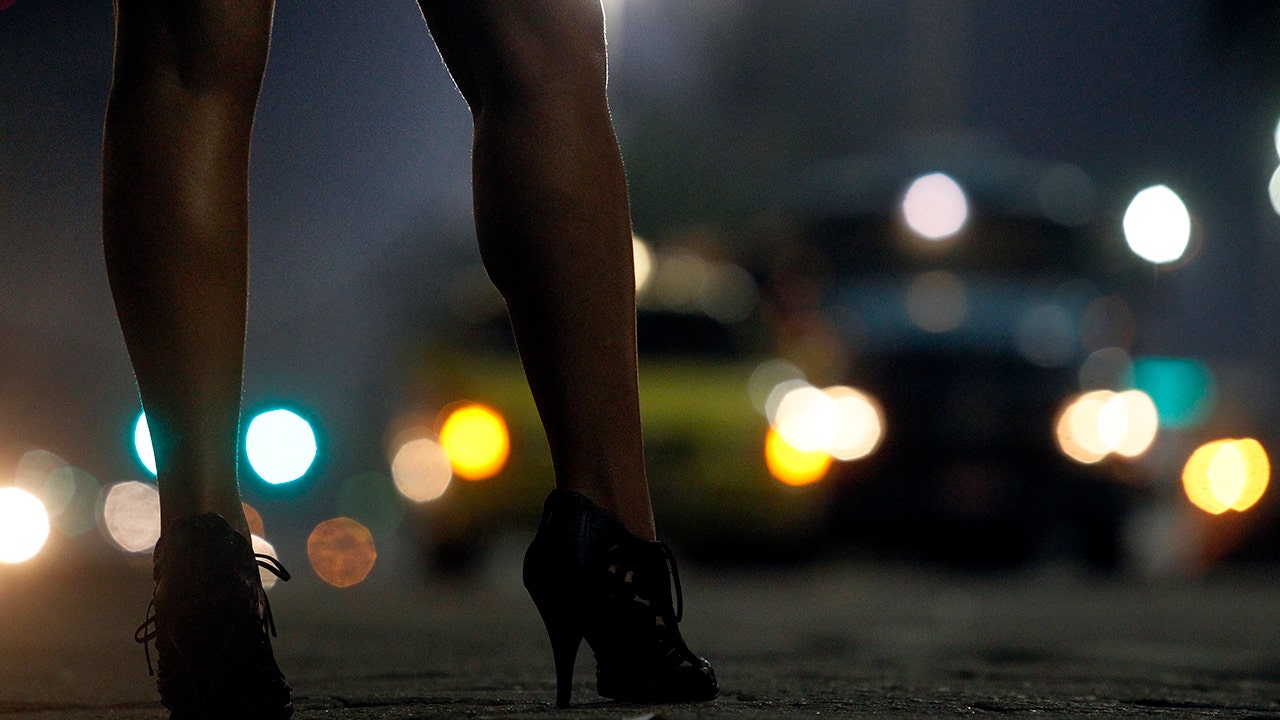 "I never touched the money," she told Kristof. "And if you got caught trying to stash anything, it was not good for you."
Kristof concluded that the "well-meaning push for full decriminalization" of prostitution would not empower women, but instead make them vulnerable to abuse. 
"I fear that if this well-meaning push for full decriminalization proceeds, the winners will be pimps and the losers will be some of America's most vulnerable young people," he wrote. "There are many other Melanies out there who need help, and we risk throwing them to the wolves."
---