None of the principals disclosed details about why they were removed at the press conference
By Joshua Q. Nelson
---
The Chicago Public Schools [CPS] system is under fire for the removal of several Black principals.
Prominent civil rights activists, students, and parents joined together at a press conference outside CPS headquarters on Thursday to call for the removal of CPS CEO Pedro Martinez.
The group, which included trial attorney Ben Crump and Reverend Jesse Jackson, banded together to "demand justice for CPS principals who have faced wrongful termination due to alleged corruption and discrimination."  
The press release sent by Crump also claimed that CPS built cases against terminated Black principals based on "fabricated reports filled with false claims."
Crump, blasted the district for their "pattern and practice of discrimination" and called on the Justice Department to launch an investigation into the firing of three principals in particular.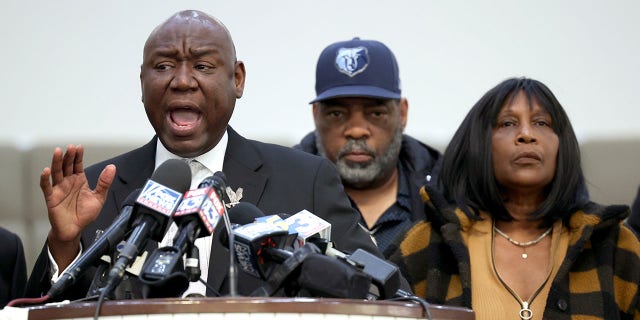 "We have to look at our whole education system and see where else they are attacking our children because now more than ever, we have to speak up for our children's future," Crump said at the press conference.
"When it happens three times, four times, five times, six times, seven times, it is a pattern and practice of discrimination against Black principals," Crump continued.
According to WGN, the three principals Crump is defending were present at the press conference and claimed that the allegations against them are baseless and merely race-based.
However, none of the principals disclosed details on why they were removed.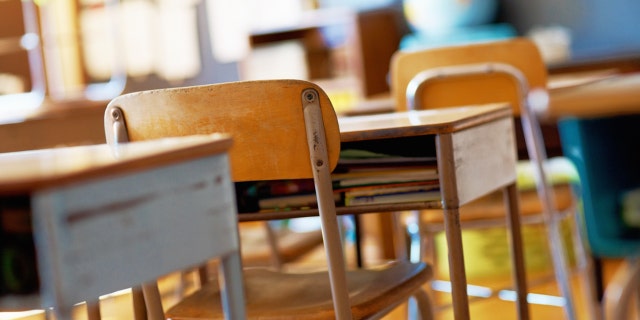 Per WGN, "Abdule Muhammad was the principle [sic] at Lindblom Math and Science Academy on the south side and was removed in March for undisclosed reasons. Gerald Morrow was also removed as principal of Dunbar Vocational Career Academy late last year for another investigation CPS refrained to elaborate on."
Lynn White, who was chairwoman of the selection committee at Lindblom that selected Muhammed, mentioned texts that allegedly support claims that the terminations were race-based.
"It was stated in a text that went out to staff persons that we did not need him there because he was part of the Black group of Muslims," White said at the press conference.
CPS presides over 300,000 students and 600 schools. 
CPS released a statement Wednesday responding to the allegations.
"At Chicago Public Schools (CPS) we know that Black, Latinx, Asian, Indigenous, and other school leaders of color make a huge impact in the lives of our students, not only academically, but socially, emotionally, and mentally. While we have made great strides to ensure that the diversity of our school leaders and central and network staff reflects the diversity of our student body, we are committed to continuing to invest in recruitment and retention efforts."

"As a District, we strive to make sure all our schools have strong leaders dedicated to the success of their staff, students, and communities. The District has comprehensive procedures in place to thoroughly investigate allegations of staff misconduct, ensuring our employees are afforded proper due process, and make fair employment decisions. Such investigations take time and preclude us from providing ongoing and detailed updates, however, we are confident in the decisions made by the leaders of our District."

"We are committed to continuing to work with families and community members to ensure that we address their concerns and ensure that our schools are safe and inclusive learning environments for all students and staff."
CPS and Crump did not immediately respond to Fox News Digital's direct request for comment. 
---