Van Houten 'released to parole supervision' on Tuesday
By Adam Sabes , Michael Lundin
---
Leslie Van Houten, a follower of Charles Manson, was released from a California prison on Tuesday.
A California Department of Corrections and Rehabilitation spokesperson told Fox News that Van Houten "was released to parole supervision" on Tuesday.
"Van Houten will have a three-year maximum parole term with a parole discharge review occurring after one year," a spokesperson said.
Van Houten was 19 when she joined the Manson Family and help kill Leno LaBianca and his wife, Rosemary, in 1969.
California Gov. Gavin Newsom, who has stopped several efforts to release Van Houten, said that he won't ask the state's Supreme Court to block her paroled release.
"More than 50 years after the Manson cult committed these brutal killings, the victims' families still feel the impact," Newsom said in the previous statement.
Combined, Newsom and former California Gov. Jerry Brown turned down five recommendations for parole since 2016.
On May 31, a state appeals court ruled in favor of Van Houten's parole by a 2-1 decision, noting "extraordinary rehabilitative efforts, insight, remorse, realistic parole plans, support from family and friends."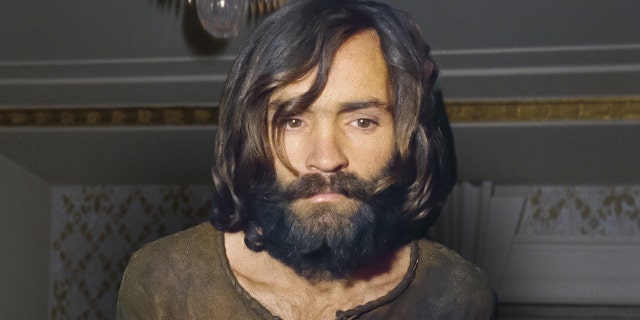 Nancy Tetreault, Van Houten's attorney, previously said, "She's thrilled, and she's overwhelmed" at the prospect of parole.
"She's just grateful that people are recognizing that she's not the same person that she was when she committed the murders," Tetreault said.
Leno LaBianca's daughter, Cory LaBianca, said Van Houten's release is re-traumatizing.
"My family and I are heartbroken because we're once again reminded of all the years that we have not had my father and my stepmother with us," Cory LaBianca said. "My children and my grandchildren never got an opportunity to get to know either of them, which has been a huge void for my family."
Van Houten was handed a life sentence for her involvement helping followers of Manson kill the LaBiancas.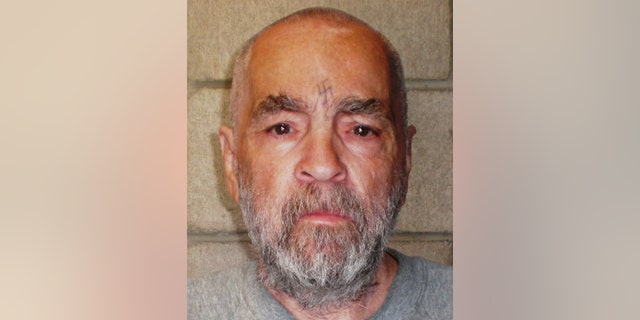 She would later describe holding Rosemary LaBianca down with a pillowcase on her head while other people stabbed her before stabbing the woman over a dozen times, too.
Fox News' Chris Eberhart and the Associated Press contributed to this report.
---